Are you searching for an easy and effective way to make your Toyota 4Runner even better? Look no further than Morimoto XB LED headlights.
In this blog, we'll talk about the many advantages of using Morimoto XB LED headlights for your 4Runner. Don't wait – improve your 4Runner's performance and value with these headlights right away!
Increase Your 4Runner's Resale Value
By upgrading your 4Runner's headlights to Morimoto XB LEDs, you'll not only get a better driving experience but also raise your vehicle's resale value. People who want to buy your 4Runner will like the added safety, cool design, and excellent performance of these headlights. This makes your 4Runner more appealing and worth more.
Happy Customer Stories
Lots of Toyota 4Runner drivers who switched to Morimoto XB LED headlights say their driving experience got way better. They like the bright, white light and the clear beam pattern the headlights give. Others are happy with how easy it is to install the headlights, even if they don't know much about cars.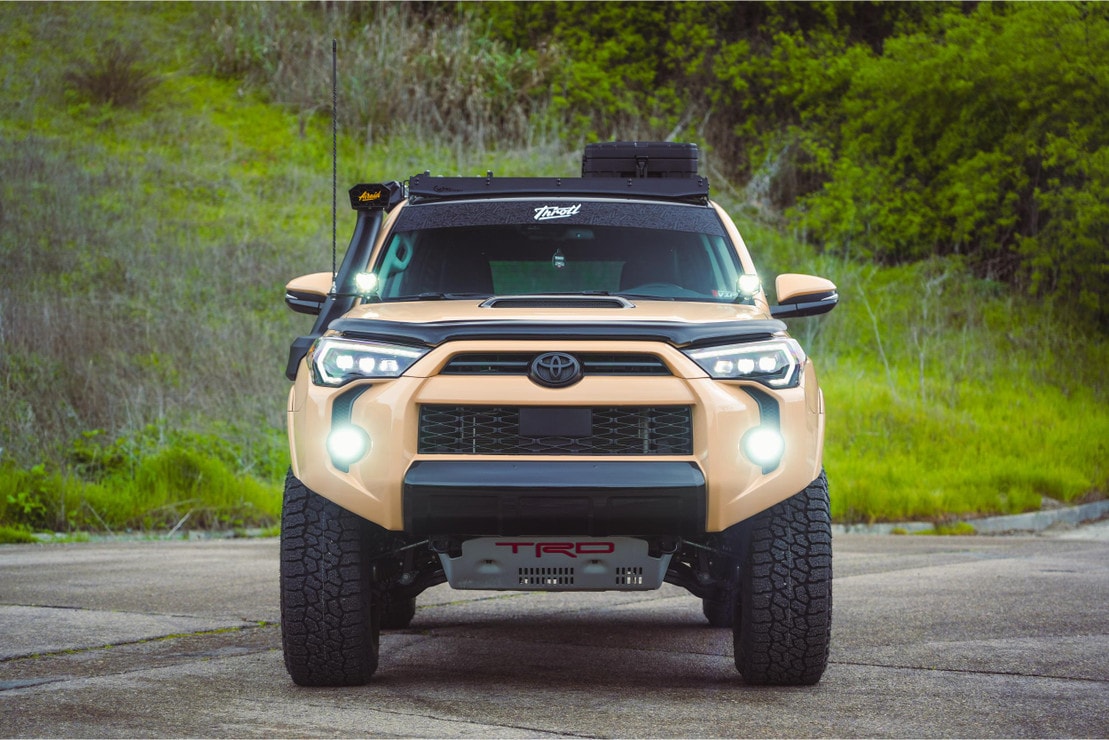 A Green Choice for the Planet
Morimoto XB LED headlights are better for the environment because they use less energy than old-style halogen bulbs. Using less power helps your vehicle's electrical system and can lower the amount of gas it uses and the pollution it makes. Choosing Morimoto XB LED headlights is a smart choice for people who want to be kind to the environment.
Great Customer Help and Warranty
Morimoto is famous for giving great customer service and having a good warranty for their products. If you ever have a problem with your Morimoto XB LED headlights, their helpful customer service team will be there for you. This makes you feel good knowing you bought a high-quality product from a trustworthy company.
Start Now!
Deciding to upgrade your Toyota 4Runner with Morimoto XB LED headlights is a smart move that will give you lots of benefits. From the simple installation to better safety and visibility, a stylish look, higher resale value, and being eco-friendly, there's no reason not to upgrade. So, what are you waiting for? Make your 4Runner's lighting better and enjoy a great driving experience with Morimoto XB LED headlights today!