The BRIGHTEST LED Taillights for the 2019+ Ram 1500
We have looked at Ram upgrades a few times in the past, and we have tested even more than that. These Morimoto XB LED Taillights for the 2019+ Ram 1500 is one of the brightest fully LED taillights for the Ram that you can buy.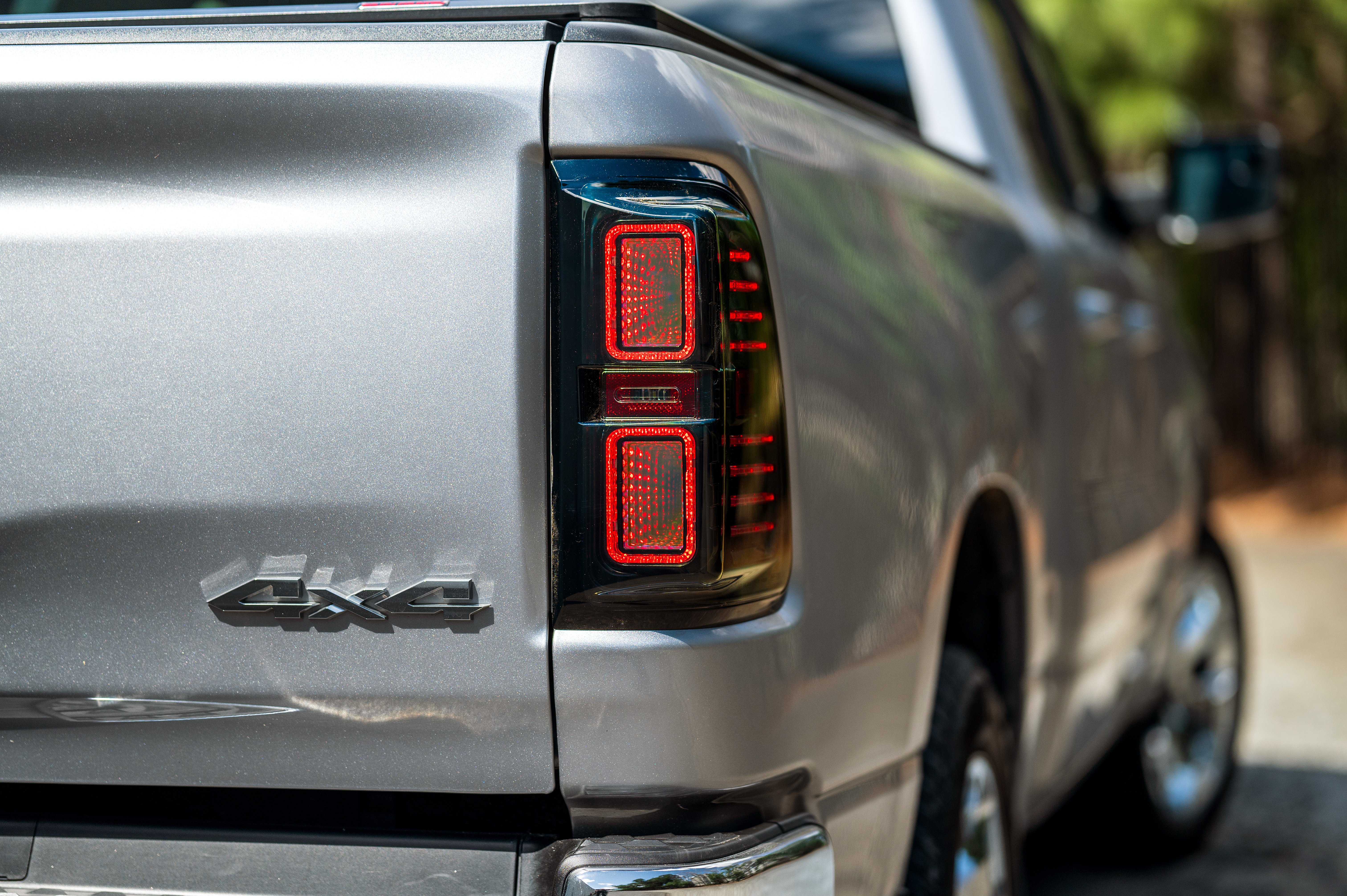 Safety, style, and performance are our three major marquees for ensuring you are getting a quality product from Headlight Revolution. These Ram LED tails are no exception. The bright brake lights, powerful reverse light, easy installation, and unique styling all contribute to making this an incredibly well-rounded product.
ABOUT
The first thing you will notice when looking at these fully LED tails for the '19+ Ram 1500, is the design of the tails. They have that rounded edge to the brake light and then this infinite depth look that make these look dynamic.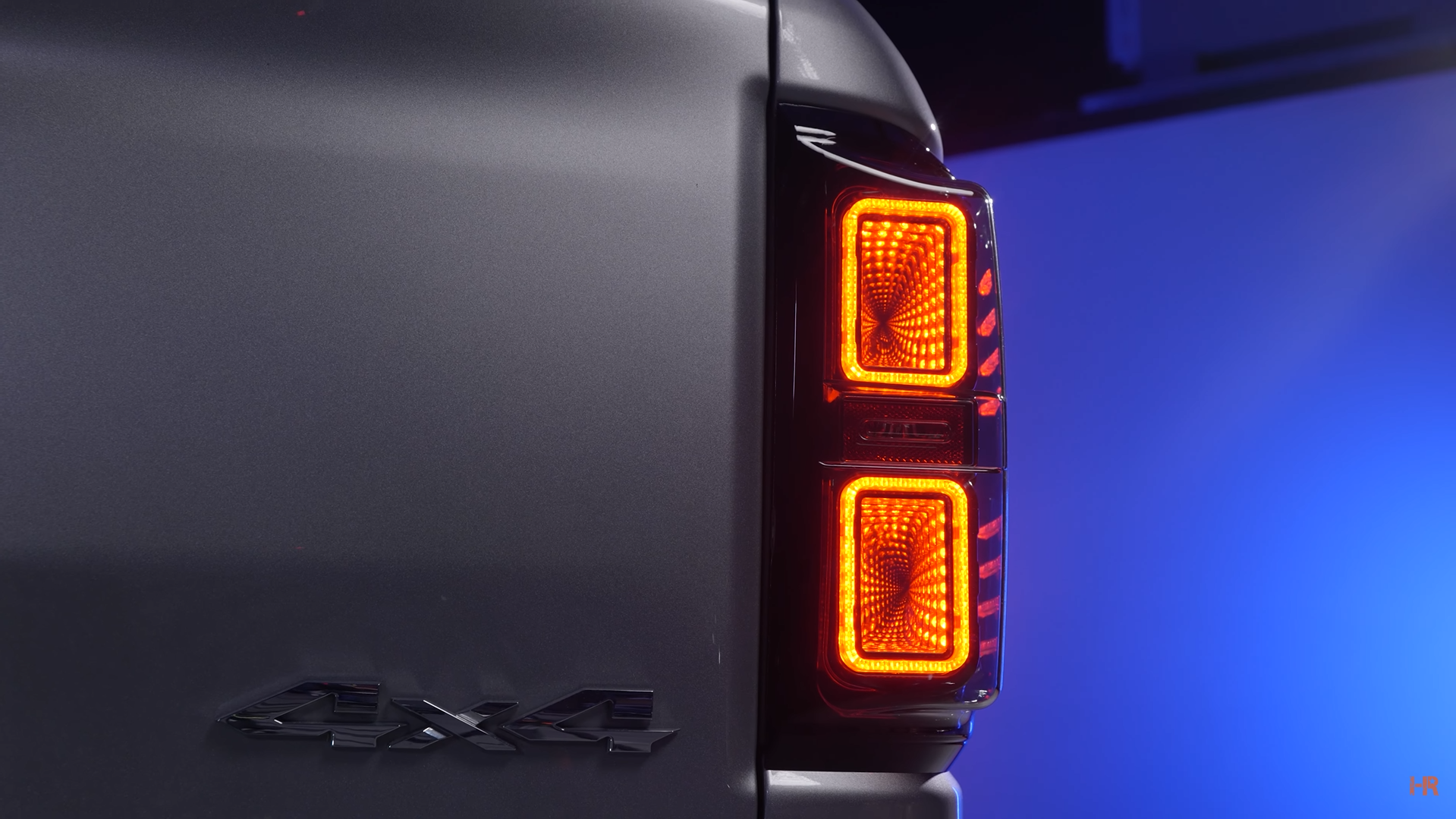 Not only do these put out a sharper color than your standard brake lights, but they are also brighter than the OEM parts. It will be clear that your truck is coming to a stop with these on. This is especially the case when you put the truck into reverse.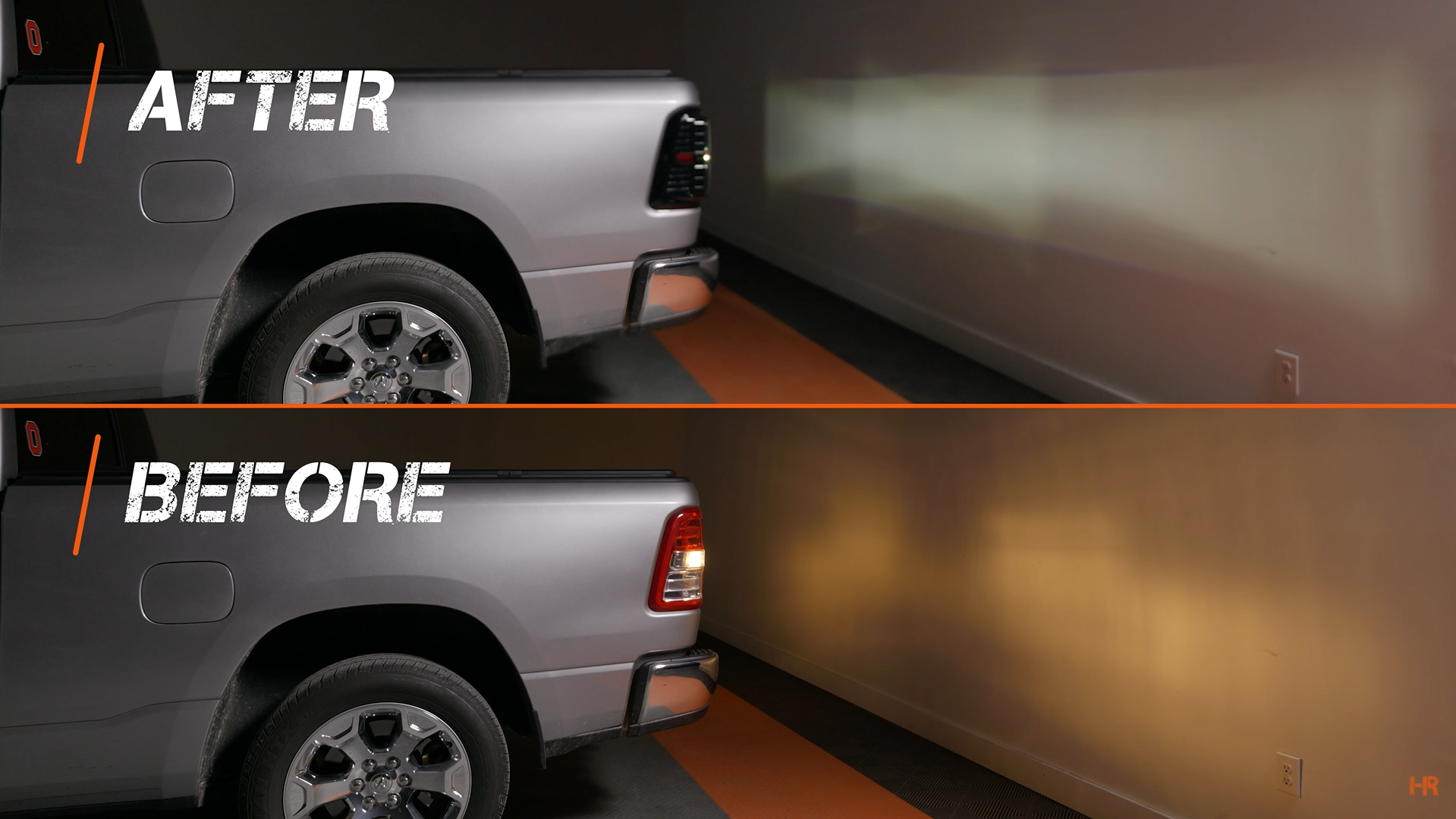 Morimoto took advantage of a cool-white reverse light along with LED technology to produce a bright reverse light. While this does help you see where you are going, it also helps to let other drivers and pedestrians know you are reversing.
The only downside with these lights is that they do not work with the OEM LED taillights. So, if you own a Ram 1500 that came equipped with LED taillights from the factory, then these taillights will not work for you.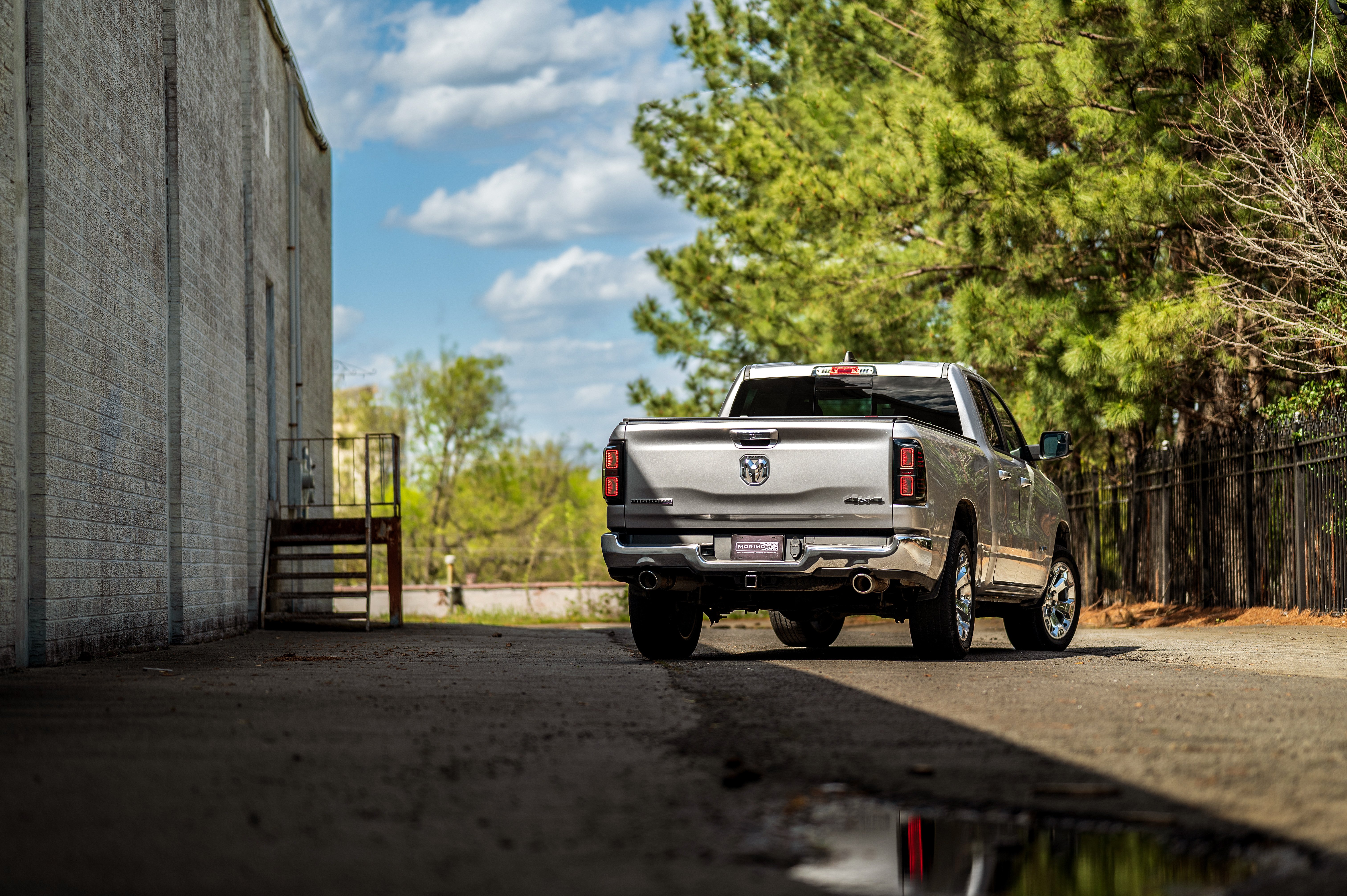 As typical with Morimoto housings, they utilize a UV-Resistant polycarbonate lens to help prevent Sun damage on the housing and lens. You will also find that the installation of these is completely plug-and-play. Taillights on pick-ups are usually easy to install, it is all the wiring that stumps you. With these XBs, it has all the factory connections to eliminate the guesswork.
INSTALL
Tools Needed for the Install
T20 Torx Bit
Pry Tool
Phillips Screwdriver
Impact/Ratcheting Wrench
Begin by lowering your tailgate and unhooking the tailgate cable. Only unhook ONE tailgate cable to prevent your tailgate from breaking.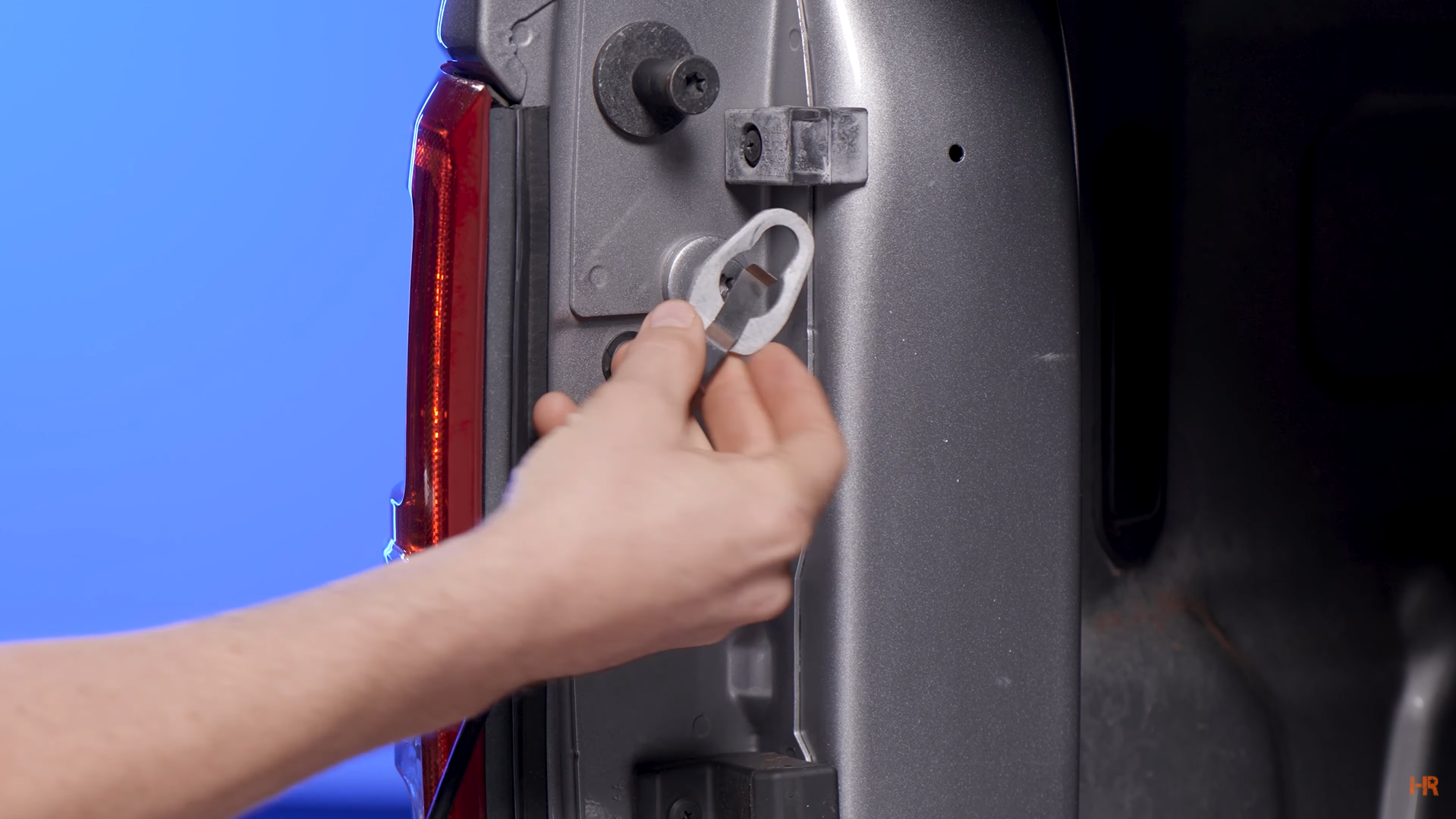 Use a pry tool to remove the two push tabs behind the taillight toward the top of the bed interior, and at the bottom.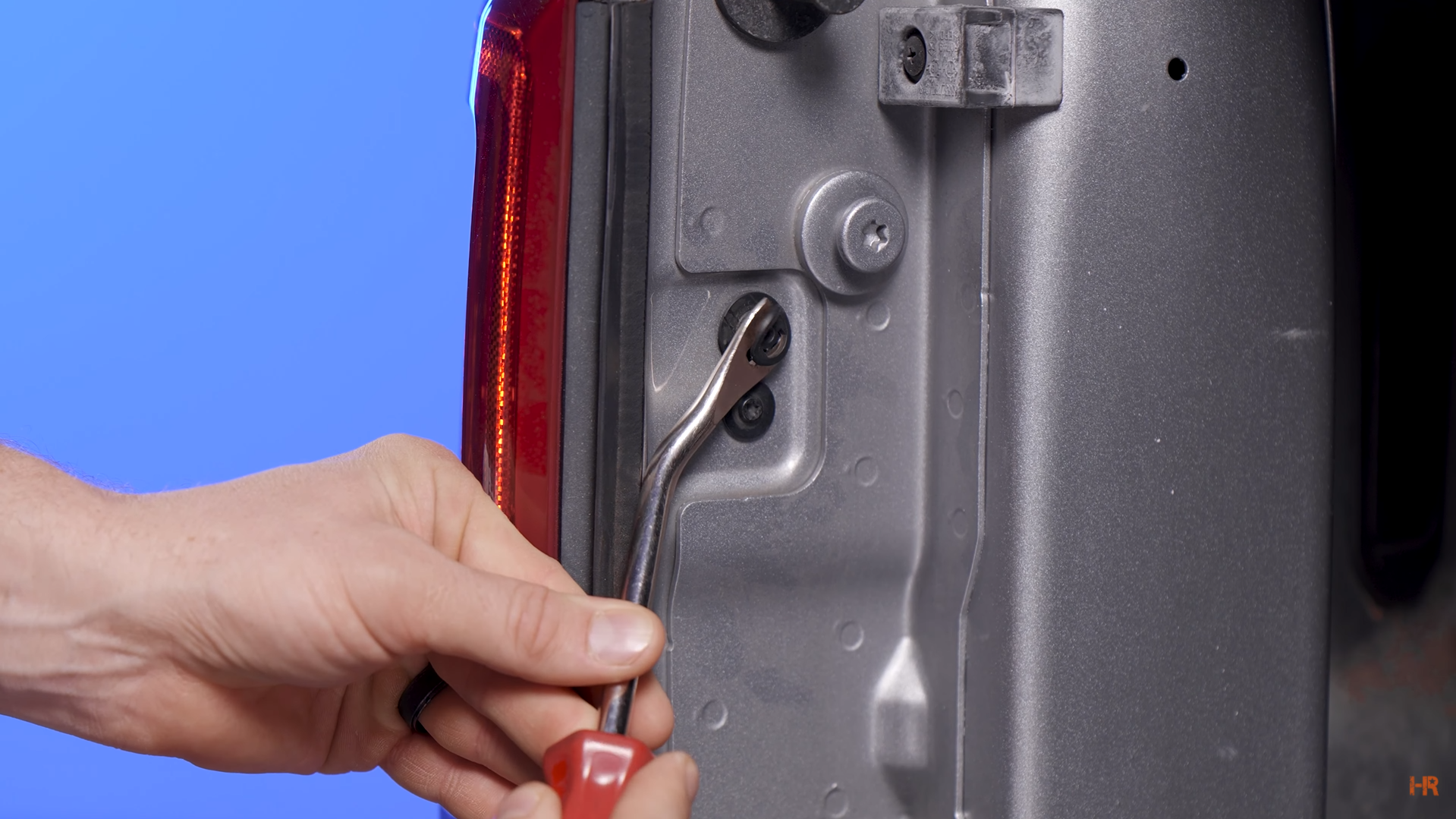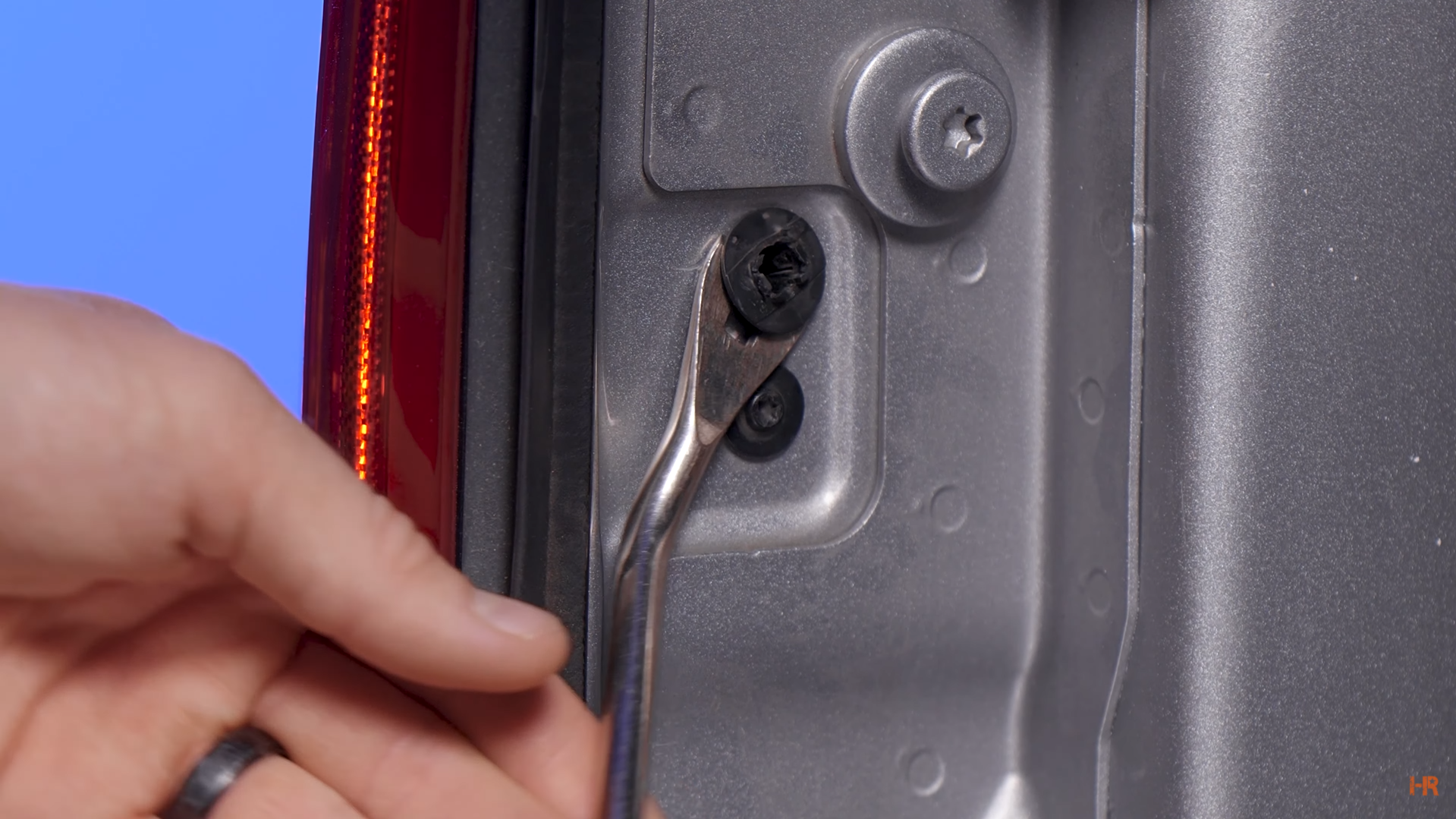 Then, use a T20 Torx bit to remove the two screws beneath each push tab.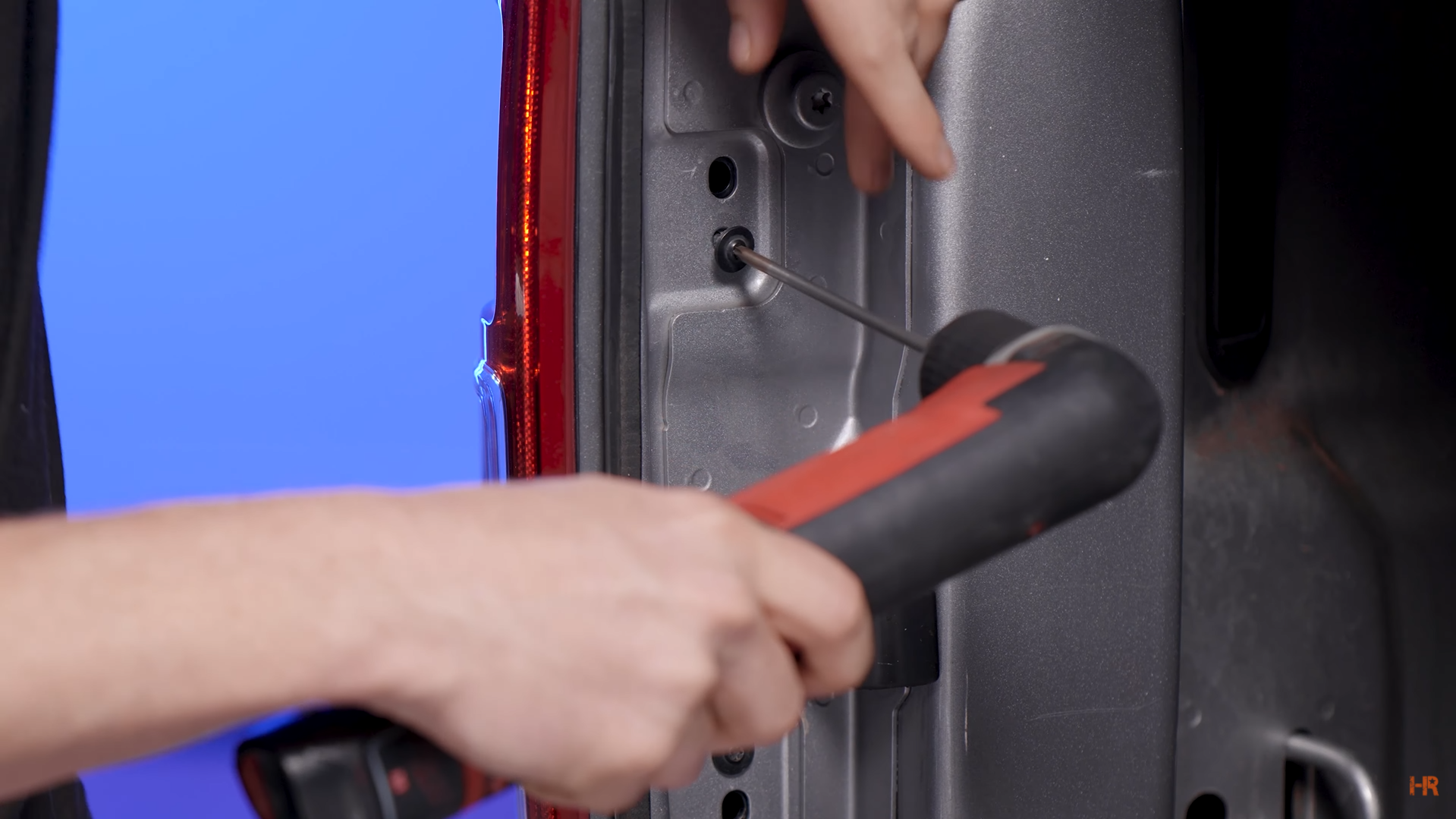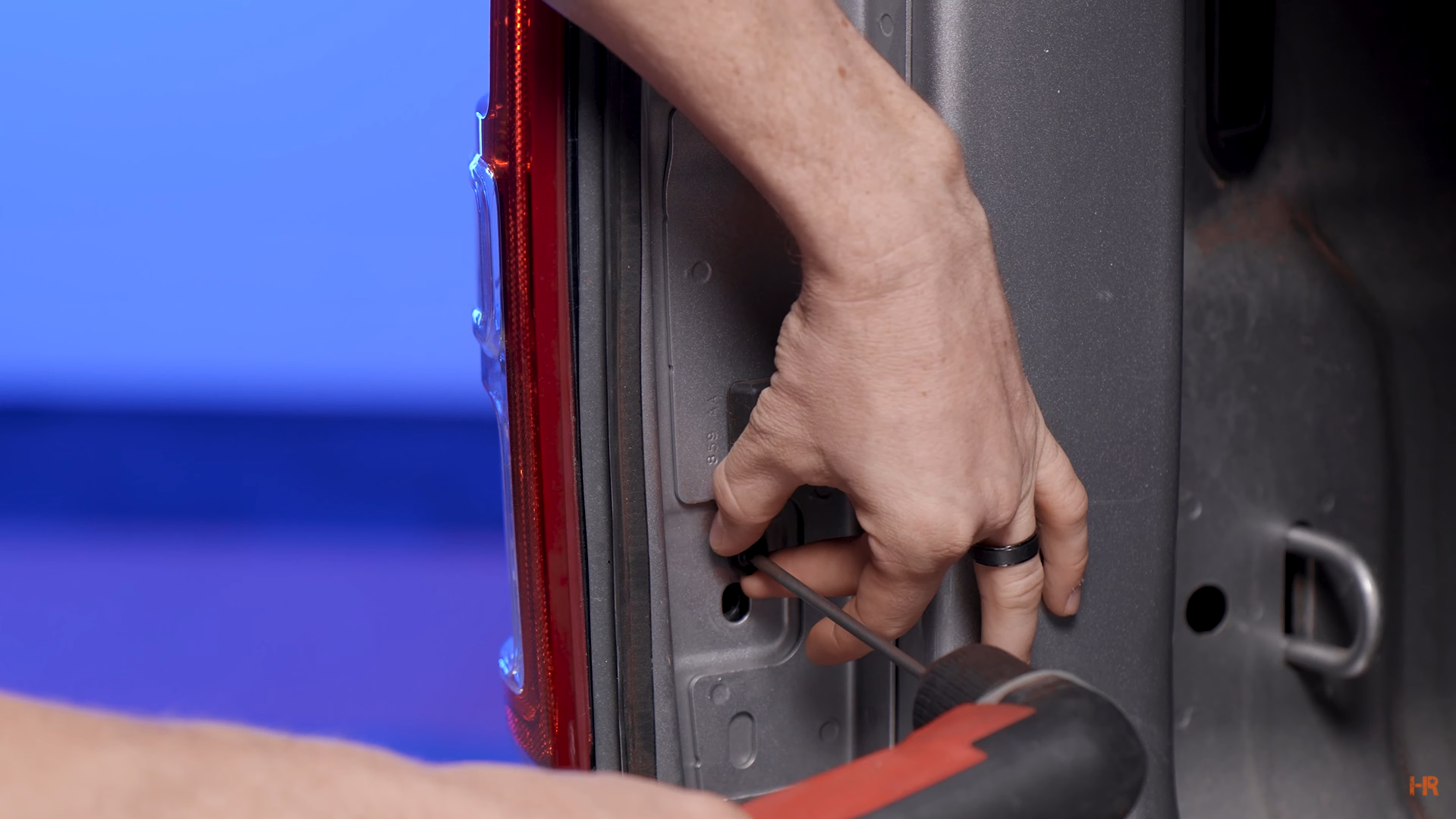 Once removed, you can pull the taillight towards you. Then, unplug the factory connector.
Grab your XB LED Taillight and connect the factory connector to it and reinstall the push tabs.
Repeat for the other side.
Before putting all your tools away and throwing the box away, make sure all the functions of the taillight work.
---
CONCLUSION
And there you have it! Easier to install than pretty much anything else on your truck. If this piqued your interest, we also have reviewed a Morimoto XB LED headlight for this generation of Ram 1500, completed LED reverse light installs, and turn signal bulbs!
If you are more of a visual learner or would like to see these lights in action. Check out our video below covering these Morimoto XB LED Taillights for the 2019+ Ram 1500 and the installation process step-by-step. While you are there, do not forget to like and subscribe to our channel for the latest lighting upgrades for your vehicle.
Have any questions about any products we mentioned? Contact us today, and our customer support team will be happy to help.