GTR Lighting Carbide Series LED Taillight for 2009-18 Ram | HR Tested
There are a lot of aftermarket taillight options out there for the 2009-2018 Ram 1500. There is already the excellent Morimoto XB LED Tails for the 09-18 Ram, now there are the GTR Lighting Carbide Series Tails for the '09-18 Ram.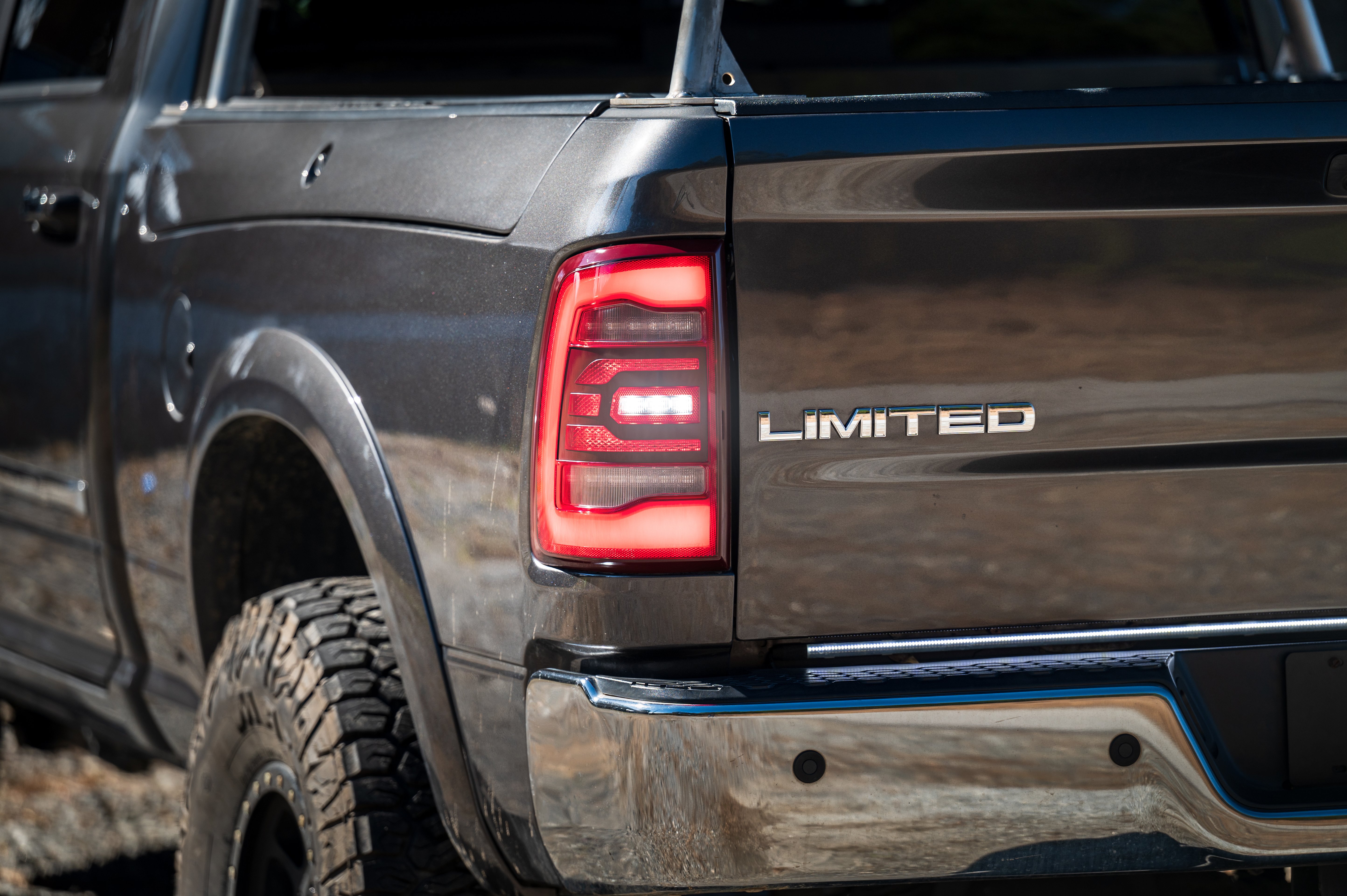 If you are looking for a more affordable, but well-rounded taillight option for your Ram truck, these GTR Lighting Carbide Series lights are the way to go. We will put them through a quick test and show you how to install them (Spoiler: it is super easy).
ABOUT
GTR Lighting has been working on expanding its offerings of headlight and taillight options. Brands like Morimoto and Alpharex have had the market on full LED housings. Since last fall, GTR Lighting has been releasing more and more products. They may not pack quite the punch that a Morimoto equivalent has, they have each bested the OEM counterpart.
Just recently, GTR Lighting launched their Carbide Series headlights for the 2009-2018 Ram. We highly recommend checking those out if you are really looking to upgrade your forward lighting experience.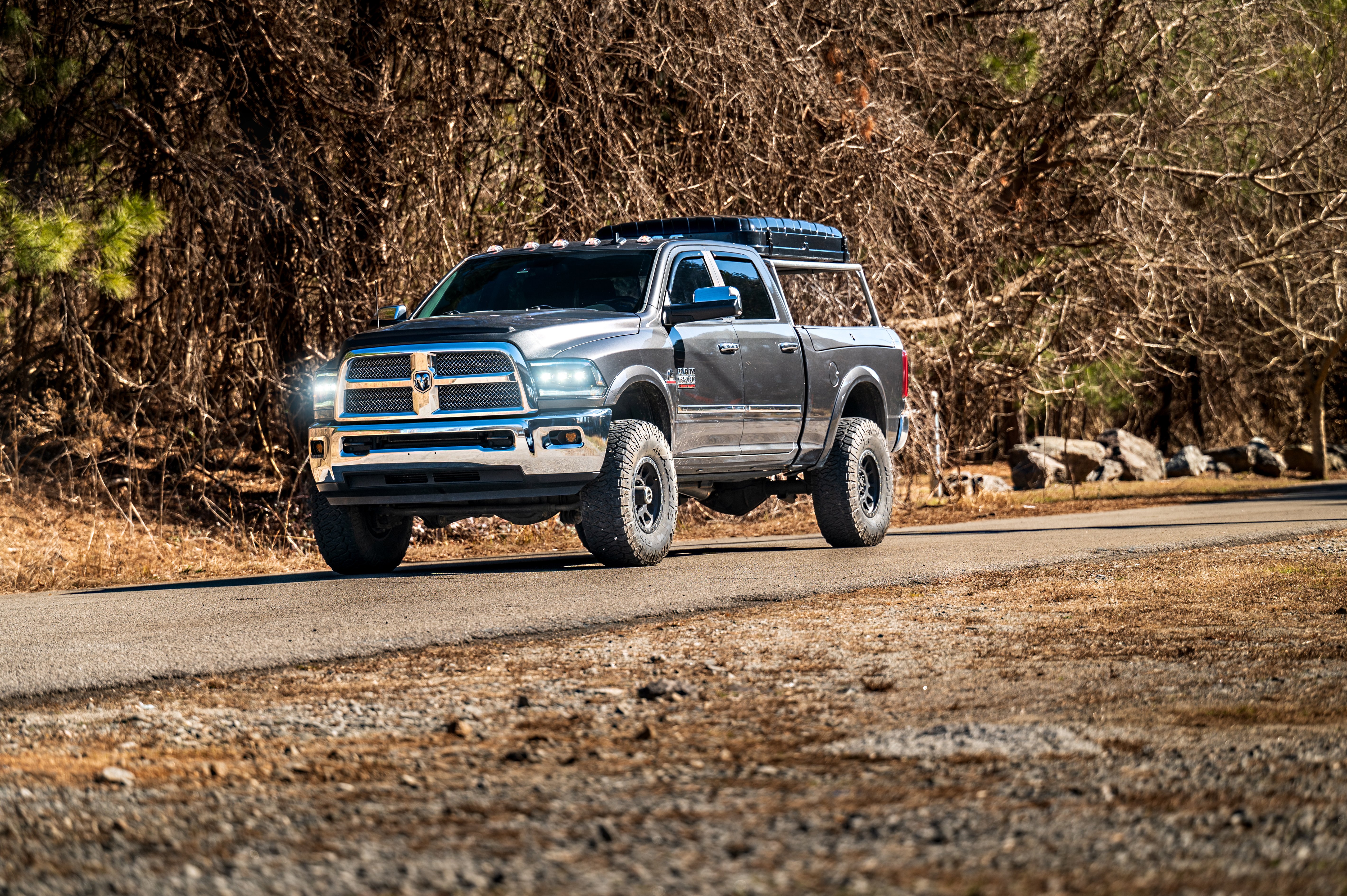 When you power these up, you get a C-shape parking light around the housing's perimeter. The reverse light sits in the center, as opposed to the bottom on the OEM housing.
PERFORMANCE
These lights are a great center option between keeping your OEM lights and upgrading to a high-end product like that of a Morimoto XB LED taillight.
While the brake light is brighter than ever, the reverse light is about on par with the OEM. You do, however, get a much better beam pattern color that will help you see a bit better.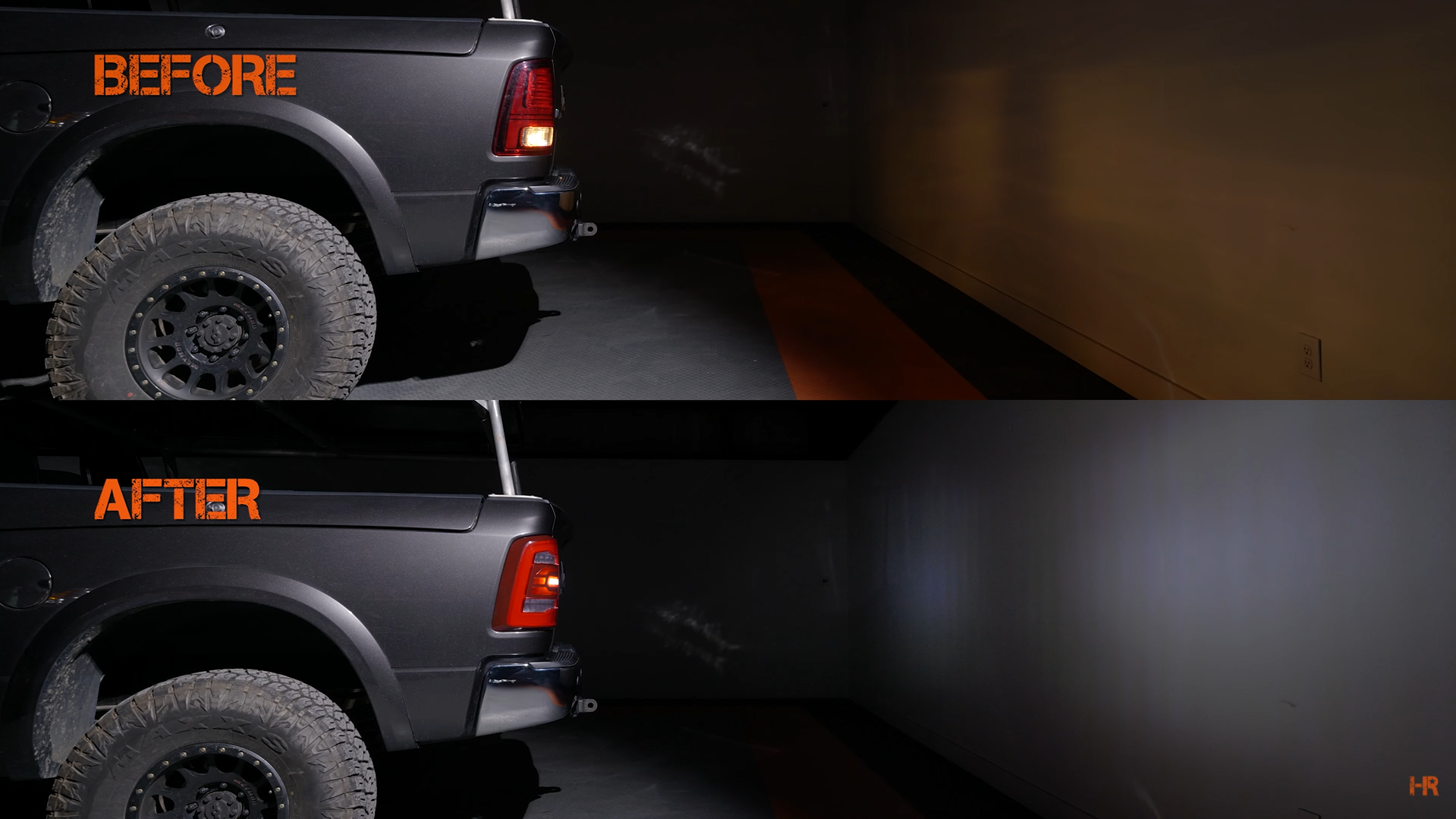 If you are looking to substitute that reverse light, we do sell this LED light bar called the XTR License Plate Reverse Lightbar. This thing will absolutely blow you away. The brightness level is insane, and the color is crisp. We also should mention that this is an incredible product for the value. At only $80 you get an incredible amount of light and best of all: an easy install.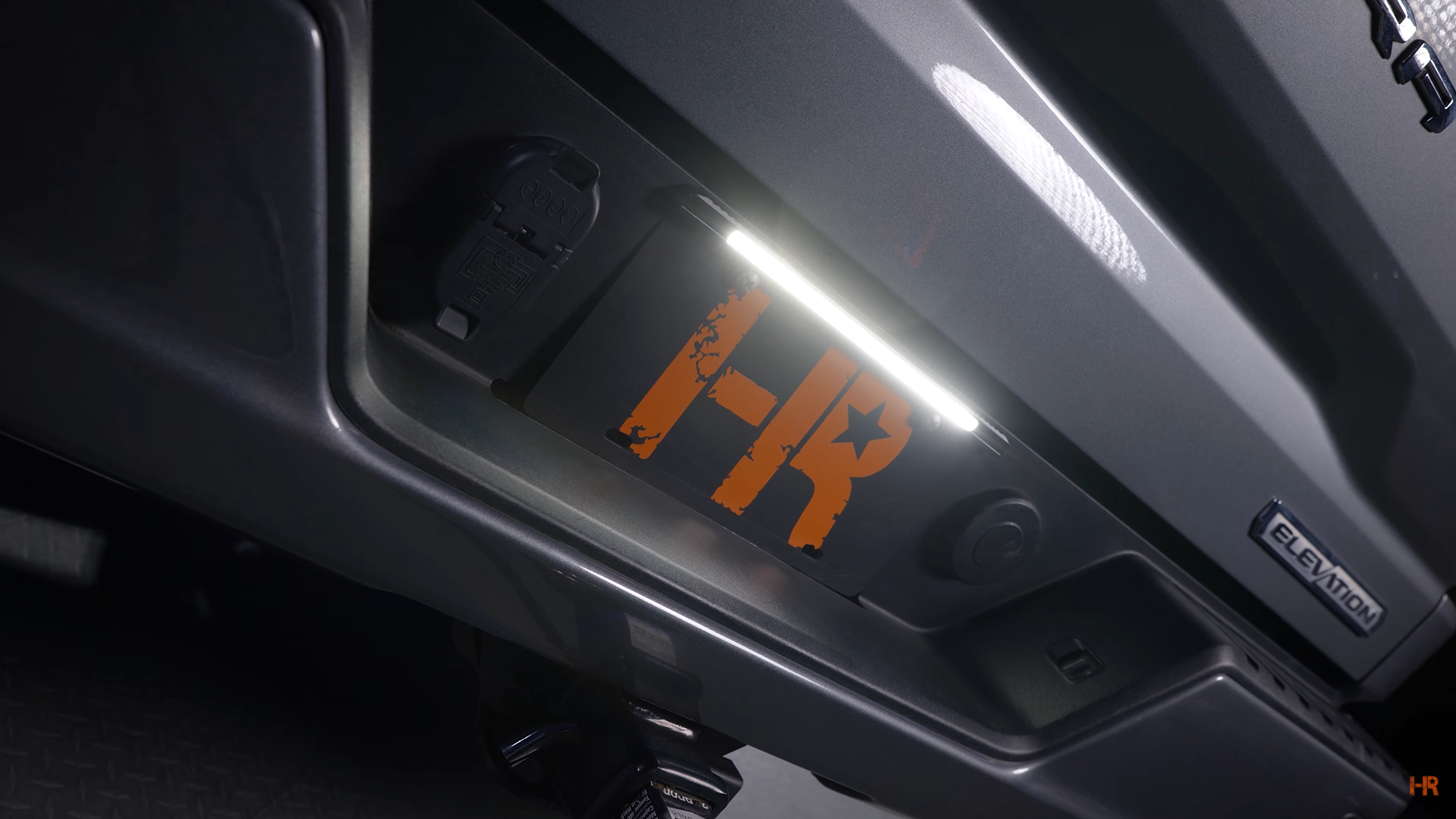 INSTALL
Tools Needed for the Job:
T25 Torx Bit
Self Tapping Screws
Impact/Ratcheting Wrench
Go to the rear of your truck and put the rear truck bed door down. Unscrew the 2 T25 Torx screws in the interior side of the taillight.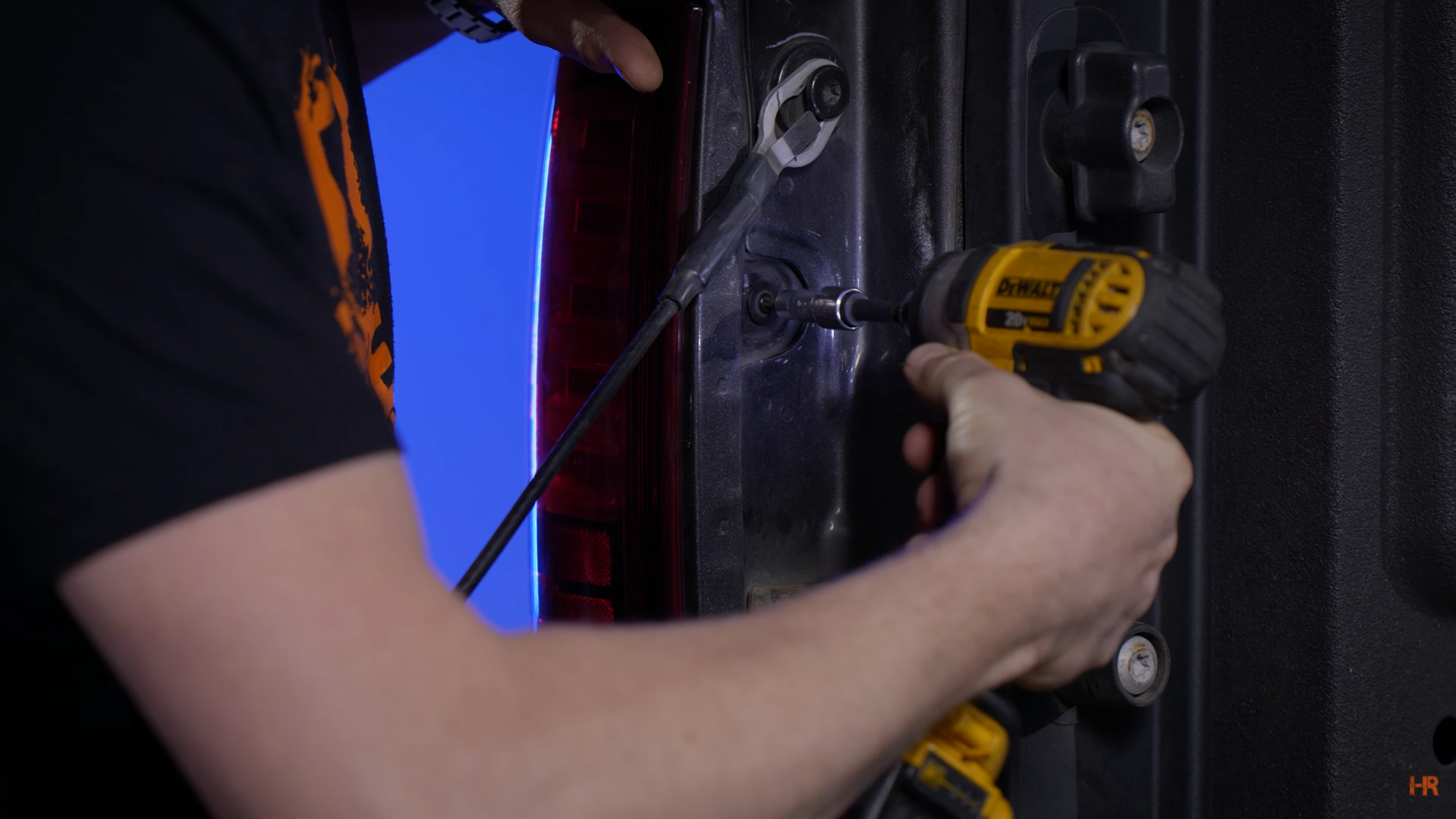 Pull the taillight housing toward you to remove it. Be sure to unplug the stock housing connector.
On the rear of the Carbide Series taillight, there is one connector and one resistor. The resistor gets pretty hot, so we recommend using a self-tapping screw and placing it inside the housing bowl.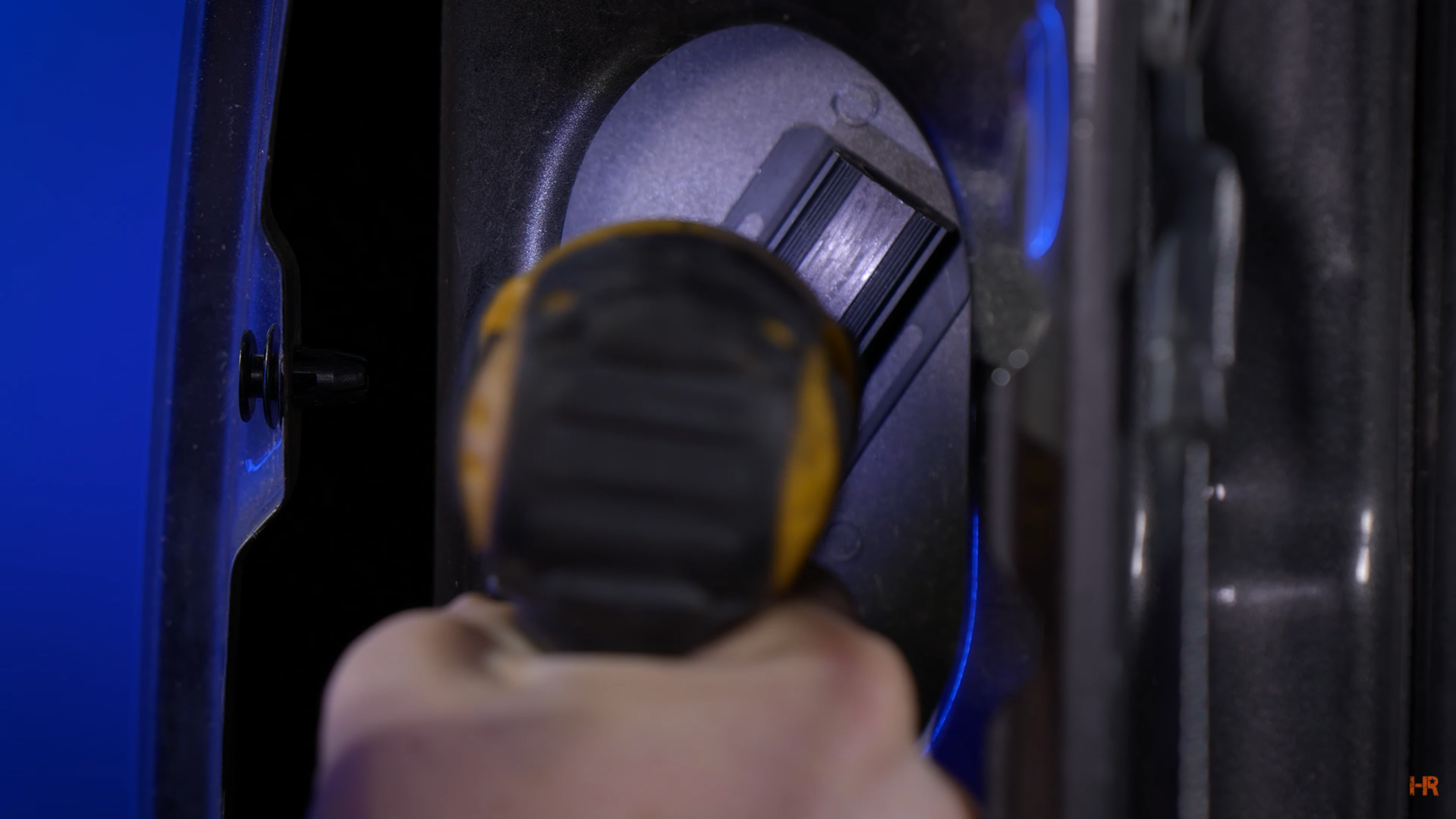 You can then plug in your new taillight and push it into position. Once it is in place, you can screw in those two T25 Torx screws.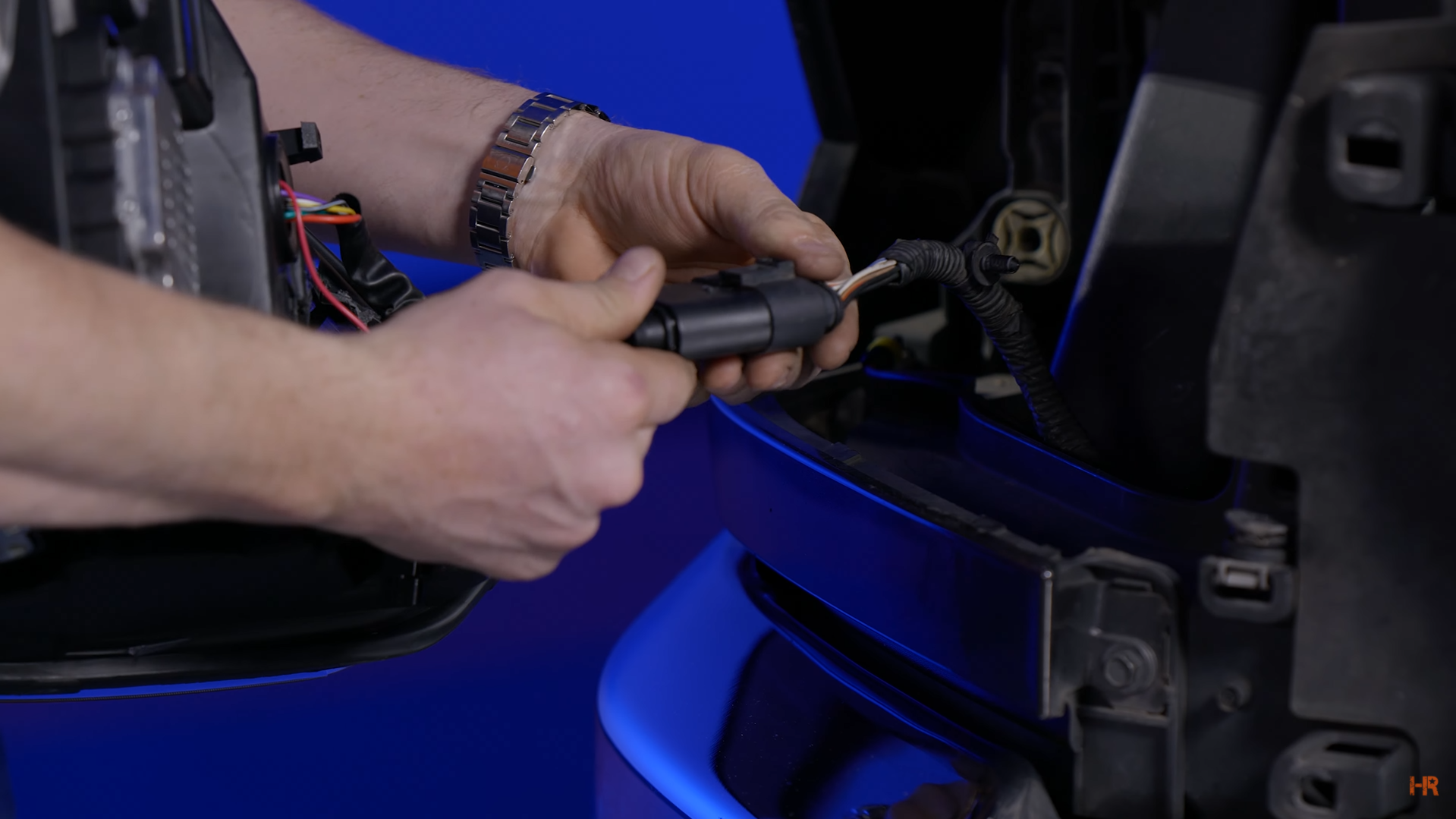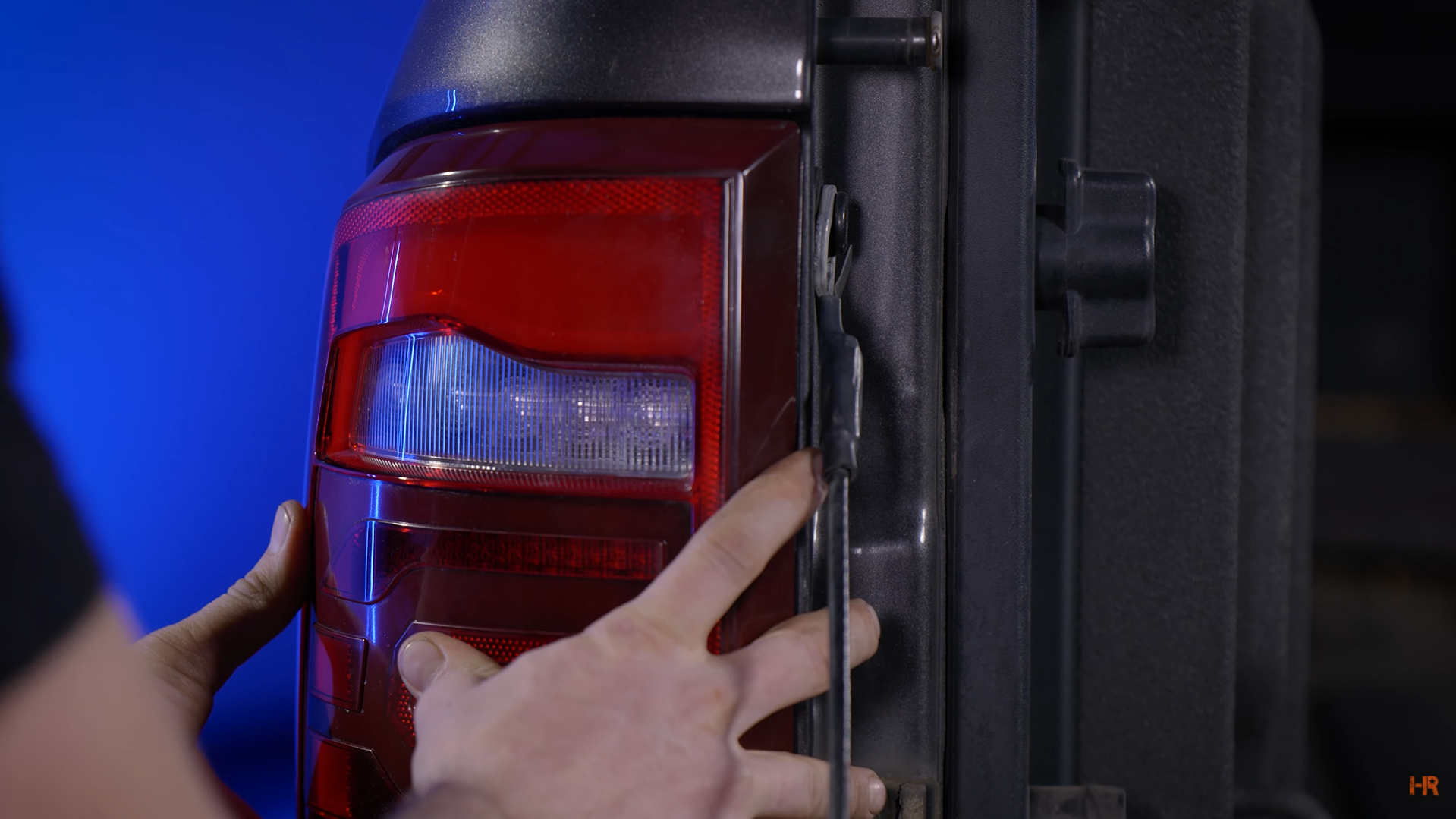 Repeat for both sides.
Before putting your tools away, be sure to test the lights and all their functions to make sure they work properly.
---
CONCLUSION
We just tested and reviewed a pair of GTR Lighting Carbide Series LED Headlights for the 2009-2018 Ram, you can check that out here! If you are picking up a pair of taillights, why not get a set of headlights to match?
If you are more of a visual learner, be sure to check out our video on these new taillights. While you are there, make sure to like and subscribe to our channel for the latest lighting upgrades for your vehicle.
Have any questions about one of the products we mentioned? Contact us today, and our customer service team would be happy to help.