The best LED taillights for the 7th gen F-150
With all of Morimoto's new product releases recently, we could only keep our fingers crossed to see more aftermarket options for the 2009-2014 Ford F-150. As many have asked for over the years, Morimoto has finally delivered an all-new LED taillight. Given the popularity of the Morimoto XB Headlights for the 7th generation F-150, it's evident that truck owners wanted quality upgrades for their vehicles. Now, you can finally have a taillight unit that matches those same gold standards of both performance and quality.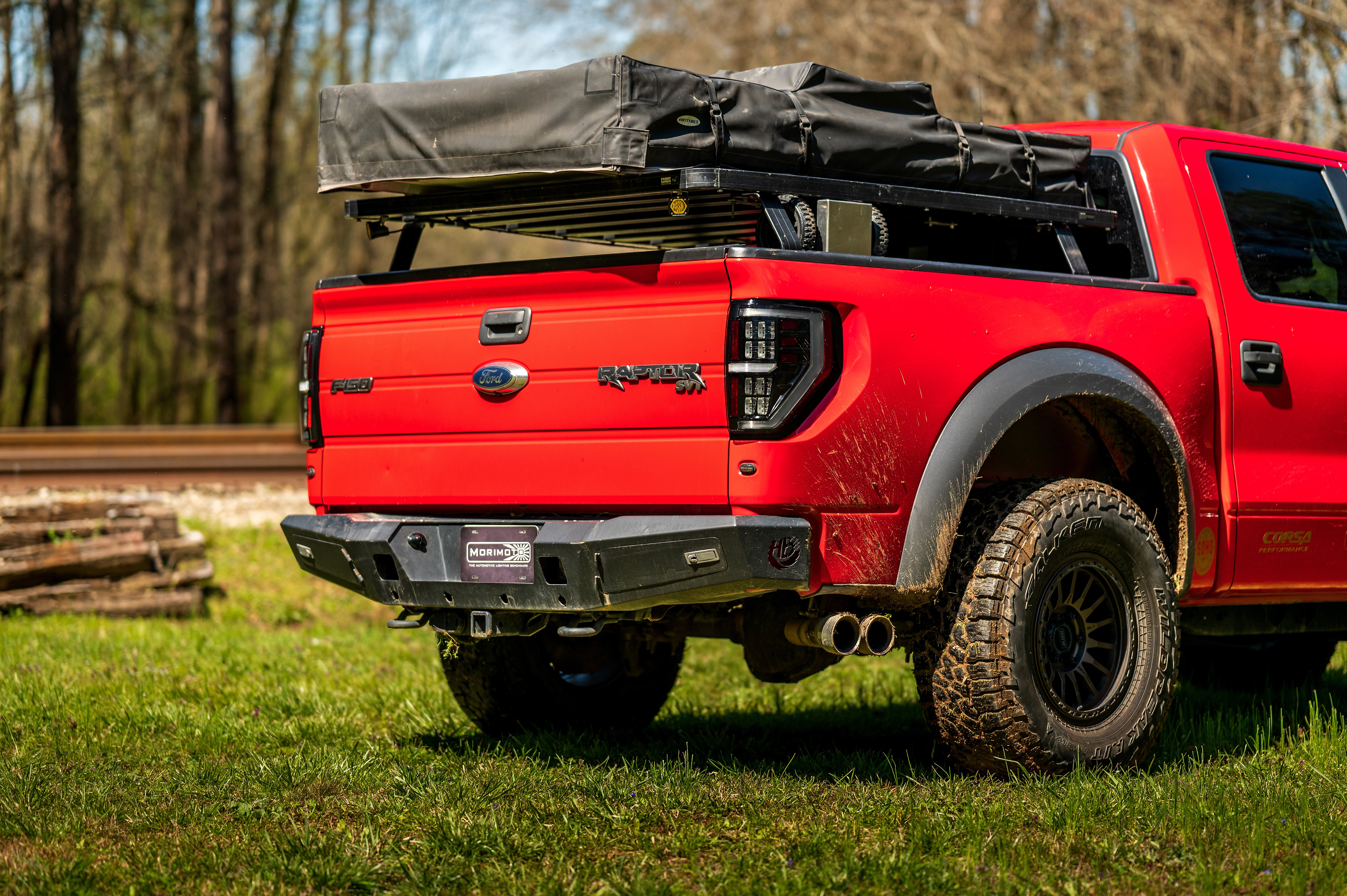 More About the Morimoto XB LED Tails
If you've been waiting for a high-quality LED upgrade on your 7th gen, look no further. Morimoto has been the benchmark for aftermarket lighting standards for years. This new XB taillight is no different – it has every feature you'd expect to see from a Morimoto-branded unit. These taillights will be compatible will all models of the 2009-2014 trucks, regardless of your trim level. One of the best advantages of buying from Morimoto is their complete plug-and-play units. Not only will you have a taillight made specifically for your truck, but you can expect OEM-like fitment with an easy 30-minute install using your OEM factory wiring harness.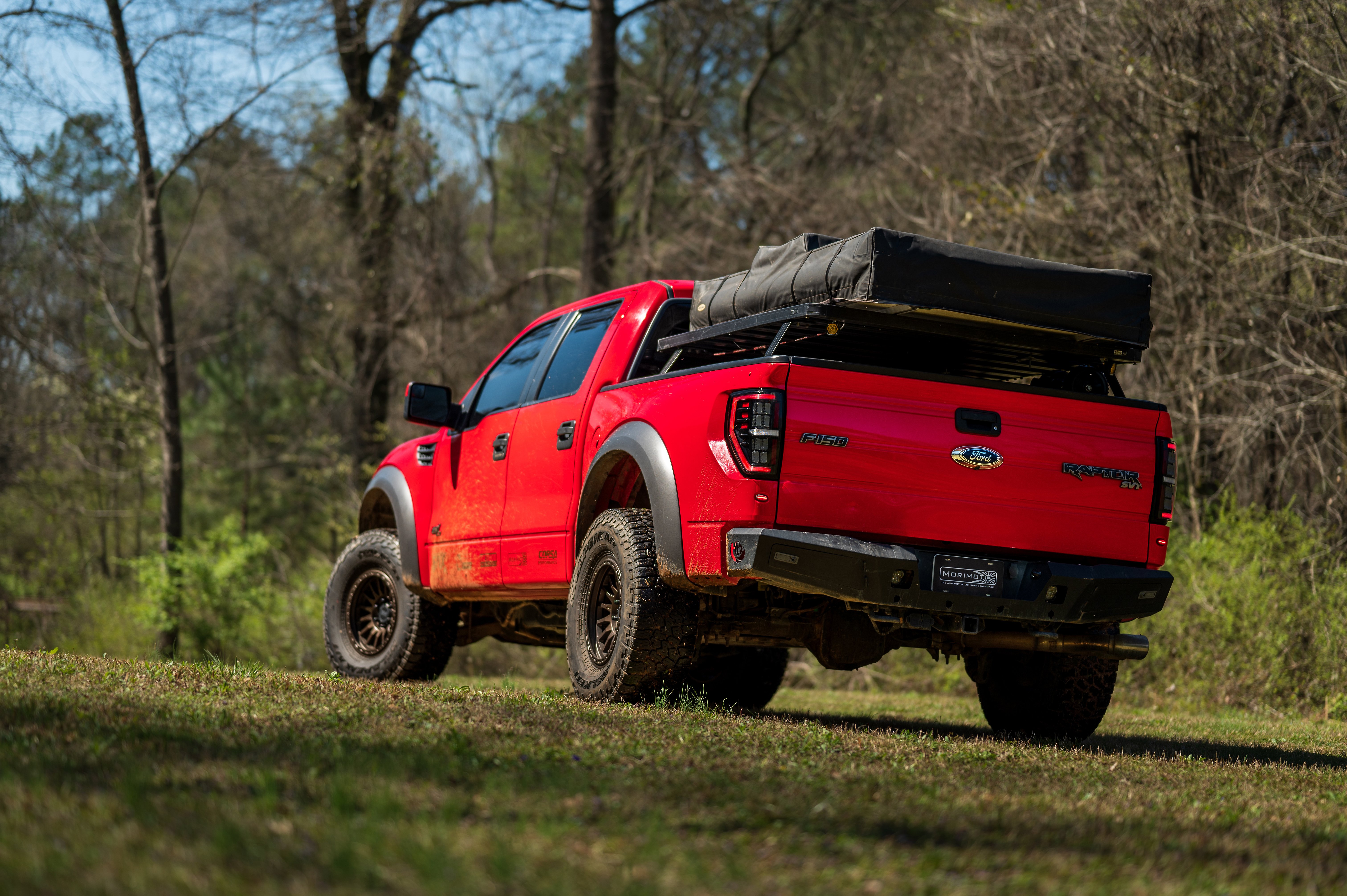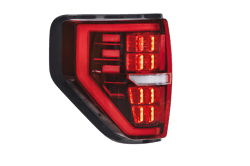 Ford F-150 (09-14): Morimoto XB LED Tails
$500

Brighter than your oem lights
Now that your truck has been on the road for a few years, you can start to expect your halogen bulbs to dim. This is normal, and you can learn more about bulb degradation in our blog post here. As a driver, one of your biggest safety concerns should be making sure other people can see you on the road. Instead of changing out bulbs every few years, consider upgrading to an LED unit like the new XB taillights. They're over 3 times as bright as your OEM halogen bulbs and will be hard to miss when you activate your brake, reverse, or turn signals. Morimoto puts lighting performance at the top of their priority list, ensuring you get the most out of your new taillight units. Your new LED reverse light will outperform most drop-in LED upgrades, giving you a much wider view while backing out of places in the dark. If you want even more reverse light, you can pair the XB Taillights with Morimoto's Backup Boost Bar, which mounts above the license plate and will install easily with plug-and-play connectors on the XB Taillights.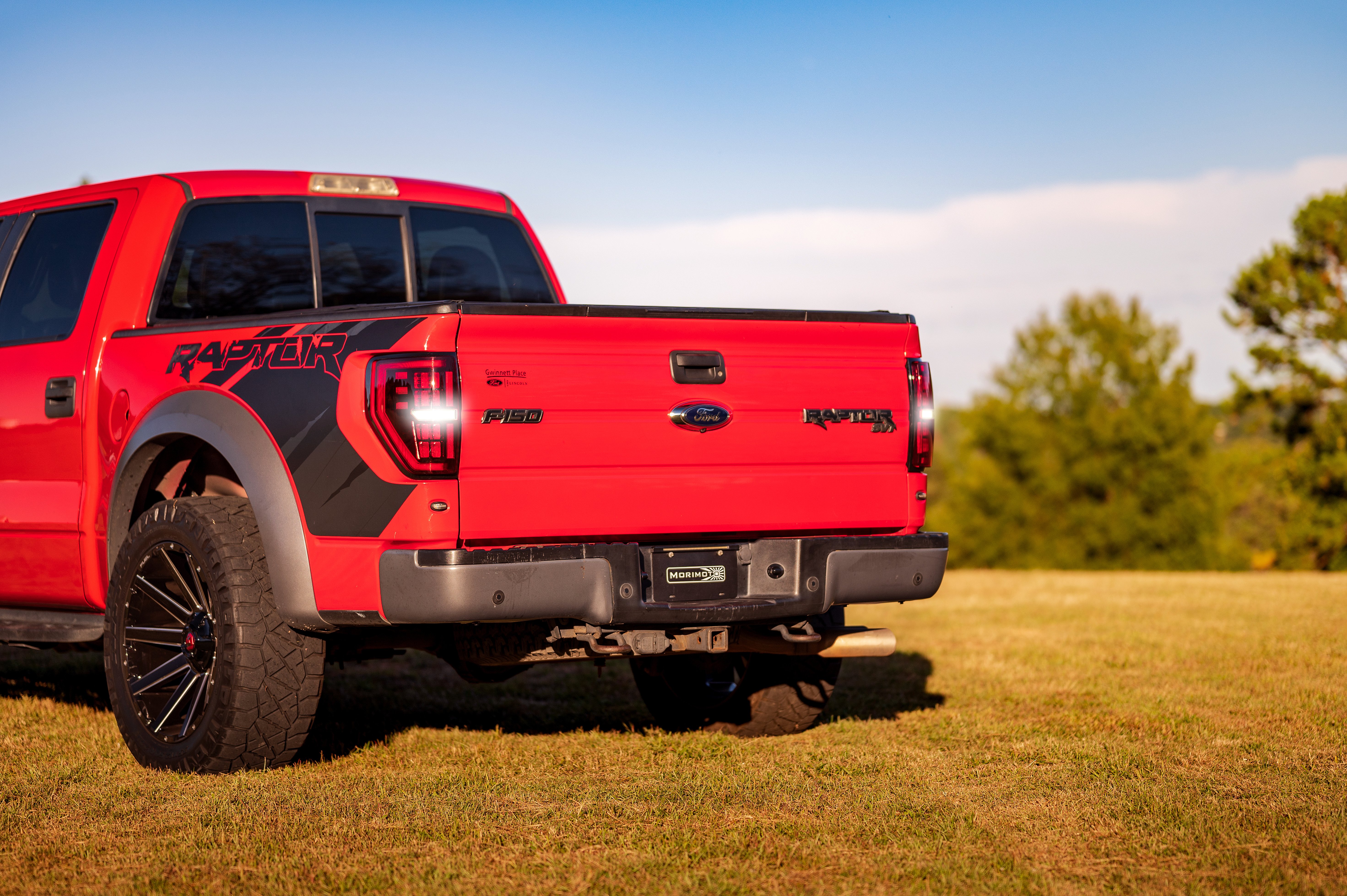 A MUCH-NEEDED stylistic upgrade
If you already have the Morimoto XB Headlights on your truck, chances are you value the good looks and performance Ford put into their vehicles. The Morimoto product line-up aims to enhance the looks of your vehicle while massively upgrading your useable light. Inspired by a modern LED design, these taillights will give your truck the rear face-lift that it deserves. The XB LED taillights are still compliant with all DOT and SAE regulations for rear-facing lamps, which can be important for those truck drivers that use their vehicles for long-distance driving across many different states. On top of being completely DOT compliant, the XB LED taillights are also backed by Morimoto's 5-year warranty.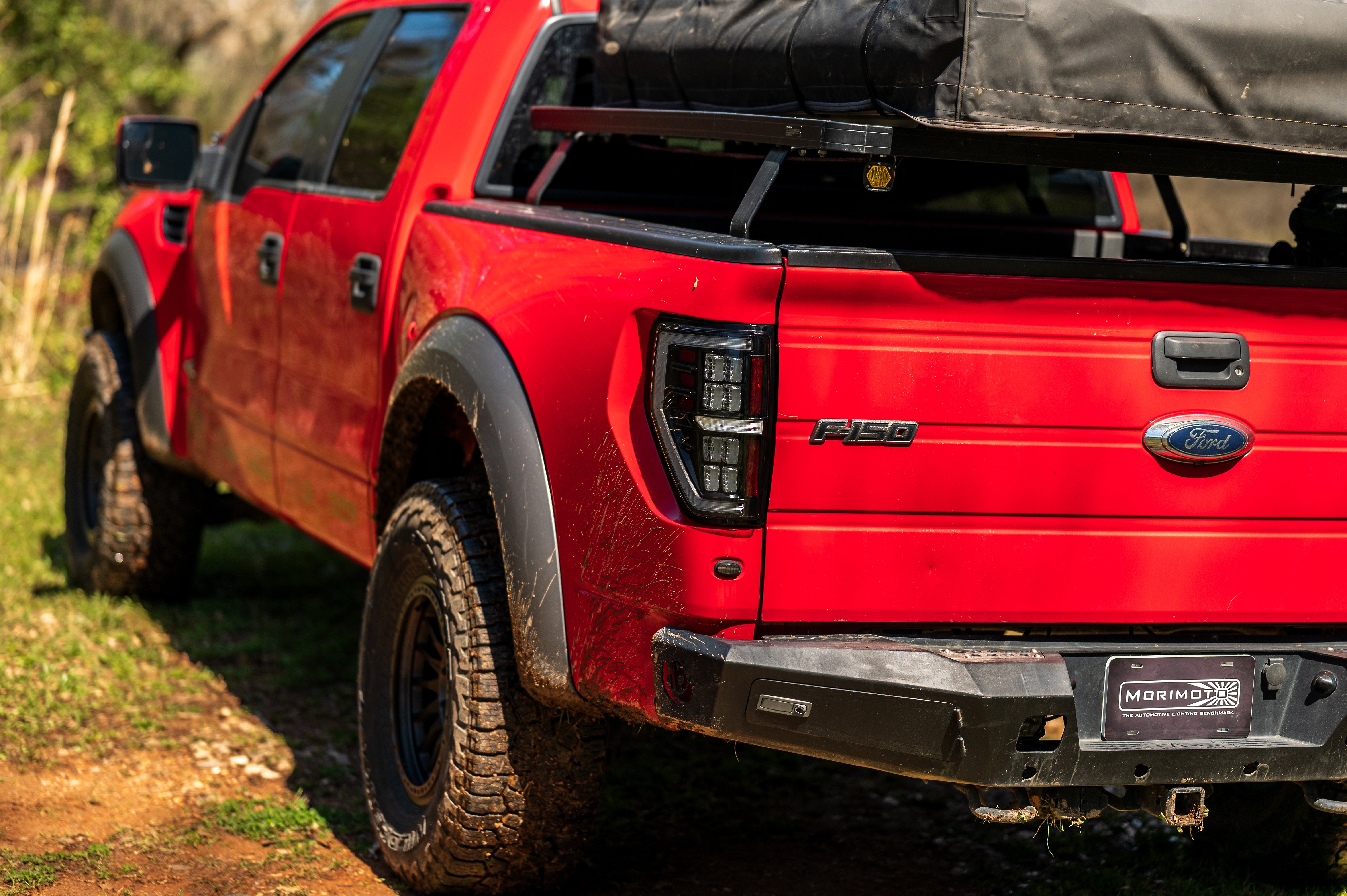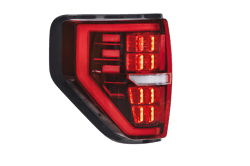 Ford F-150 (09-14): Morimoto XB LED Tails
$500

CONCLUSION
Morimoto has continuously elevated the playing field by offering new LED upgrades for your Ford trucks. From the XB LED headlights to the XB LED Taillights, it's clear that Morimoto puts good looks and performance first. The XB LED products are a direct plug-and-play replacement for your OEM lights, and they meet and exceed all SAE, DOT, and FMVSS108 standards. Your upgrade to the Morimoto XB LED taillights for your 2009-2014 Ford F-150 should be a no-brainer when you consider Morimoto's no-compromise products.
We have a ton of other modifications for your 2009-2014 Ford F-150s, such as fog lights, puddle lights, side markers, and license plate lights.
To learn more about automotive lighting, go to our YouTube and make sure to like and subscribe to our channel for the latest lighting upgrades for your vehicle. Have any questions about one of the products we mentioned? Contact us today, and our customer service team would be happy to help.