Morimoto introduces new led taillights for F-150s
You might've already seen some early sneak peek pictures of Morimoto's new taillights for the F-150 platform. For years now, truck owners have been asking for high-quality LED taillights that are compatible with all trim levels. Up until now, it was mainly trucks without the BLIS system that the aftermarket companies catered to. Morimoto decided to change that, engineering LED taillights that work for all models instead. Their new LED taillights consist of more modern styling. Instead of the earlier Morimoto taillights with the infinity mirror trick, you can now opt for a sleek design in either red or black color options.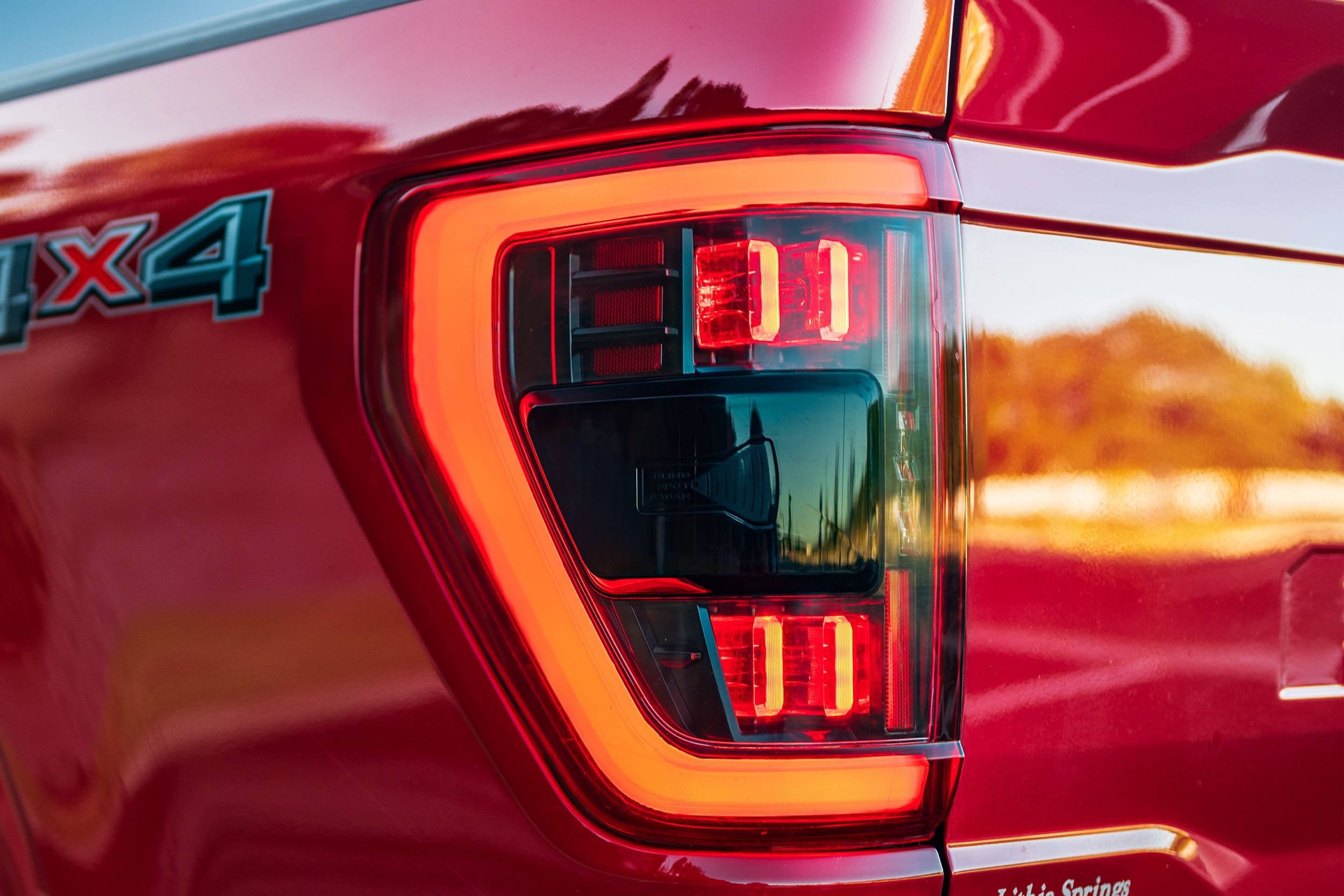 The new XB LED taillights will be available for the 2009-2014 F-150s, 2015-2020 F-150s, and the 2021+ F-150s. With this release, they cover the past 3 generations of F-series trucks.
2009 – 2014 XB LED Taillights
As an owner of an older model F-150, you'll be pleased to find such a modern upgrade for your truck. After years on the road, it's likely your OEM taillights are full of scratches and rock chips, not to mention dim halogen bulbs. Instead of suffering from sub-par lighting, consider upgrading to a full LED unit like the Morimoto's. With a high-quality LED taillight, you'll have much more light output than before. Your turn and brake signals will be prominent features that other drivers can't miss.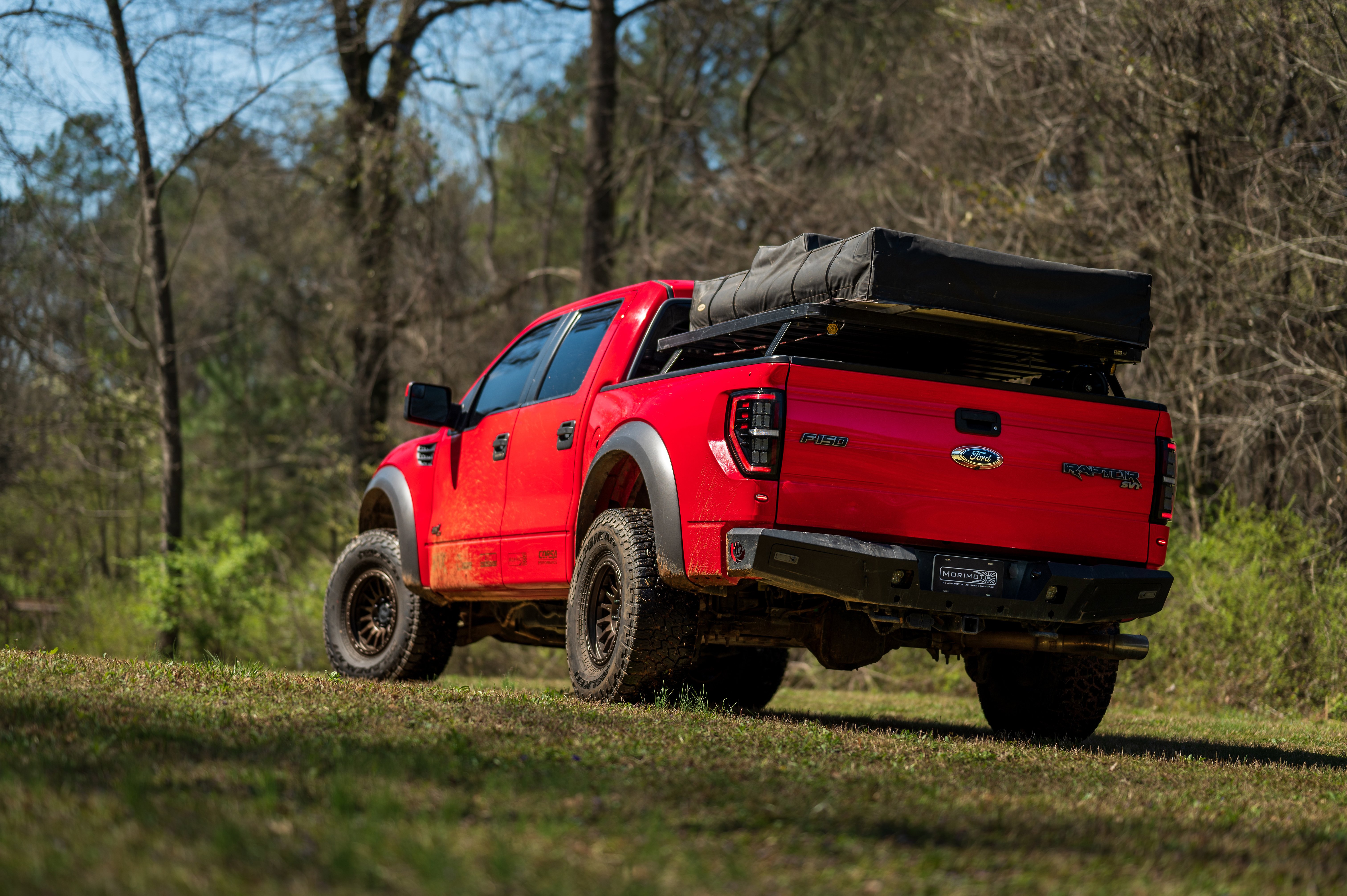 The XB LED taillights will elevate the rear end of your truck without making you stick out like a sore thumb. They're made to complement the truck's body style and follow the original body lines. With such perfect OEM-like fitment, you'll have no hassle installing these plug-and-play units.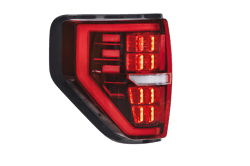 Ford F-150 (09-14): Morimoto XB LED Tails
$500

2015 – 2020 XB LED Taillights
With the BLIS system being introduced during this generation, there are a lot of truck owners who still haven't found quality taillights that are compatible. Now with the new Morimoto XB LED taillights, even your trucks with the OEM BLIS will be able to upgrade to a stylish LED unit. During installation, you will simply transfer the BLIS module from the OEM taillight to the new Morimoto taillight. There is no cutting or soldering required, it's a plug-and-play installation that can easily be done in the comfort of your own garage. If your truck did not come with BLIS from the factory, you will not have to transfer anything and can simply install the new units using the plug-and-play factory connectors.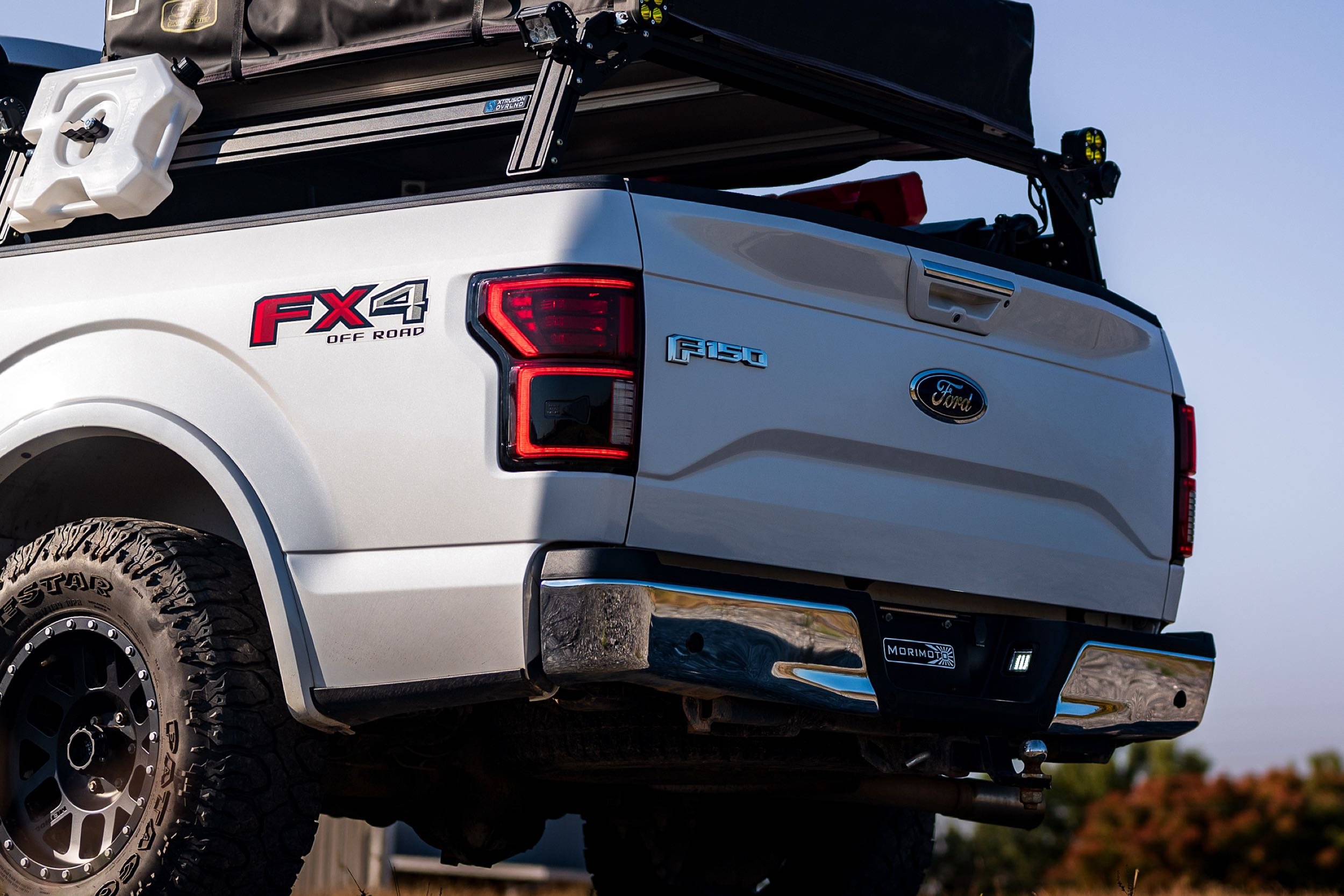 The XB LED taillights are a huge upgrade over the OEM taillights. Morimoto features a new tri-bar design to make up the rear housing, while the bottom half of the taillight is used to contain the BLIS system and features. On top of the new sleek design, you'll benefit from an upgraded reverse light that will double your light output.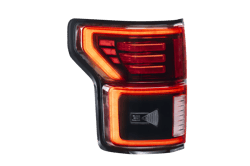 Ford F-150 (15-20): Morimoto XB LED Tails
$600

2021+ XB LED Taillights
This is the newest generation of F-series trucks available on the market today. With it being one of the newer trucks on the market, there aren't many aftermarket options available. From the ones that are available, you won't find any that are high quality enough to put on your new truck. With the new taillights from Morimoto, you'll finally have an LED taillight that meets and exceeds all your expectations. The XB LED taillights are extremely high quality and will last for many years to come. On top of that, you are also covered by Morimoto's 5-year warranty.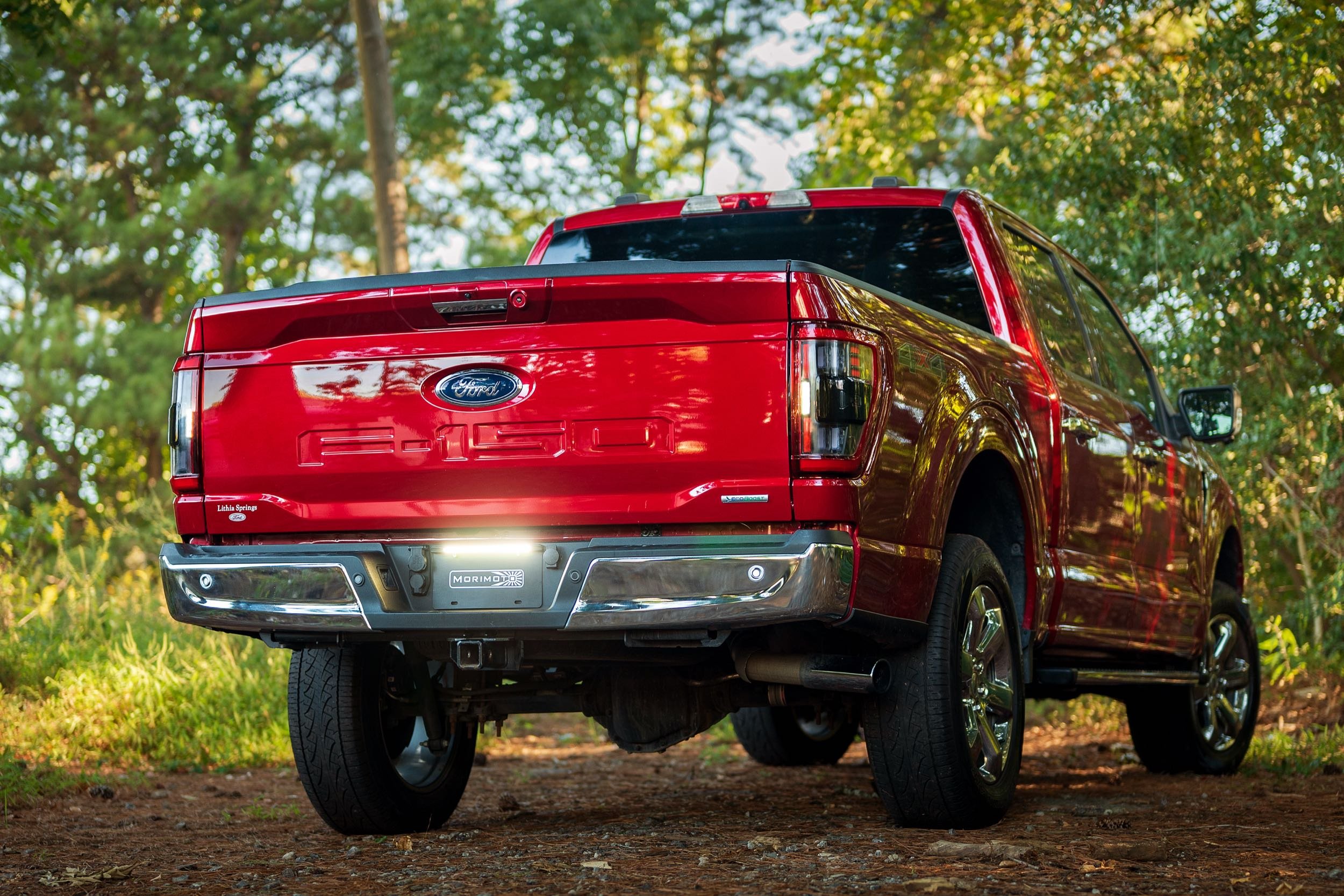 If you would like to read more about aftermarket lighting upgrades for your 2021+ F-150 trucks, make sure to read this article for a front-to-back lighting overhaul.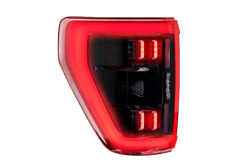 Ford F-150 (21+): Morimoto XB LED Tails
$700

CONCLUSION
Morimoto has continuously elevated the playing field by offering new LED upgrades for your Ford trucks. From the XB LED headlights to the XB LED Taillights, it's clear that Morimoto puts good looks and performance first. The XB LED products are a direct plug-and-play replacement for your OEM lights, and they meet and exceed all SAE, DOT, and FMVSS108 standards.
We have a ton of other modifications for your F-150s, such as fog lights, puddle lights, side markers, and license plate lights. Make sure to visit our website here and enter your year/make/model to see the products we have available.
To learn more about automotive lighting, go to our YouTube and make sure to like and subscribe to our channel for the latest lighting upgrades for your vehicle. Have any questions about one of the products we mentioned? Contact us today, and our customer service team would be happy to help.