REVIEW: KC HiLites PRO6 LED Light Bar
Today we are looking at the retro-inspired KC HiLites that offer the best in performance and amenities. KC HiLites have been a staple of the off-road industry, both on and off the track since the 1970s. Their quality and performance are unmatched in that respect.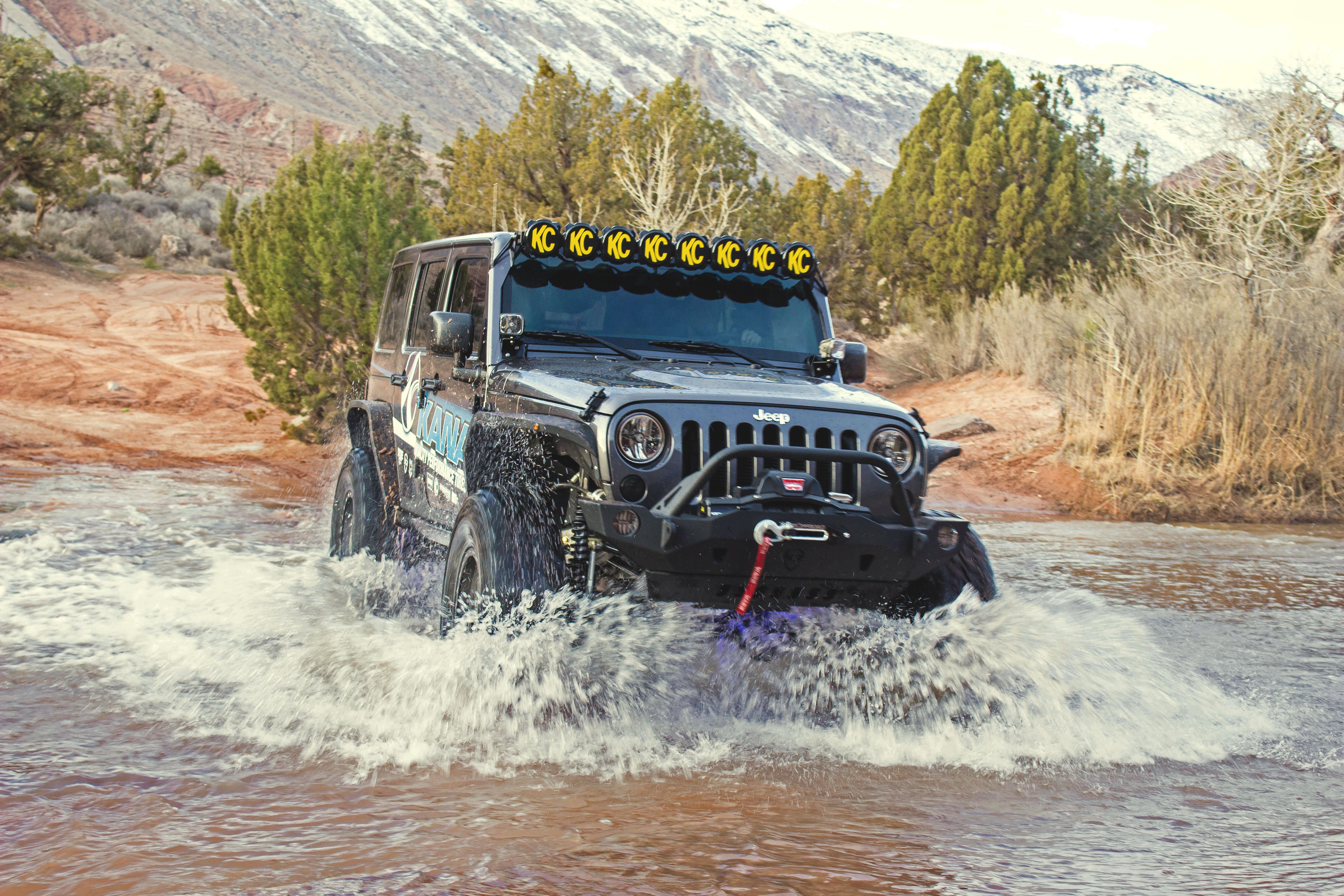 Their 32-inch PRO6 LED Light Bar set is incredibly durable and produces more than enough light for your off-roading needs. If the light bar is not your speed, KC HiLites offers the bar in different sizes and the lights can be purchased individually.
SPECS
Across the five individual lights on this 2.7-foot light bar, it puts out 11500 lumens of light. The way that is done, there is a little stanchion inside each fixture. Facing on either side of each light is a 5watt Cree XPL HD LED.
Between these two elements, it allows for more customization of the beam pattern. You can enable it to be used as a driving light, a 40° floodlight, or a spotlight. Essentially, you can choose for more distance or more flood. A common application for light bars like these is as a work light, so that is something to consider when it comes to the usage of this KC HiLites light bar.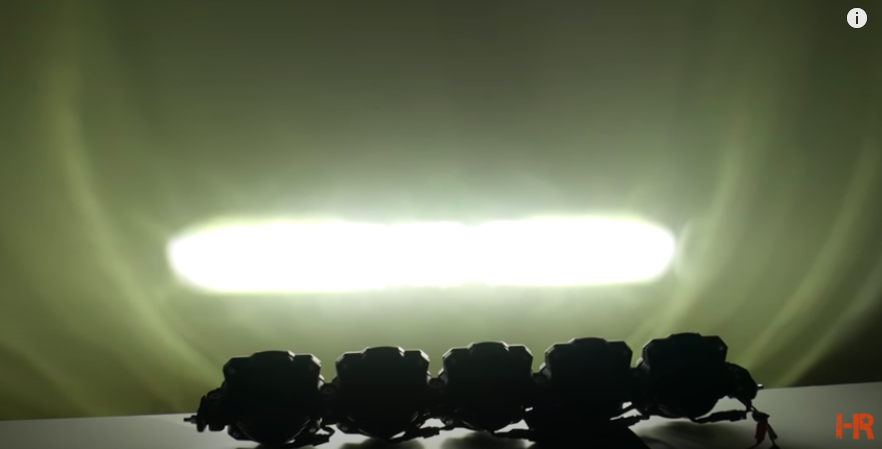 These lights are also weatherproofed via the IP68 weatherproof rating, the highest you can achieve. It has a hardened UV-resistant polycarbonate lens and a black, powder-coated aluminum housing. This is some top-quality durability.
You can see the perfect and pure, 5000K white color. With KC HiLites' PRO6 LED light bar applications, you can choose different beam patterns by purchasing different pod models. We chose the distance-oriented spotlight. The PRO6 Series is powered by KC patented Gravity® Reflective Diode (GRD) technology that helps to achieve that beam pattern and crisp white color.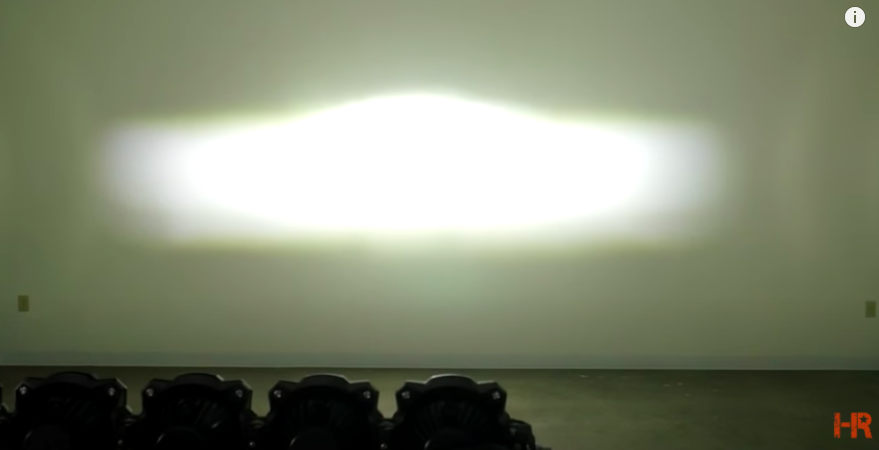 KC HiLites also offers their PRO6 light bar in a variety of sizes which would also affect the performance of the light in both the beam pattern and its brightness. The smallest is a 20-inch with three light units attached and the largest is a massive 57-inch with nine light units attached.
VERSATILITY
We hear all the time about how our customer's headlights are too bright and they end up getting pulled over. As it so happens, KC HiLites has their iconic blackout covers that come with the set as well. They snap on super easy and can be taken off once you hit the late-night trails.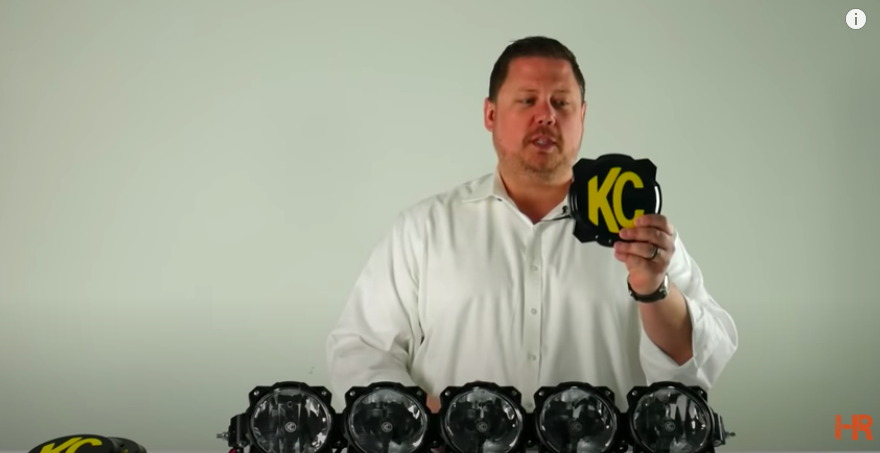 Others may be rolling around on the road with their wimpy light bars. Sure, they may not get pulled over, but once they hit the trail, it will be you and your KC HiLites PRO6 LED light bar paving the way. These lights are incredibly bright and the blackout covers are super handy in order to protect others on the road and yourself from getting pulled over.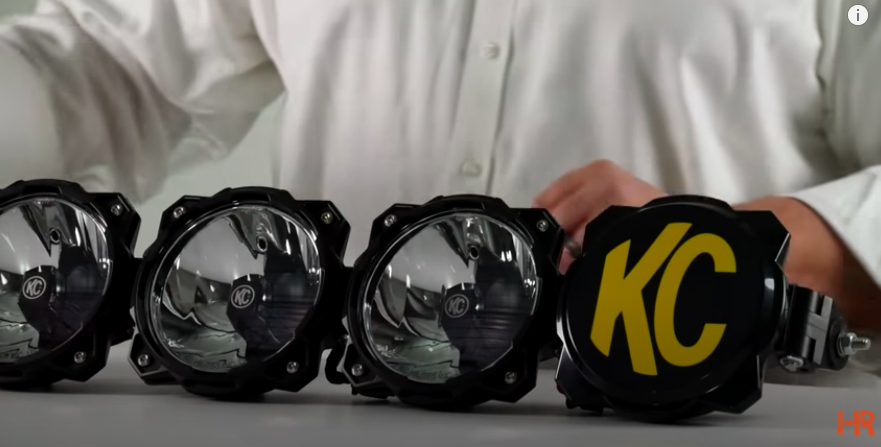 With the light bar, the positioning can be adjusted to fit your need. On the rear of the housings, there are adjustable hinges that can be moved to fit your off-road lighting needs. The light bar as a whole can also be flexed to give a curved or straight appearance.
KC HiLites offers both universal, and vehicle-specific options for these lights. Among those options, you have the Jeep Wrangler JL and Gladiator JT, Toyota Tacoma 05-18, Ford F-150 and Raptor 10-14, and even a few toys like the Polaris RZR and Yamaha YXZ1000R. For a full list of compatibility, check out KC HiLites listing for these in-demand light pods.
QUALITY
Looking at the rear of the headlights, you can see a moisture vent. If any condensation happens to gather inside the light due to temperature changes or any other measure of natural occurrences, this vent will ensure the light stays clear.
The cabling is waterproof and silicone, as well as being wrapped in very high resistance, chafe-proof coating. Additionally, each connector on the backs of the units is all waterproof alongside the Deutsch connectors. This is where each wire harness will connect to the headlights. The power connector is also waterproof and vehicle-specific.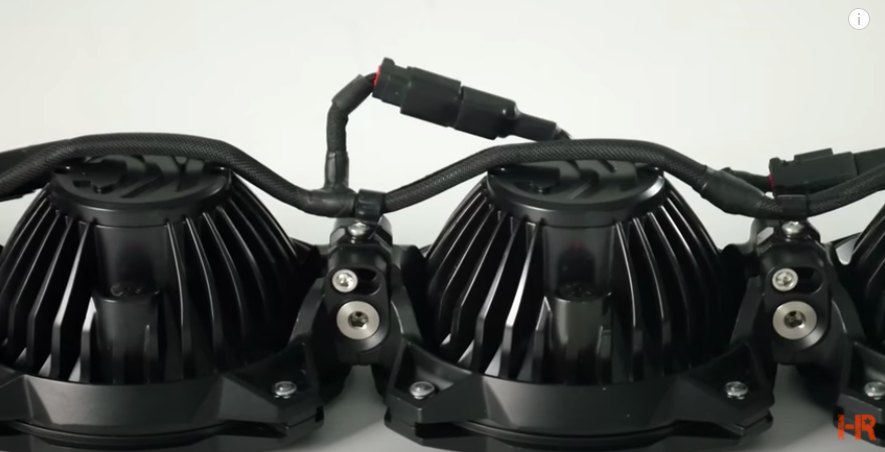 Inside the box, you will also find a set of instructions, a relay, a waterproof switch, and... a sticker! Besides that, you have the OEM-quality harness. It is long enough to work with any application, and it has a very high-quality waterproof fuse with a relay harness socket for ease of installation.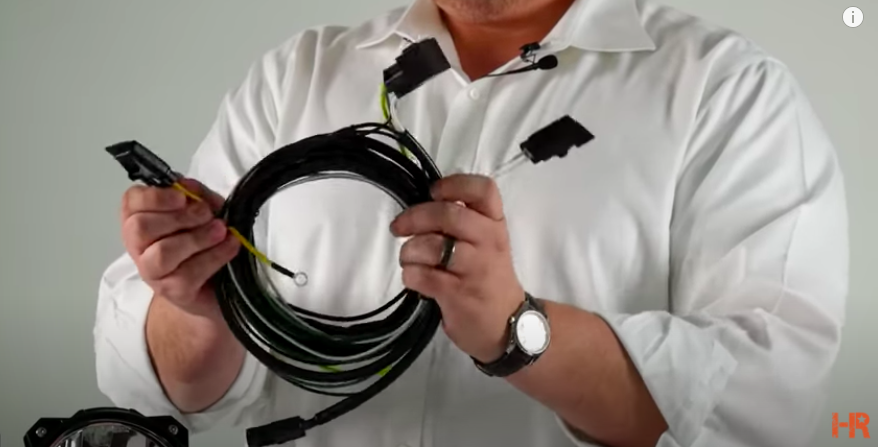 This wire set will allow you to run the power to the battery and into the switch rather than just out of the little switch on the rear of the light bar. The second fuse ensures the connection to the light is really solid. You also have terminals that run to your car battery.
Check out our video to see how to install the lights onto a Toyota 4Runner.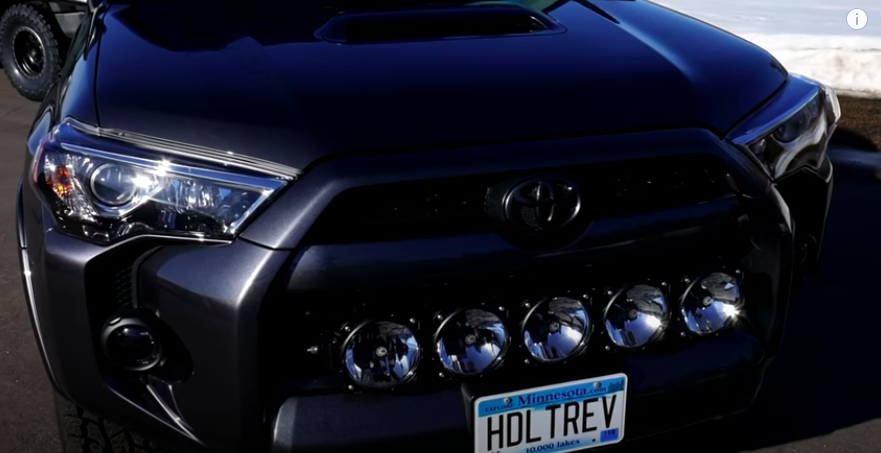 Once the battery connections are made, the fuses are connected, and the switch is put inside the dashboard, you can connect the relay to the light bar.
---
If you enjoyed this post and are looking for some information on light bars and other accessories to level up your vehicle, check out our website HeadlightRevolution.com to check out our universal options. You can also put in the Year/Make/Model of your car, and see what options are available to you.
If you are more of a visual learner, be sure to check out our video on these KC HiLites PRO6 LED Light Bar. While you are there, make sure to like and subscribe to our channel for the latest lighting upgrades for your vehicle.
Have any questions about one of the products we mentioned? Contact us today, and our customer service team would be happy to help.