If you're a Jeep JL or JT owner, you're likely always on the hunt for ways to enhance your off-road experience. One upgrade that can really improve your night driving and overall safety is the Morimoto 4Banger LED fog light kit. Here, we'll look at the features of this fog light kit and why you should consider adding it to your Jeep.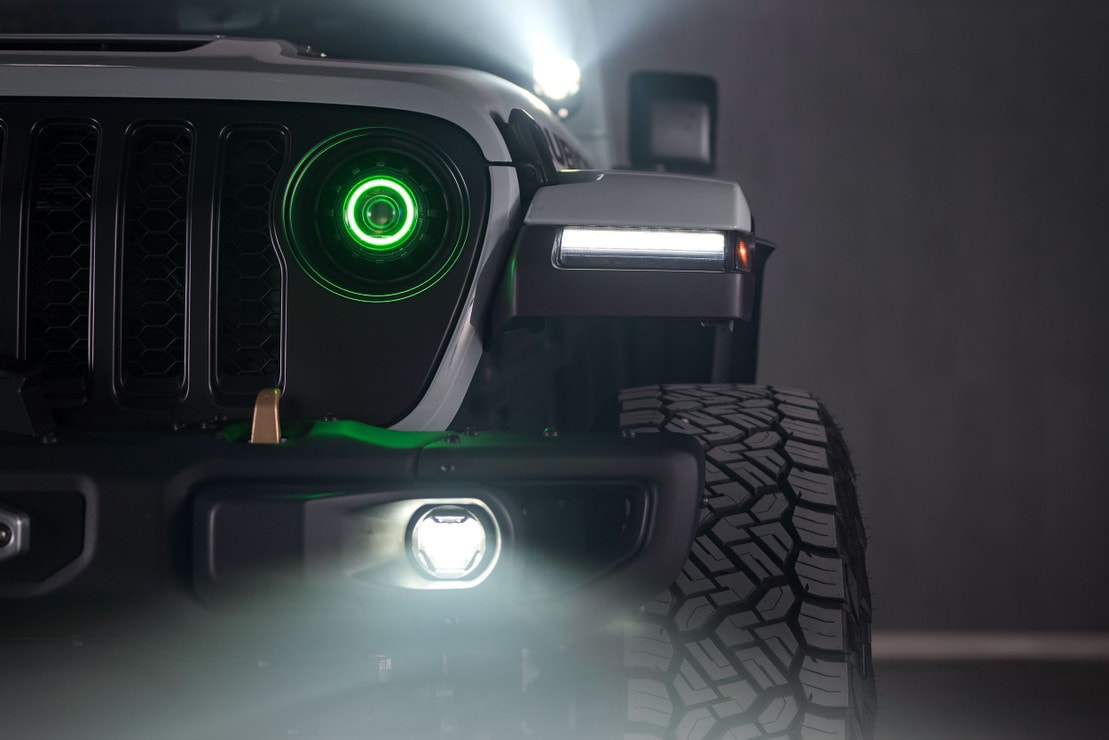 5 Benefits of the Morimoto 4Banger LED Fog Light Kit
Designed for Jeep JL and JT models
Morimoto specifically engineered this fog light kit to seamlessly integrate with both Jeep JL and JT models. This helps ensure a perfect fit and easy installation.
Compatibility with metal and plastic bumpers
Whether you have a metal or plastic bumper, the 4Banger LED fog light kit is designed to work with both, making it a versatile choice for Jeep owners.
Entry-level pod light with impressive brightness
The 4Banger NCS is Morimoto's entry-level pod light, but don't let that fool you. It still delivers impressive brightness, greatly enhancing your visibility during nighttime off-roading adventures.
Optional XB version for greater illumination
If you're looking for even more powerful illumination, the 4Banger XB version offers the brightest pod light in Morimoto's lineup.
Comprehensive installation instructions
We provide detailed installation instructions on our website. This makes it easy for you to install the 4Banger LED fog light kit yourself.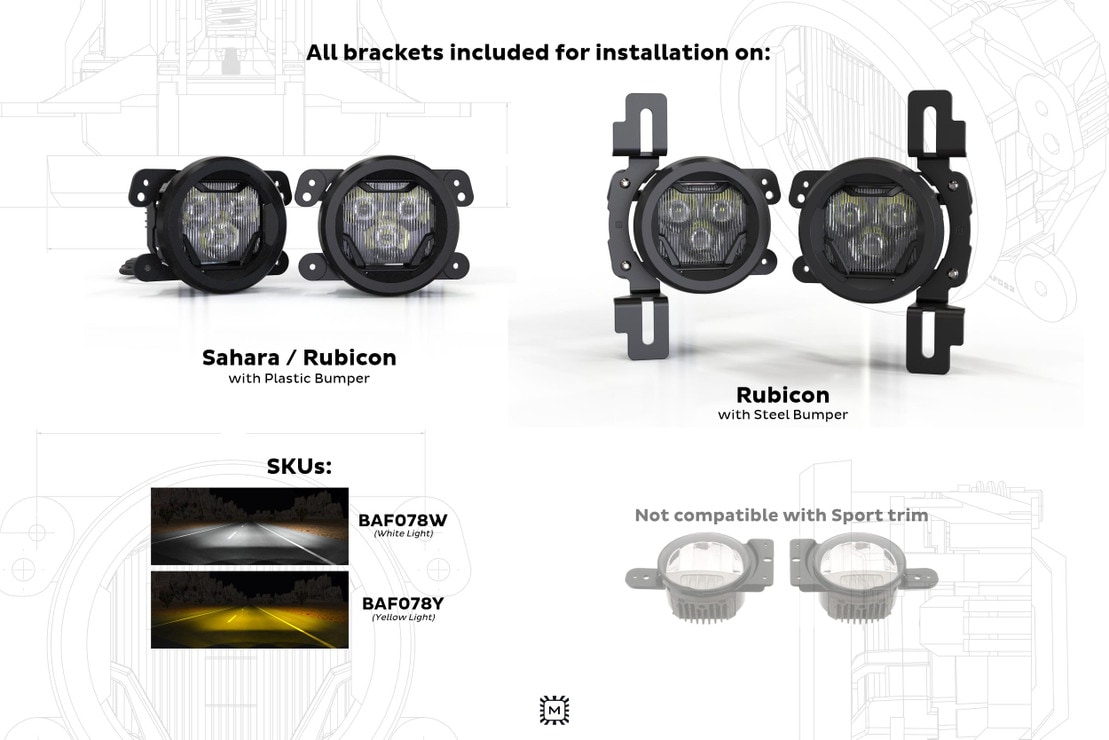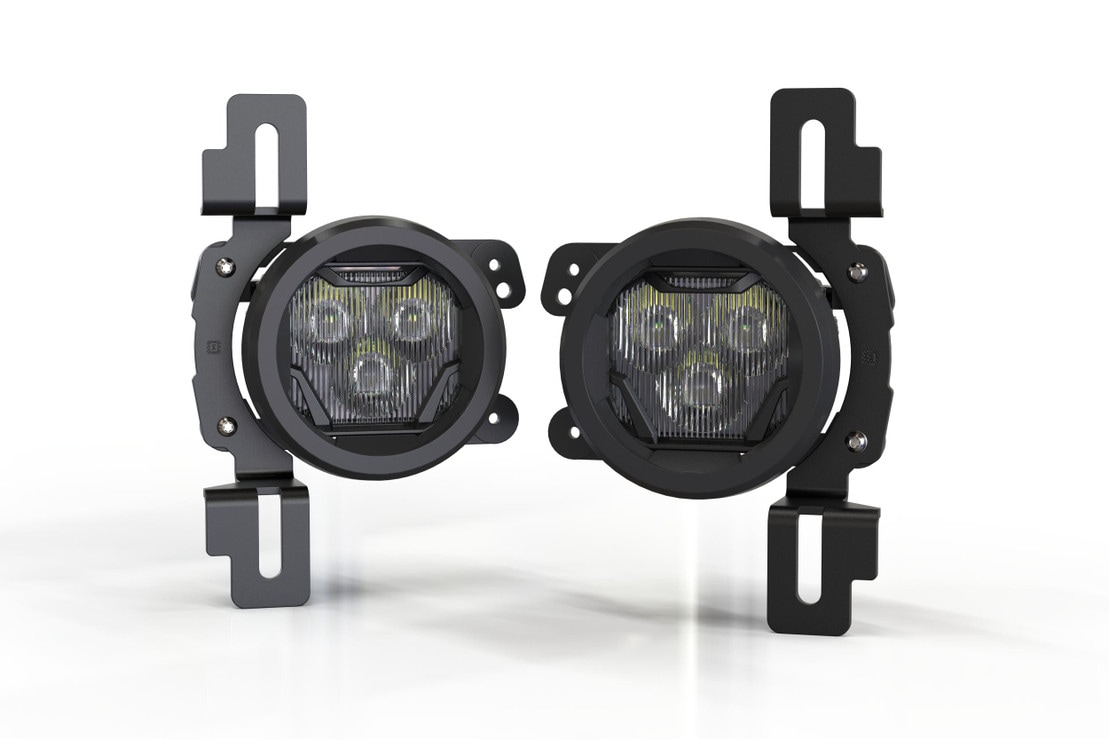 MORIMOTO 4BANGER LED FOG LIGHTS: JEEP JL / JT
Starting at $380
Expand Your Jeep's Lighting Capabilities with Headlight Revolution
In addition to the Morimoto 4Banger LED fog light kit, Headlight Revolution offers a wide range of lighting options for your Jeep, including:
Ditch lights: Enhance your Jeep's side visibility with ditch lights designed specifically for your vehicle.
Super7 headlights: Upgrade your headlights with the powerful and stylish Super Seven model.
Tail lights: Improve your vehicle's rear visibility and appearance with custom tail lights.
Explore these options and more by visiting our website and entering your vehicle's year, make, and model.