Are you tired of your Toyota 4Runner's dull, yellowish headlights? If so, you're not alone! Many 4Runner owners have been searching to improve their vehicle's lighting without breaking the bank. That's where Morimoto XB LED headlights come in.
Suitable for 2014 and later models, these sleek and innovative headlights significantly improve brightness, appearance, and functionality. Here we will discuss why Morimoto XB LED headlights are a must-have upgrade for your Toyota 4Runner headlight needs.
Easy Installation Process for 4Runner LED Headlights
One of the best aspects of Morimoto XB LED headlights for 4Runner is their easy installation. With a simple, step-by-step process, you can install your new 4Runner headlights in no time. Plus, you won't need specialized tools or professional help to complete the job. This means you can enjoy the benefits of improved lighting without the hassle of a complicated installation process.
Sequential Turn Signals in Headlights
Morimoto XB LED headlights for 4Runners also feature eye-catching sequential turn signals. This modern design element adds a touch of sophistication to your vehicle, making it stand out from the crowd. You can also switch to instant on/off turn signals if you prefer a more traditional look.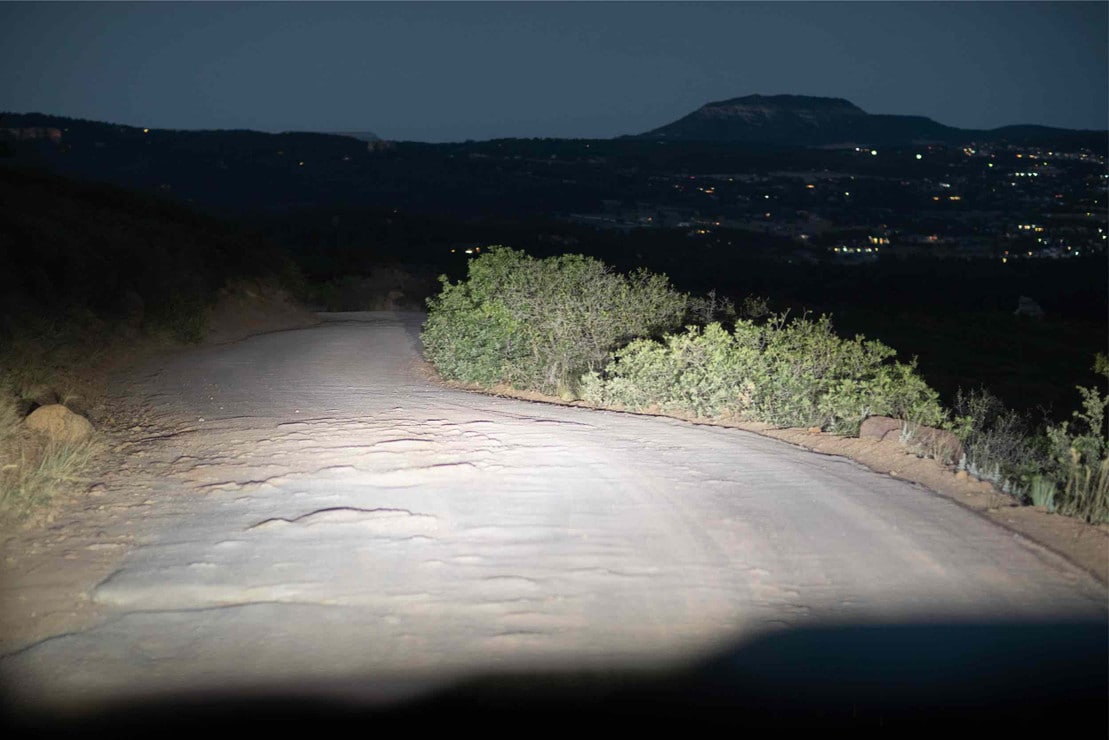 Enhanced Low and High Beams in Headlights for 4Runner
The Morimoto XB LED headlights for 5th-Gen 4Runners offer three projectors per side, resulting in six projectors. This new design drastically improves both the low and high beams in headlights for 4Runner, providing a crisp and clean beam pattern.
The low beams register at an impressive 1040 lux compared to the stock 220 lux. At 1190 lux, the high beams are better than the stock 820 lux. You'll experience a remarkable improvement in visibility and safety.
Bright White Daytime Running Light in 4Runner Headlight
The Morimoto XB LED 4Runner headlight also has a bright white daytime running light (DRL). This modern and stylish DRL enhances your vehicle's appearance. It also increases its visibility during daylight hours. This adds an extra layer of safety to your driving experience.
Long-Lasting and Durable 4Runner LED Headlights
Another advantage of Morimoto XB LED headlights is their long-lasting and durable construction. These headlights are designed to withstand the test of time. This helps provide you with excellent performance for years to come. Their robust build also ensures they can handle the rigors of daily driving, so you won't have to worry about constant replacements.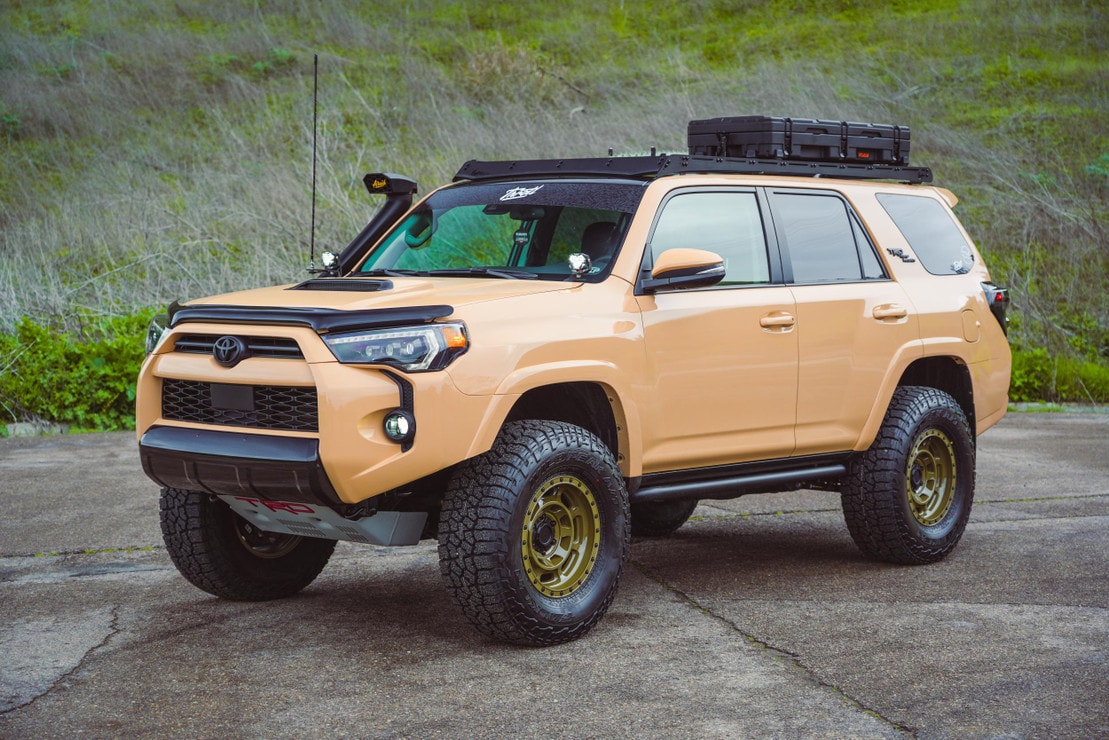 Aesthetic and Functional Upgrade for 4Runner LED Headlights
Morimoto XB LED headlights offer the perfect combination of form and function for your 4Runner LED headlights upgrade. With their sleek design and improved lighting performance, these headlights will modernize the look of your Toyota 4Runner. They will also significantly enhance its overall functionality.
Improved Safety and Confidence on the Road
With Morimoto XB LED headlights installed on your 4Runner, you'll enjoy better visibility and improved safety. The enhanced lighting output will make it easier to see potential hazards on the road, giving you more confidence while driving. Furthermore, the brighter lights make your vehicle more visible to other drivers, reducing the risk of accidents.
Wrap-Up
Morimoto XB LED headlights are an excellent investment for any Toyota 4Runner owner looking to upgrade their 4Runner headlights. With their easy installation process, eye-catching sequential turn signals, enhanced low and high beams, bright white daytime running light, long-lasting durability, and overall aesthetic appeal, this upgrade is simply too good to pass up. So, don't wait any longer – transform your Toyota 4Runner with Morimoto XB LED headlights today!
Take the Leap and Upgrade Your 4Runner Headlights Today!
Why wait to experience the incredible benefits of Morimoto XB LED headlights? Join the countless satisfied 4Runner owners who have made the switch and reaped the rewards of improved safety, enhanced visibility, and a sleek, modern look. You can start your journey towards better lighting and a more enjoyable driving experience with Morimoto XB LED headlights today! Take advantage of this fantastic opportunity to elevate your Toyota 4Runner to new heights.