Discover the ultimate LED tail light upgrade for your classic Ferrari F430 and elevate its appearance, safety, and functionality
The Ferrari F430, a legendary sports car produced between 2005 and 2010, is celebrated for its awe-inspiring design and extraordinary performance. It remains a beloved icon among car enthusiasts worldwide. However, its stock tail lights, utilizing outdated incandescent bulbs from the '80s, lack the modern touch many owners desire. Enter Morimoto XB LED Tail Lights – the sleek, state-of-the-art, and high-performance upgrade your F430 deserves.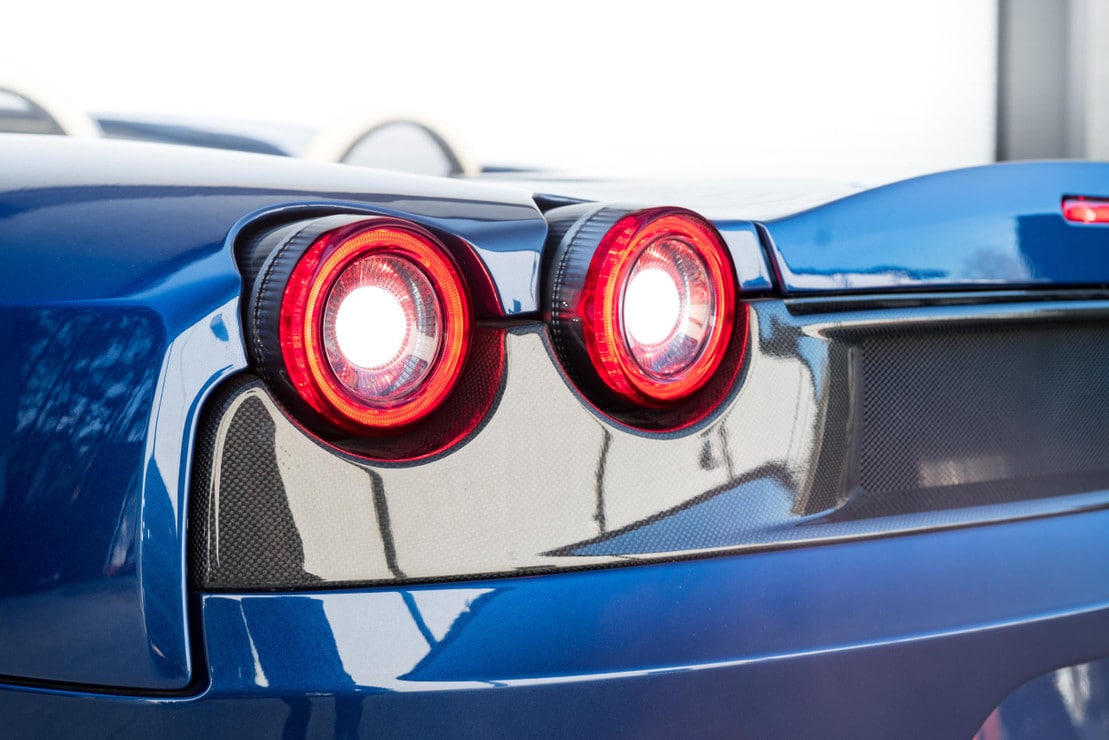 Effortless Bolt-On Installation
Morimoto XB LED Tail Lights are ingeniously engineered for an uncomplicated bolt-on installation. They leverage all stock mounting points, eliminating the need for intricate modifications. In a matter of one to two hours, you can elevate the aesthetics and functionality of your Ferrari F430's rear end.
Seamless Plug-n-Play Compatibility
These cutting-edge LED tail lights are crafted to work harmoniously with your F430, plugging directly into the factory connectors for US-spec cars. Euro-spec vehicle owners need not worry, as an optional adapter harness (SKU: LF356H-EU) is available to ensure compatibility. Each set also incorporates signal splitters, allowing both lights on each side of the car to operate synchronously.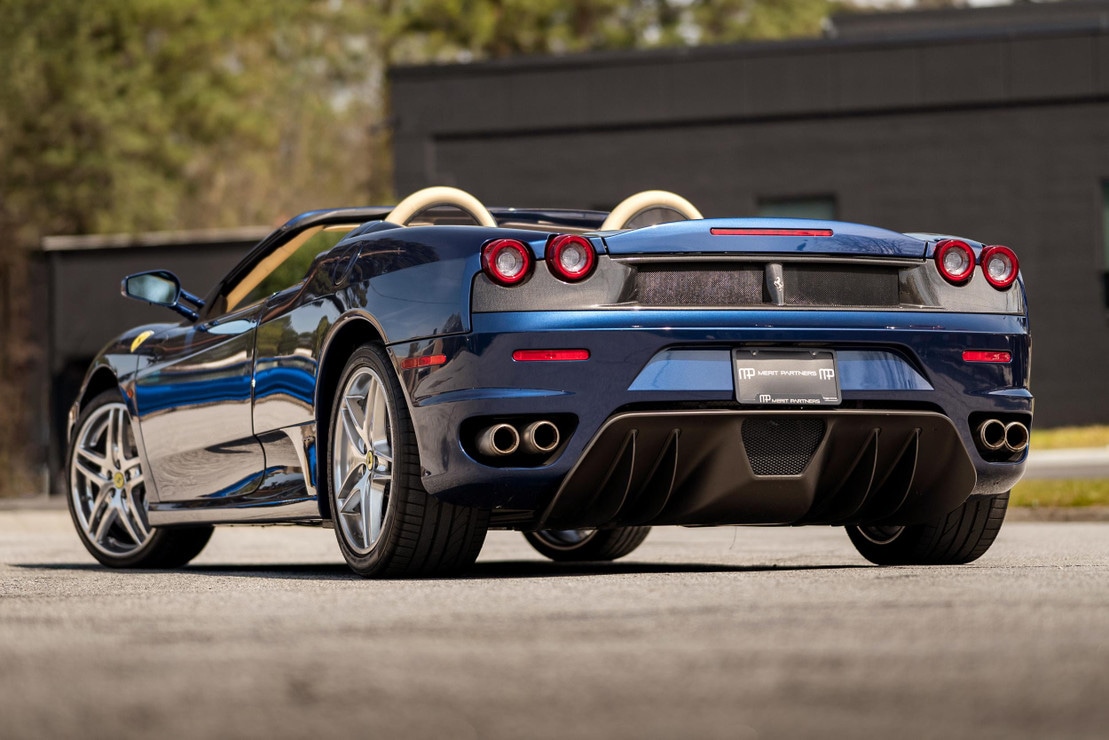 Inspired by the Ferrari 488: A Modern Design
Morimoto XB LED Tail Lights derive their striking design from the Ferrari 488 tail lights, offering a sleek, contemporary look without sacrificing the original aesthetic. Opt for the red-lens model to maintain a natural OEM appearance or the smoked version for a bolder, more aggressive style.
Superior Functionality for Enhanced Safety
These innovative tail lights do more than just elevate your car's visual appeal; they significantly improve functionality as well. Boasting a low-intensity parking light, high-intensity brake light, amber turn signal, hazard light, and a high-intensity reverse light, Morimoto XB LED Tail Lights ensure optimal visibility and safety on the road.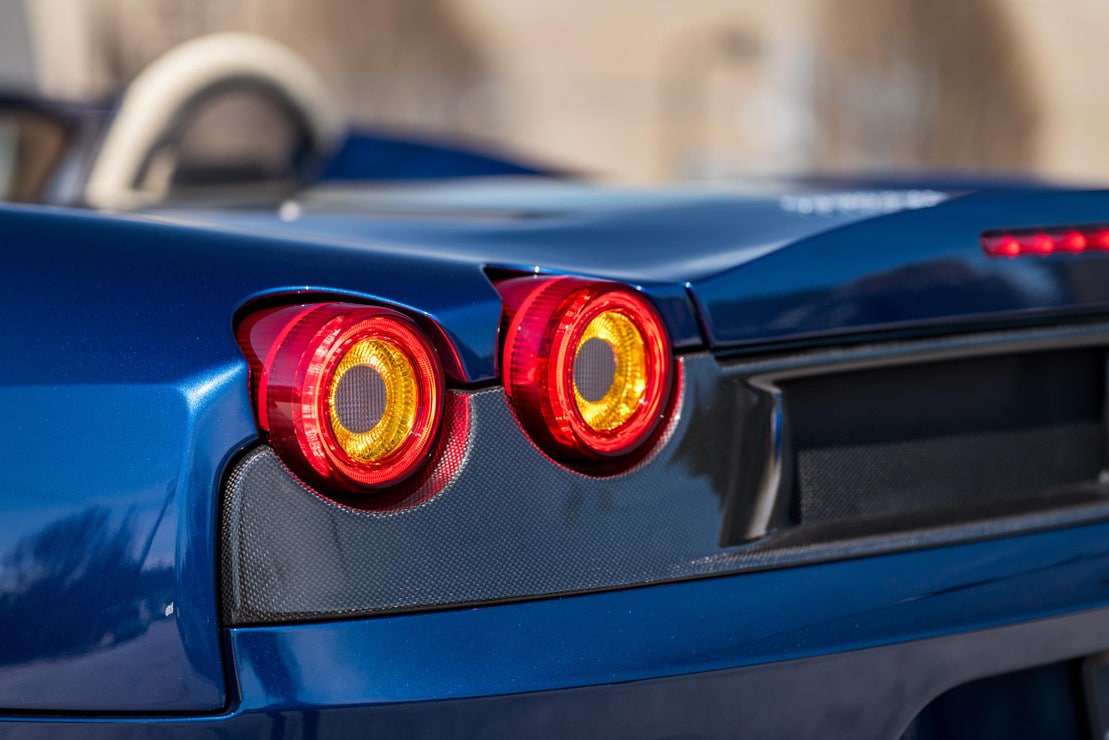 Unparalleled Durability
Constructed with reinforced ABS studs and a UV-treated, robust polycarbonate lens, these tail lights exemplify durability. Their craftsmanship surpasses OEM Ferrari standards, and they are designed to withstand the test of time, guaranteeing your F430 remains a showstopper for years to come.
Compatibility and Technical Specifications
Compatible with 2005-2010 Ferrari F430 models (Berlinetta, Spyder, Scuderia)

US Spec Cars: Standard

EU Spec Cars: Requires Adapter Harness (PN LF356H-EU)

DOT, SAE, ECE Compliant

Input: Ferrari Multi-Pin OEM

Material: ABS Plastic (Housing), UV-Resistant Polycarbonate (Lens)

Light Source: SSC LED

Reverse Light: White

Brake Light: Red

Parking Light: Red

Turn Signal: Amber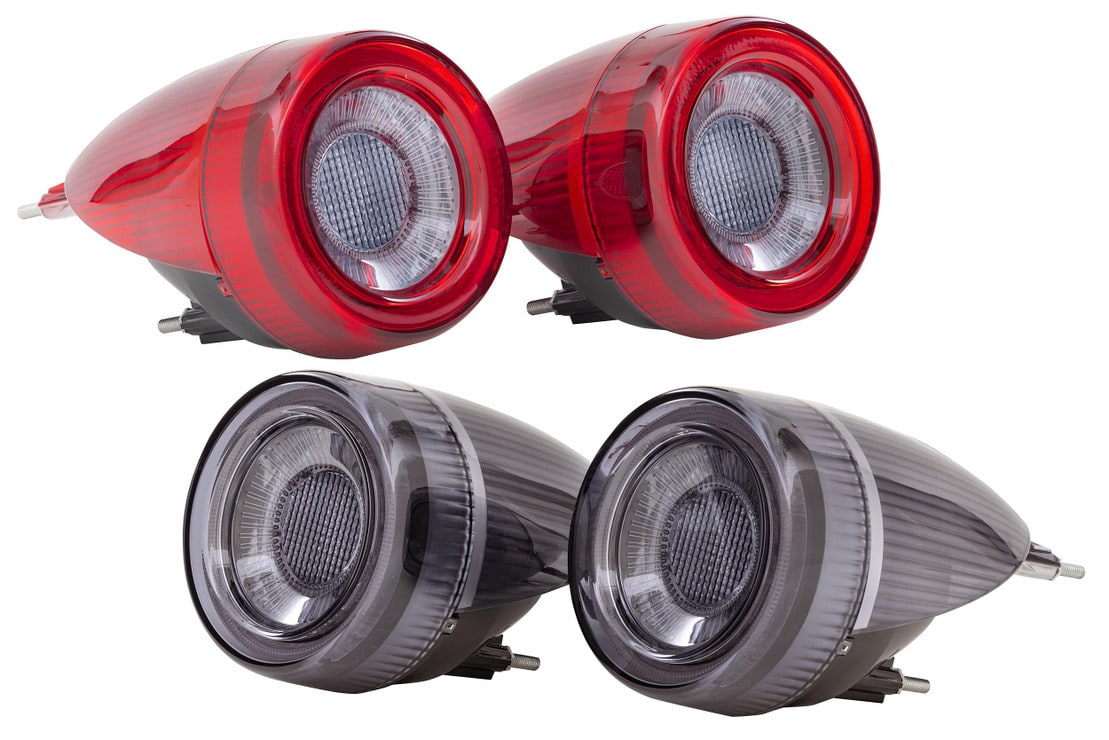 FERRARI F430 (05-10): MORIMOTO XB LED TAIL LIGHTS
Starting at $1,300
The Ultimate Upgrade
Morimoto XB LED Tail Lights offer the perfect fusion of style, functionality, and durability for your Ferrari F430. Transform your driving experience and make a statement on the road by giving your cherished F430 a touch of modern sophistication with this exceptional upgrade. Embrace the future, and enjoy the ride!