It's no secret that the Ferrari F430, produced between 2005 and 2010, is a timeless classic. The car's stunning design and incredible performance have made it an icon among car enthusiasts. However, the stock tail lights on the F430, based on incandescent bulbs from the '80s, leave room for improvement. That's where the Morimoto XB LED Tail Lights come in - a sleek, modern, and high-performance upgrade for your F430.
Easy Bolt-On Installation
The Morimoto XB LED Tail Lights are designed for a straightforward bolt-on installation. They utilize all stock mounting points, meaning you won't have to worry about any complicated modifications. In just an hour or two, you can enhance the appearance and functionality of your Ferrari F430's rear end.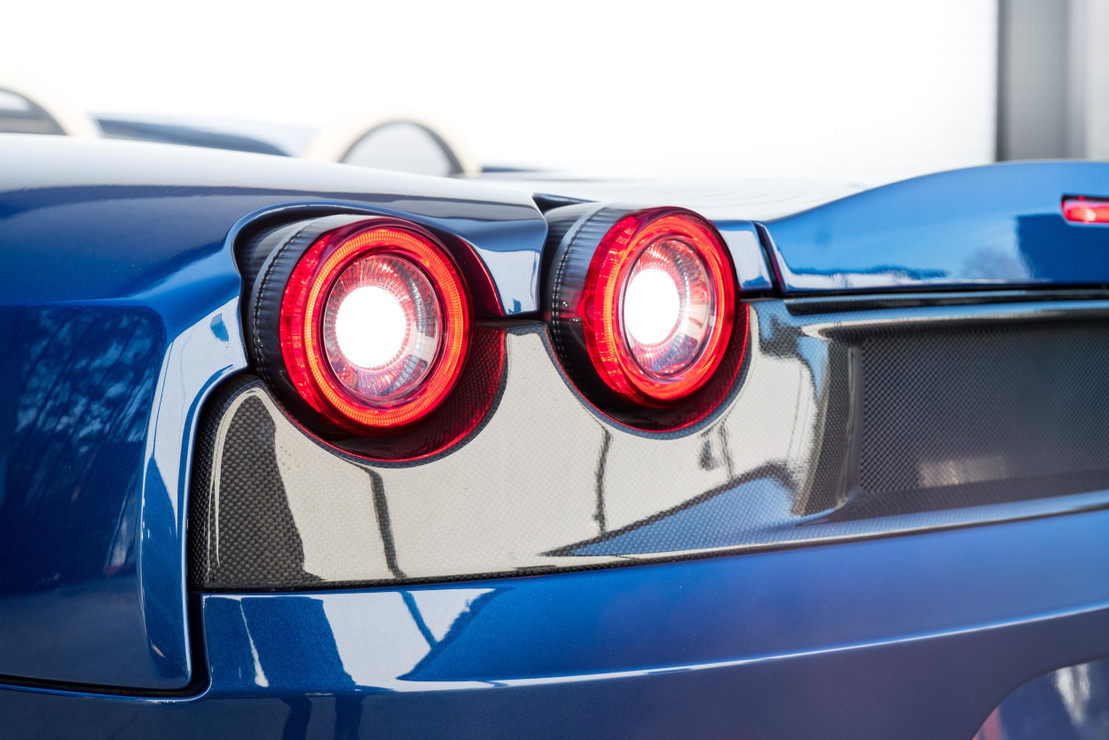 Plug-n-Play Compatibility
Morimoto's LED Ferrari tail lights are designed to work seamlessly with your F430. These tail lights will plug directly into the factory connectors for US-spec cars. If you own a Euro-spec vehicle, there's an optional adapter harness available (SKU: LF356H-EU) to ensure compatibility. Each set also includes signal splitters, allowing both lights on each side of the car to work in unison.
Ferrari 488-Inspired Design
The XB tails for the Ferrari F430 draw inspiration from the tail lights on the Ferrari 488, offering a sleek, modern look without compromising the original design. You can choose between the red-lens model for a natural OEM appearance or the smoked version for a more aggressive, contemporary look.
Enhanced Functionality
These Ferrari tail lights not only look great but also provide improved functionality. They feature a low-intensity parking light, high-intensity brake light, amber turn signal, hazard light, and a high-intensity reverse light, giving you better visibility and safety on the road.
Durable Construction
Constructed with reinforced ABS studs and a UV-treated, durable polycarbonate lens, these tail lights are built to last. They surpass OEM Ferrari quality and are designed to withstand the test of time, keeping your F430 looking great for years to come.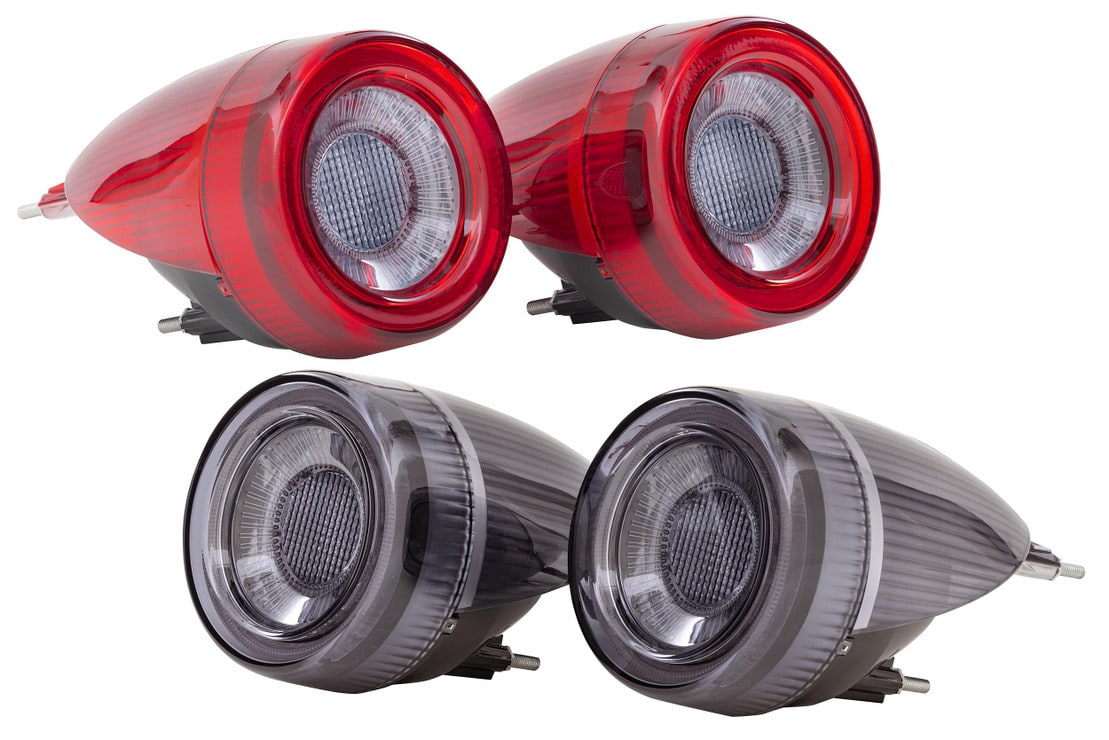 FERRARI F430 (05-10): MORIMOTO XB LED TAIL LIGHTS
Morimoto XB LED Tail Lights for Ferrari F430: What's Included
When you decide to upgrade your Ferrari F430 with Morimoto XB LED Tail Lights, you'll be pleased to know what's included and their compatibility. Let's dive into the details.
What's Included in the Package
Tail Lights: 4x (Complete Set) 05-10 Ferrari F430 XB LED Tail Lights
Wiring: Plug and Play Adapter Harness (US Spec Only)
Adapters: Plug and Play Adapter Harness for Euro Vehicles (Optional)
Warranty: Five Years
Compatibility Details
Ferrari F430: 05-10 (Berlinetta, Spyder, Scuderia)
US Spec Cars: Standard
EU Spec Cars: Needs Adapter Harness (PN LF356H-EU)
Replaces Ferrari Part #: LF356, LF357
Compliance: DOT, SAE, ECE Compliant
Technical Specifications
Input: Ferrari Multi-Pin OEM
Material: ABS Plastic (Housing), UV-Resistant Polycarbonate (Lens)
Light Source: SSC LED
Reverse Light: White
Brake Light: Red
Parking Light: Red
Turn Signal: Amber
This comprehensive package ensures you have everything needed for a seamless upgrade to your Ferrari F430's lighting. With a high-quality build, materials, and performance, the Morimoto XB LED Tail Lights are an excellent choice for your vehicle.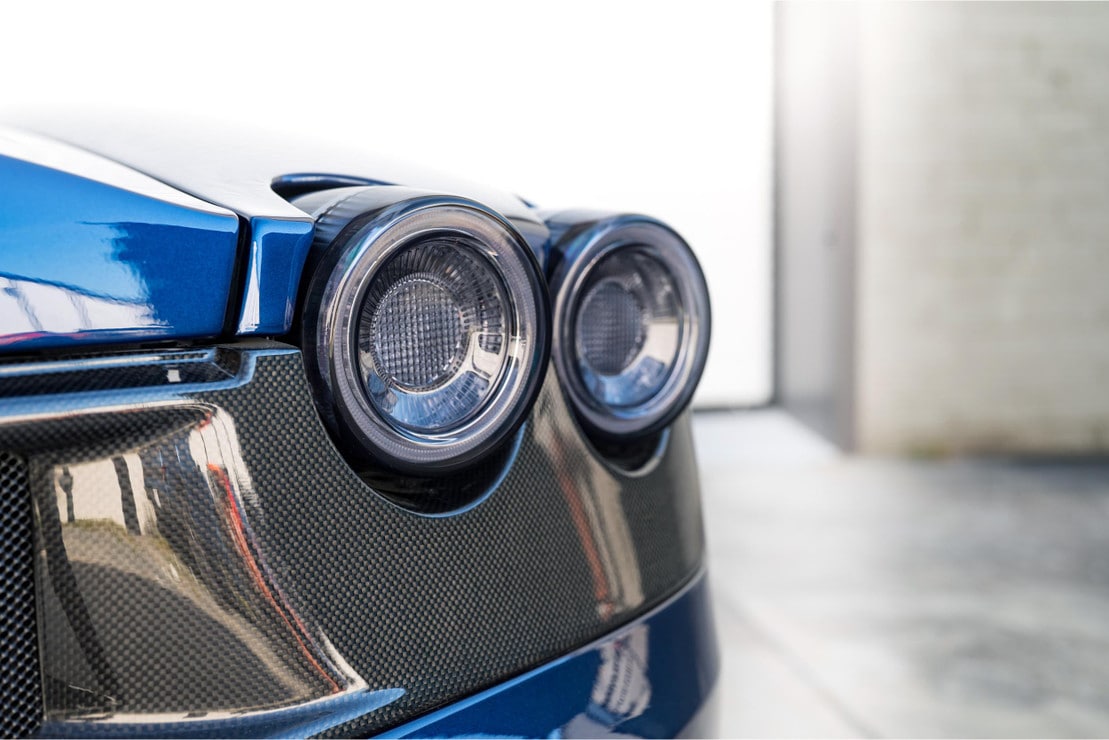 Enhance Your Ferrari F430 with Morimoto XB LED Tail Lights
Ultimately, Morimoto XB LED Tail Lights offer the perfect blend of style, functionality, and durability for your Ferrari F430. So why not make a statement on the road and give your beloved F430 a modern touch with this fantastic upgrade? Keep driving!