Do you own a 2020-2022 Ford Super Duty with a Platinum grill? If yes, we have great news for you. Morimoto, a top brand in car lighting, has made grill inserts that will totally change the front of your truck. Here's why you should think about getting these cool accessories.
Bright and Stylish
The Morimoto grill inserts are not just for looks; they're about how well they work too. They give off a lot of light and are designed with an OEM plus styling. This means they fit in perfectly with your truck's existing design. They make your truck look even better without changing its original style.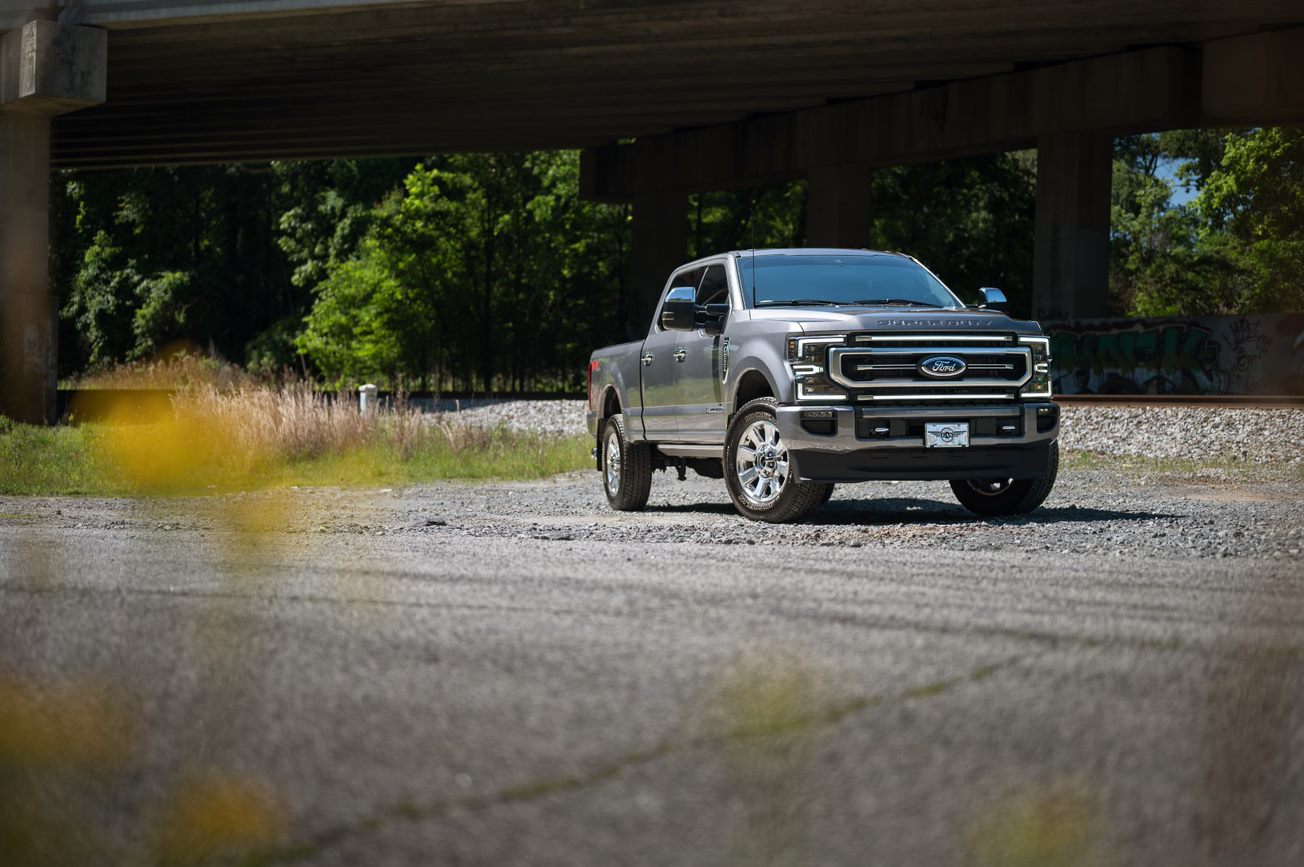 Fits All Types
One of the best things about the Morimoto grill inserts is that they fit all types. Whether your 2020 Platinum truck has halogen lights, OEM LED lights, or even the Morimoto XB LED lights, these grill inserts will work great. The kit comes with every single adapter you may need, making it easy to install.
High Quality and Long Lasting
When you pick Morimoto, you're picking quality. The grill inserts use true automotive-grade optics and Osram LEDs, making sure they last long and work well. Plus, they're ready to install right out of the box. If you want to make them match your truck even more, the trim can be taken off, painted to match the truck color, and then put back on.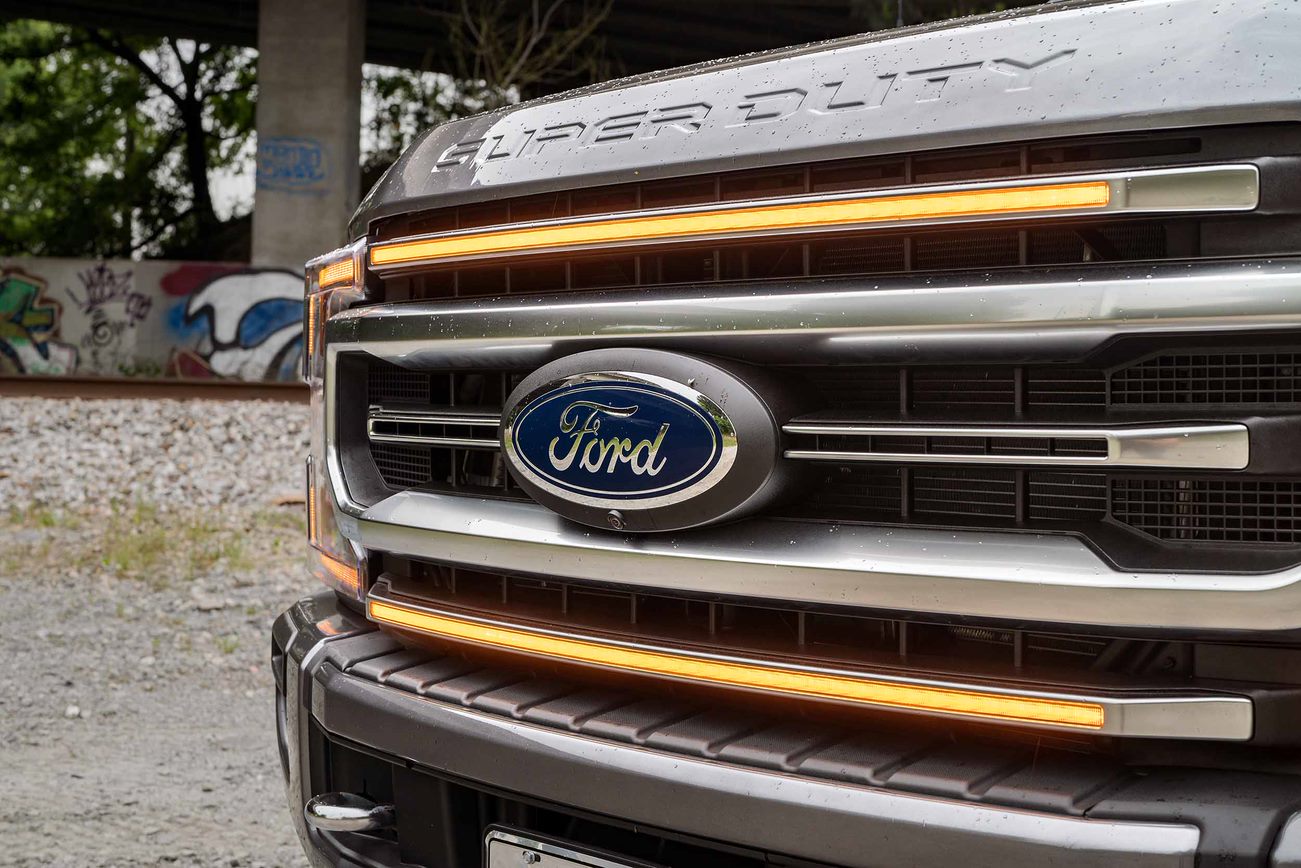 Made in America and Guaranteed
Morimoto is proud to be American. The grill inserts are designed, made, tested, and sold right here in the USA. When you buy these from Headlight Revolution, you can feel good knowing that they come with a five-year warranty backed by Morimoto.
Easy to Install
Don't worry about the installation process. The grill inserts come with a guide that shows you each step. From taking off and putting back on the grill and headlights to running a harness, you'll be able to do it all easily.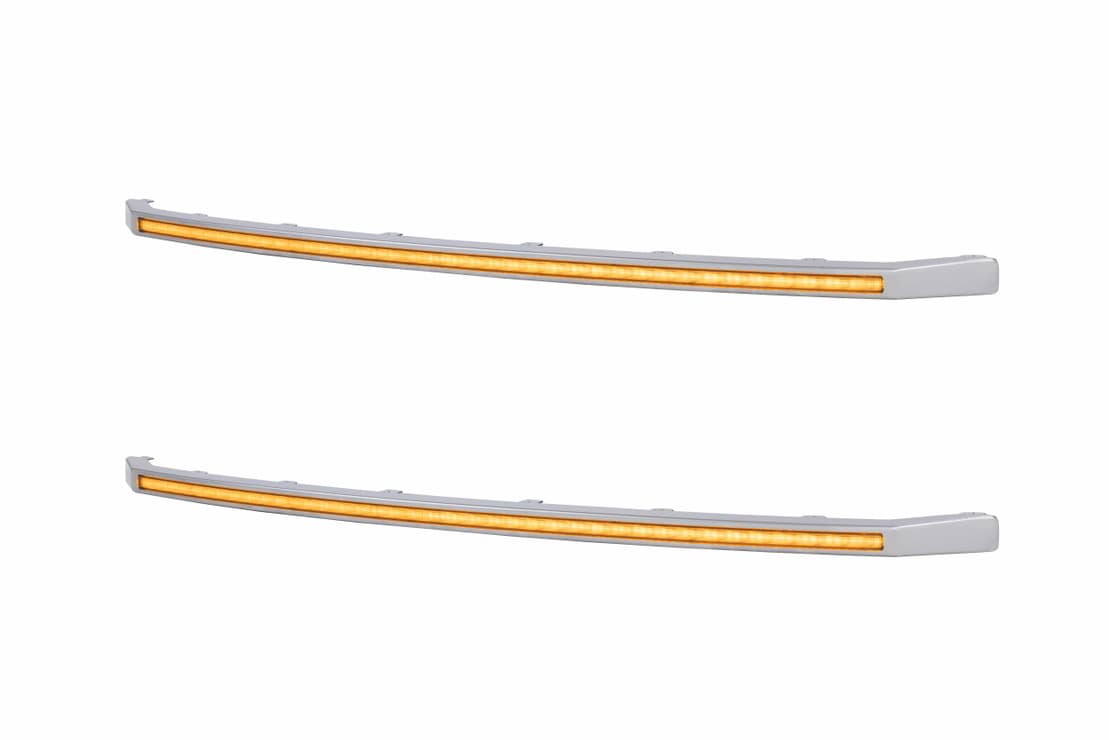 FORD SUPER DUTY PLATINUM (20-22): MORIMOTO XBG LED GRILLE INSERTS
Starting at $400
A Smart Way to Change Your Truck
Buying Morimoto grill inserts is a smart way to change your Platinum truck. They not only make your truck look better but also make it work better. With these inserts, you'll have a truck that makes people look wherever you go.
In conclusion, if you're looking to make your 2020 Ford Super Duty with a Platinum grill better, Morimoto grill inserts are a great choice. They offer a perfect mix of style, performance, and durability, making them a great addition to your truck. Visit Headlight Revolution today and make your driving experience even better with Morimoto grill inserts.