Which is Best D3S HID Bulbs - Shootout and Comparison with 9 Options
D3S is a type of HID bulb that has had a refresh over the last few years. Since 2009, new D3S bulbs contain no mercury, making them more eco-friendly, and they operate at a different voltage. In order to figure out the best one to buy, we have acquired nine different D3S bulbs on the market to put them to the test to see what is best for your vehicle.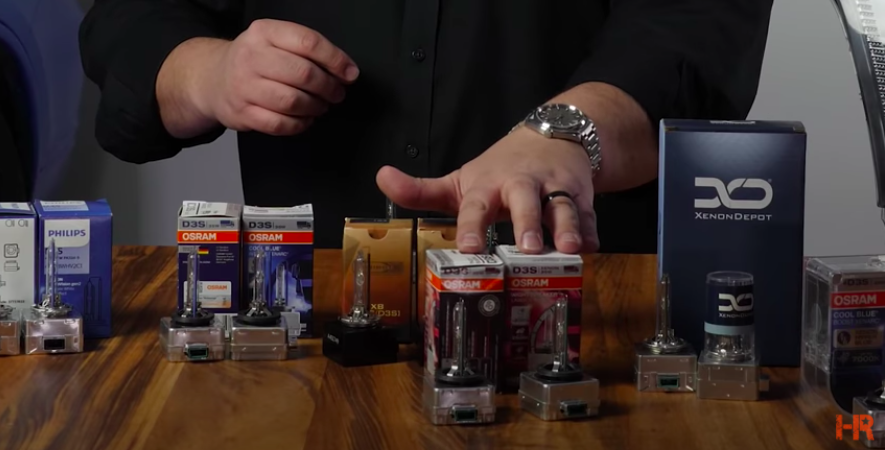 We are testing these lights on a 2018 Dodge Durango. These results are pretty accurate, but they may vary based on different vehicles that you test your headlights on. As usual, we tested the vehicle set at 25 feet from the wall, fired up the headlights, and then measured maximum Lux at the brightest point of the beam.
Hopefully, through these tests, you are able to find the best D3S bulbs that fit your needs and application.
Outside this test, the Lux readings do not apply. However, they will give you a good idea as to how bright these lights are and what they will look like out on the open road.
We will be using the original OEM D3S bulbs as the benchmark to compare the others against. The original bulbs that came in the Durango, the Xenarc 66340 HBI D3S in a 4650K color ($100 a pair online). At low beams, these are rated at 800 maximum Lux and 1320 maximum Lux. Both are solid ratings, but when getting more light than the stock incandescent bulbs will set you up nicely when driving on the road.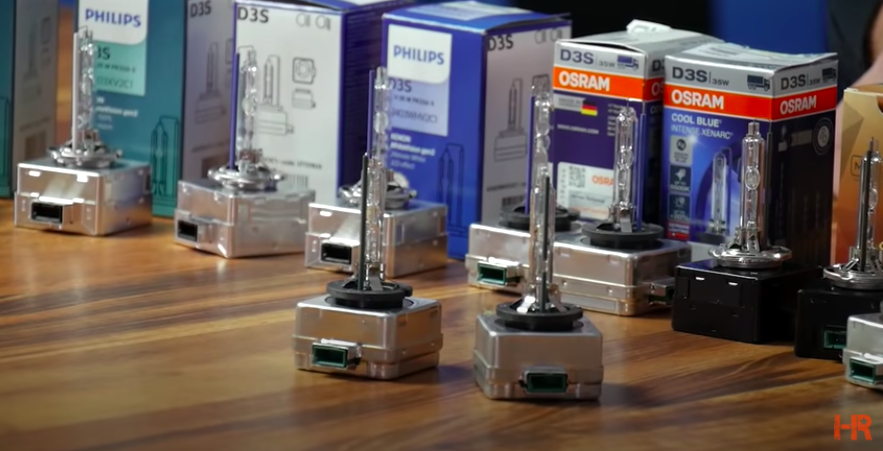 COMPARISON
OSRAM Xenarc 66340 CBI Cool Blue HID Bulbs come in at $165 a pair. The Lux rating on low beam rates at 720 maximum Lux with the high beam rating at 1580 maximum Lux. These offer more lumens than the once industry-standard Philips 4300K bulb, but with a higher Kelvin rating of up to 6000K. Whereas most bulbs lose lumens when their Kelvin rises, the CBI's still manage to give users the benefit of brighter light combined with whiter light - the best of both worlds indeed!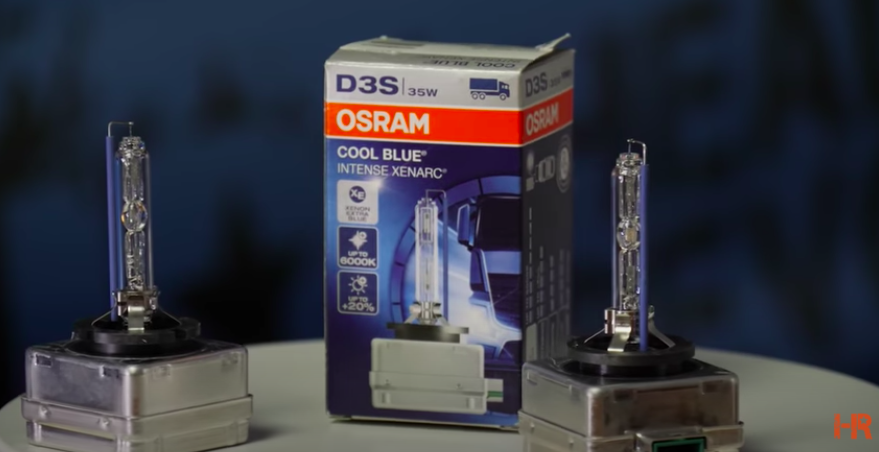 ---
OSRAM Xenarc 66340 Night Breaker Laser HID Bulbs come in at $210 a pair. The low beam is an insane 1310 maximum Lux, almost as bright as the stock high beams. Speaking of high beams, the Night Breaker's rating for high beams is at 1610 maximum Lux. These are easily the brightest and best pick out of the bunch.
While the older version of this bulb, the XNB, had 70% more light output, this new one has 200% more light output thanks to the most modern technology and some crafty physical changes Osram made to the focal position of the bulbs, they've really pulled out the stops on low beam performance!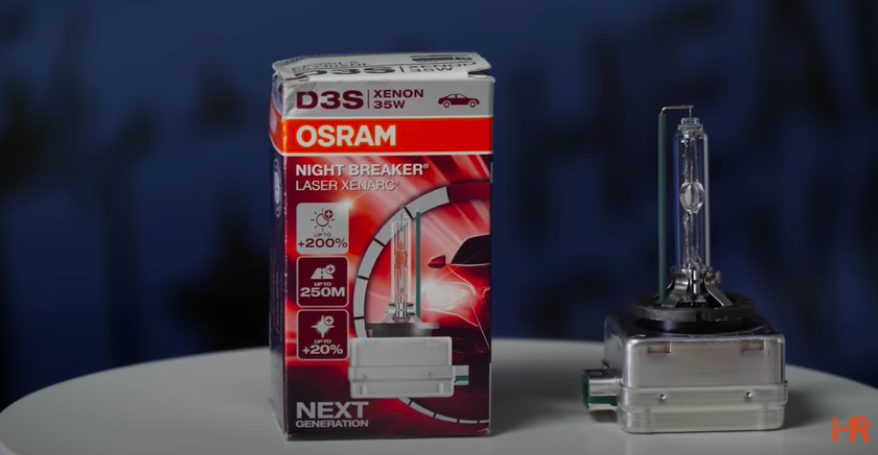 ---
Morimoto XB D3S 5500K is priced at $75 a pair. The low beam maximum Lux is at 740, almost as bright as stock. For the high beams, the rating is at 770 maximum Lux. This option is probably the best bang for your buck on this list.
At the heart of the XB D3S bulbs is their perfectly aligned 100% Philips quartz glass that houses a capsule from APL-USA. Using high-quality halide salts from German-supplier Messer; these Morimoto HID replacement bulbs produce nearly the same luminosity (intensity) as the amazing Osram CBI bulbs at 5500K.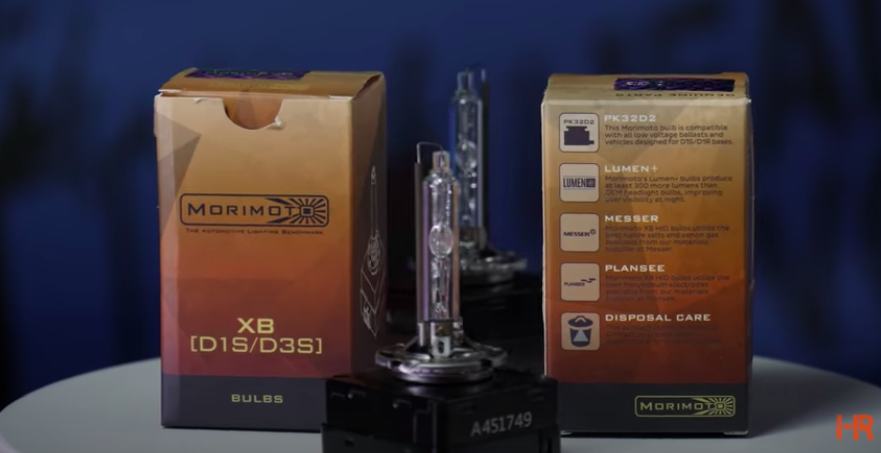 ---
HID Warehouse Bulbs, a common brand of HID headlight bulbs you can find on Amazon. Typically, around $33 a pair, we measured these at 320 maximum Lux for the low beam, and 950 maximum Lux on the high beam.
While the high beam surpasses the XB D3S 5500K, the extra $42 makes all the difference as you will be wanting better quality low beams; since those will be used most.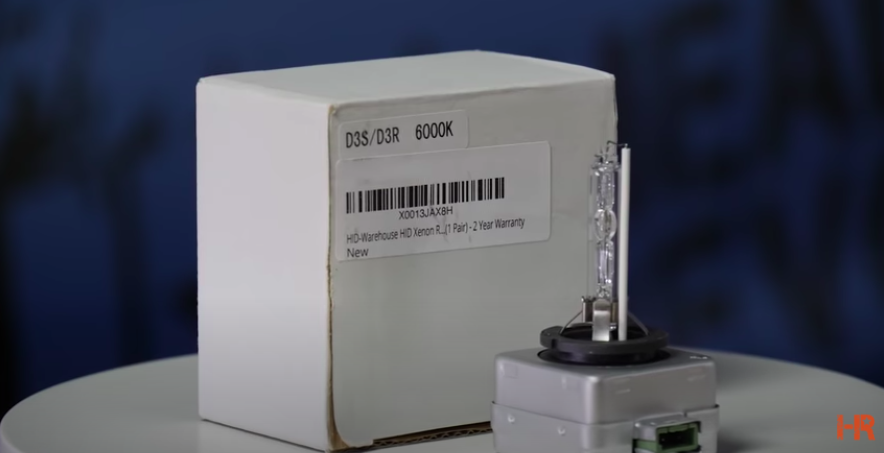 The Xenon Depot D3S 5000K HID Bulbs come in at $139 a pair. These were measured at 630 maximum Lux on low beam and 920 maximum Lux on high beam.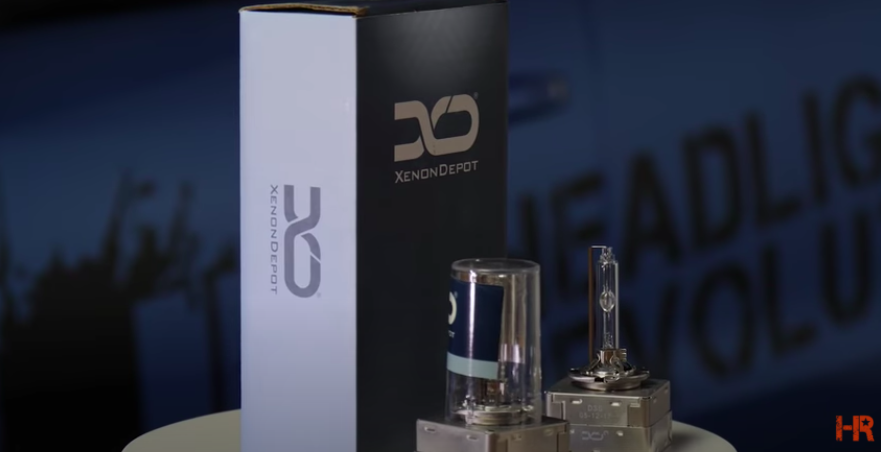 ---
The Philips 42403 XV2 Extreme Vision comes in at $250 a pair. In this test, we measured them at 700 maximum Lux and 1390 maximum Lux for low and high beams accordingly. These bulbs have great longevity and operate at a higher lumen rate than their predecessor.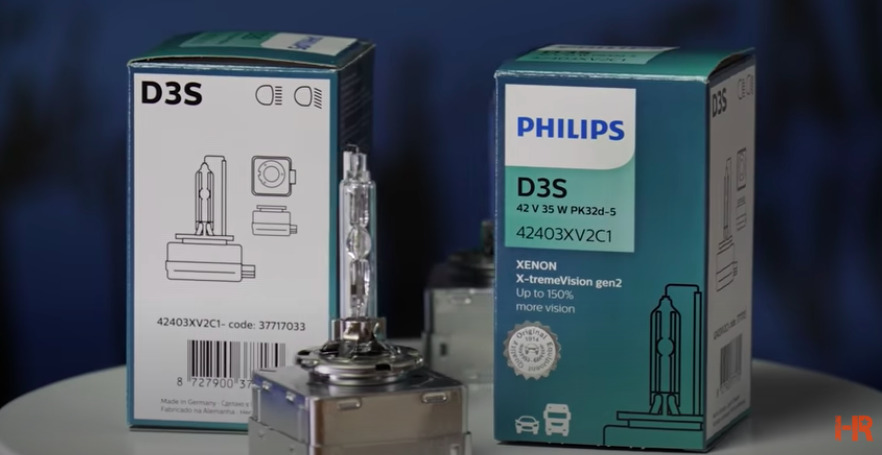 ---
The Philips 42403 WHV2 White Vision Generation 2 D3S (5000K), comes in at 580 maximum Lux for the low beams and 1410 maximum Lux for the high beams.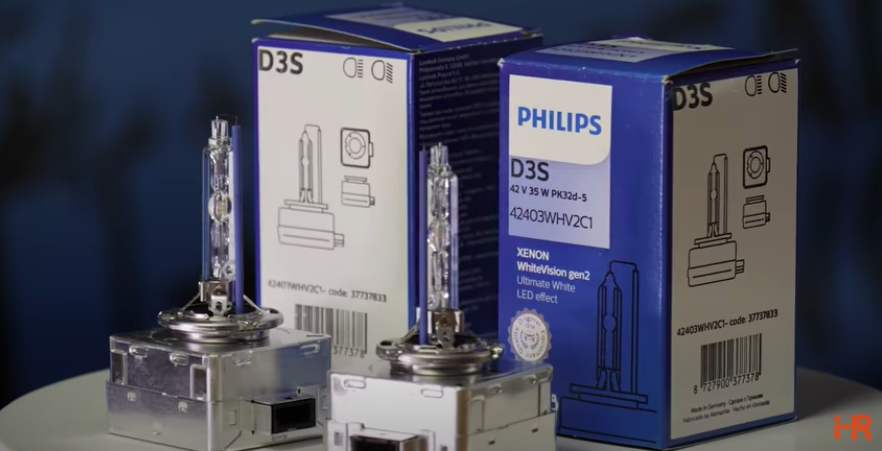 ---
Lastly, the OSRAM Xenarc 66340 CBB 7000K Cool Blue is priced at $260 a pair. The low beam is 810 maximum Lux and the high beam is rated at 1410 maximum Lux. Something to note is that Osram rates these bulbs at 7000K, which is actually quite blue.
However, in our own testing, we found the CBB to have no more "blue" color to it compared to the CBH (which they rate at 6000K) and/or the CBI (which they rate at 5500K). In this case, it seems that Osram is actually playing into the common misnomer that Kelvin rating = brightness, by rating the bulbs accordingly higher. Weird!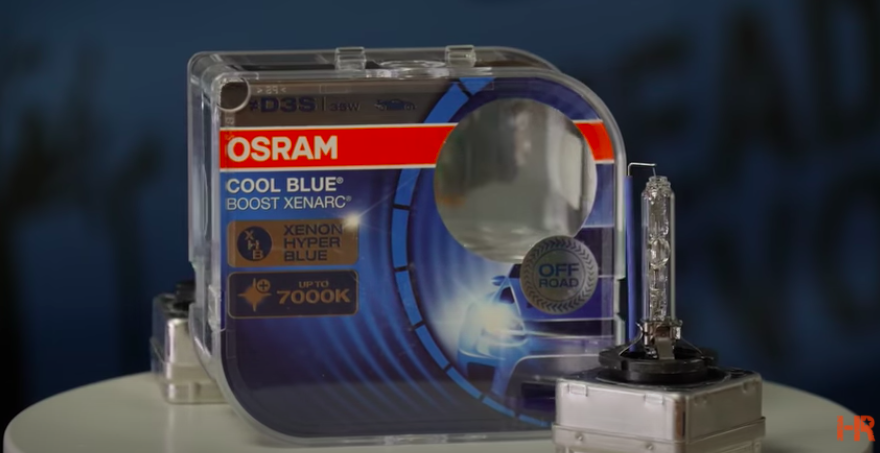 DECISION
Depending on what you are looking for in a D3S HID bulb, there are really a lot of options to choose from. There are some that are really inexpensive, more blue-colored, and others that are the brightest.
The two best HID headlight bulb options in respect to brightness alone, are the 1. OSRAM Night Breaker Laser and 2. OSRAM Xenarc Cool Blue Boost. These are the only two that were brighter than the stock headlights in the Dodge Durango.
We have compared $1500 of HID lights on the table to help you find the right bulb for your vehicle, at no cost to you.
If you are more of a visual learner, be sure to check out our video going over the various D3S bulb options out there. While you are there, be sure to like and subscribe to our channel for the latest upgrades for your vehicle. Also, do not forget to check out our wide range of bulb options on HeadlightRevolution.com.