Are you an avid truck aficionado or perhaps someone with a penchant for elevating their vehicle's luminance? If that rings a bell, then Headlight Revolution has a thrilling announcement tailor-made for you! This September, we're rolling out the red carpet for our loyal patrons. On the table? A whopping 150 exclusive Morimoto tactical backpacks and an equal number of 2Banger LED pod light kits. If you've been toying with the idea of giving your truck's lighting a facelift, the stars have aligned in your favor.
Your Golden Ticket to the Giveaway
Jumping into the fray is a breeze. Your gateway? The promo code "BACKPACK". Punch it in at checkout, and voila, you're in the running! And here's the cherry on top - there's zero minimum spend to get your hat in the ring. Keep your eyes peeled in October's first week when we unveil the lucky winners. This is one bandwagon you don't want to miss!
Why Headlight Revolution is Your Go-To Destination
A decade and counting - that's how long Headlight Revolution has been lighting up the truck universe. Our reputation? Stellar, as the go-to hub for the crème de la crème of truck lighting brands. But it's not just about numbers. Every product we showcase undergoes rigorous testing, ensuring you get nothing but the best.
But here's what truly sets us apart: we're not just sellers; we're seasoned experts. Our deep-rooted knowledge, paired with unparalleled service, has painted smiles on countless faces. And while trucks are our forte, our expertise isn't limited. Whatever your need, we've got a recommendation up our sleeve.
A Treasure Trove Trusted by the Pros
Our catalog? It's the secret weapon for professionals across the globe. If you're a pro with an eye on bulk buys, give us a shout, and let's chat wholesale. Nestled in Atlanta, GA, we also offer a nifty local pick-up for online orders.
Be Part of the Luminescent Revolution
Headlight Revolution isn't just a brand; it's a pulsating community of truck aficionados and luminance maestros. By hopping on board, you unlock a treasure trove of cutting-edge products, sage advice, and exclusive deals. If lighting upgrades are on your mind, there's no better starting line than Headlight Revolution.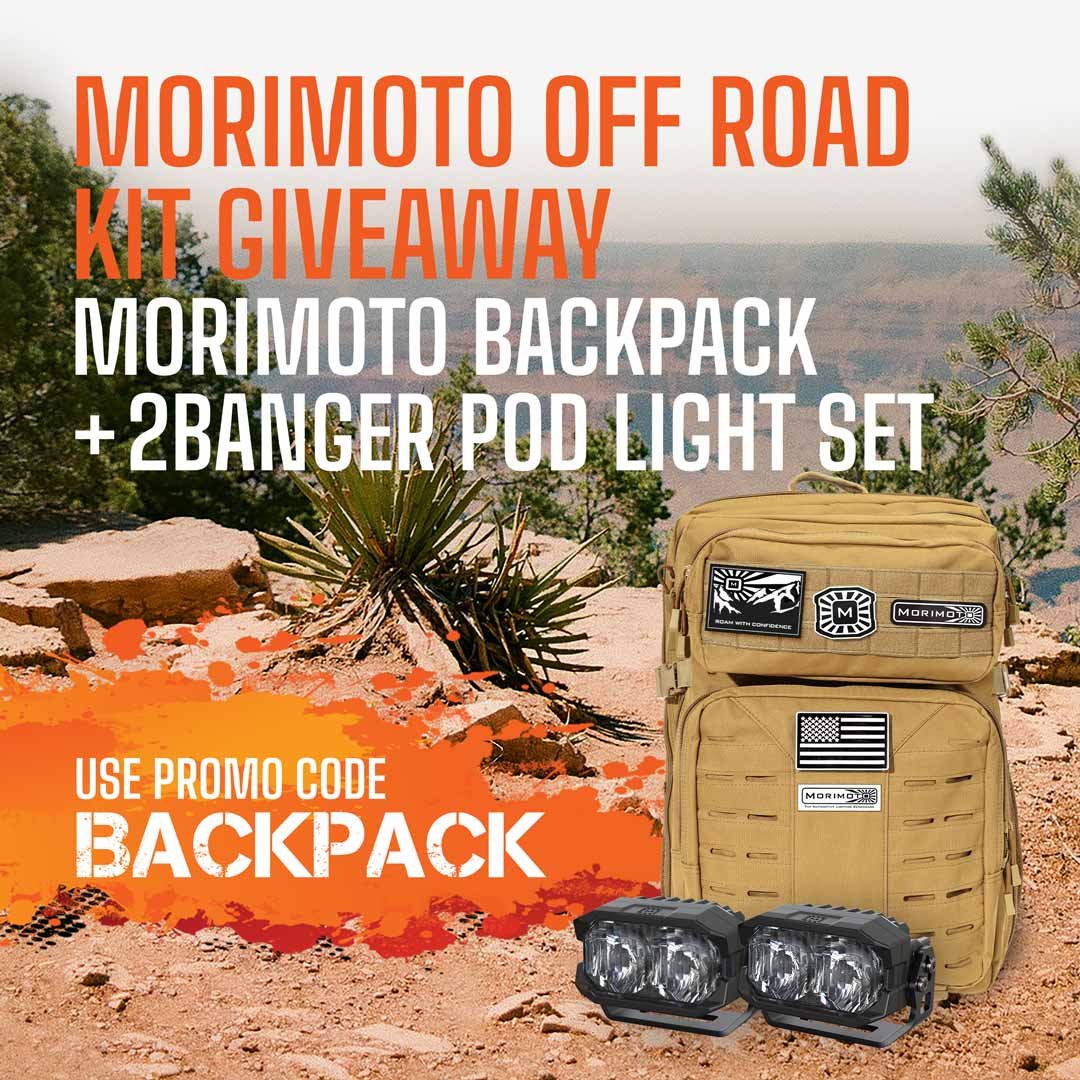 In a Nutshell
For every truck lover or anyone with an itch to amplify their vehicle's luminance, Headlight Revolution is your beacon. Our September bonanza is a testament to our unwavering commitment to delighting you. So, why wait? Grab this golden chance to snag some dazzling prizes and give your vehicle's lighting the Midas touch. Dive into the revolution now!
(P.S.: Before you embark on any vehicle tweaks, a quick check on local regulations and safety norms is always a good idea!)