5.75''in Holley RetroBright Sealed Beam LED Headlights from Holley X Morimoto
The classic car lighting department has been a mixed bag of poor OEM brightness and unreliable generic brand replacements. Classic cars are a unique breed in which the space meant for the headlights, is vastly smaller than modern accommodations. Thankfully Holley has come up with a brilliant product to suit your old school wheels.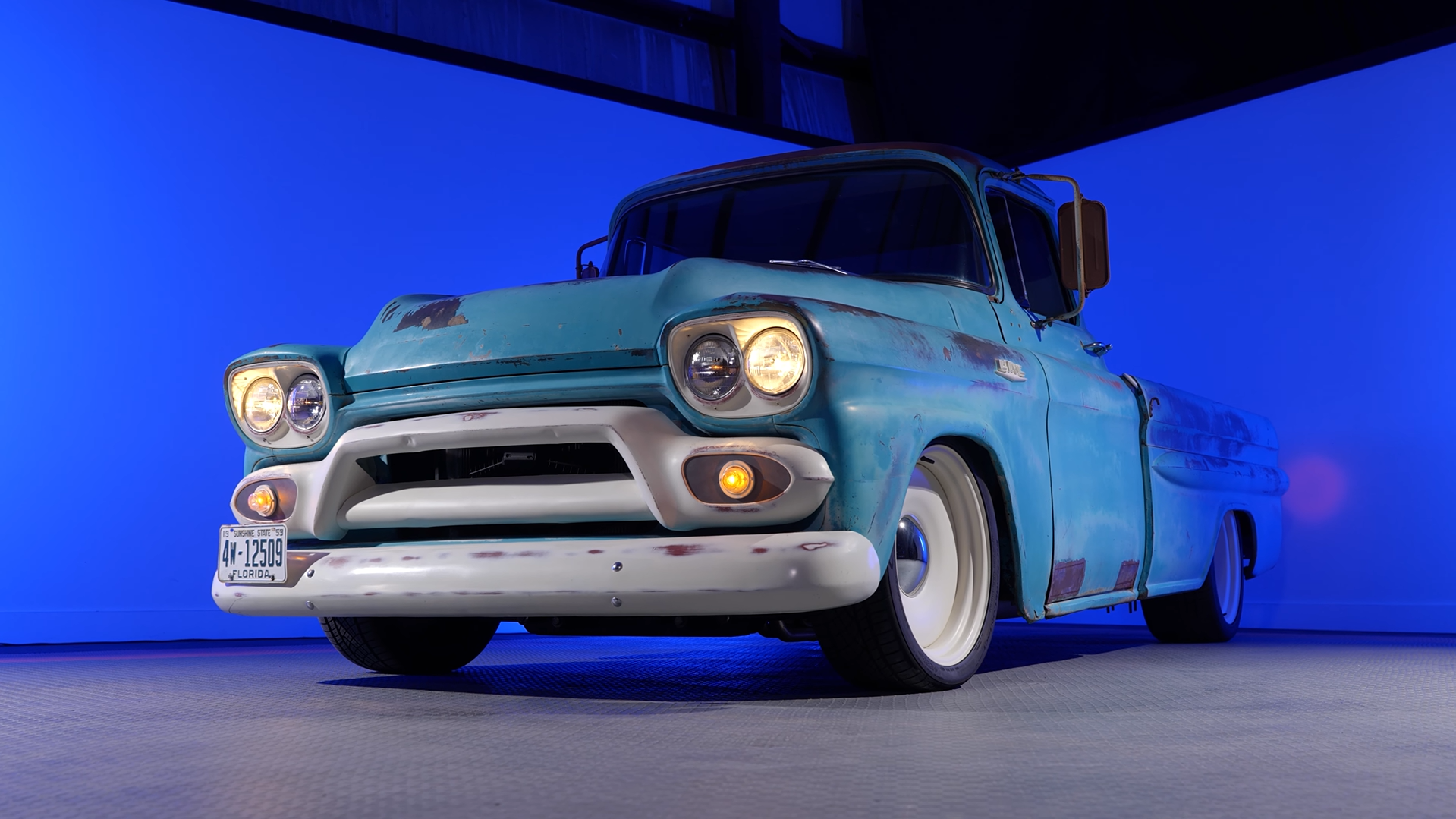 Arguably the biggest hump for Holley to get over was the size. Modern headlights may have a shared diameter in some cases, but due to the number of bells and whistles needed in modern lights, they simply cannot fit in a classic bucket. The Holley RetroBright LED headlights offer modern performance with fitment for the classics.
PERIOD CORRECT
These Holley RetroBrights are honestly just what the classic car community needs. You are getting vintage styling with a much-needed upgrade to lighting performance. The compact design means it can fit into the stock bucket without issue.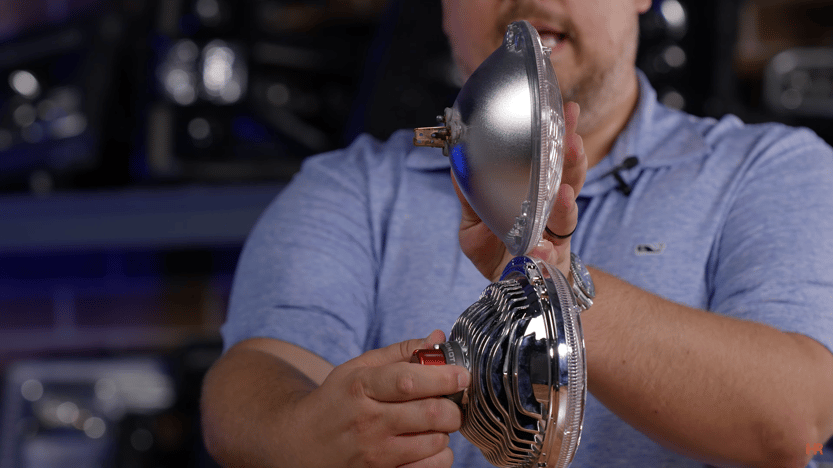 It features a replaceable cartridge on the rear that can be removed with two Allen screws. This will allow you to change the color whenever you would like to. Speaking of color, Holley has offered these lights in two colors, the period-correct 3000K classic white color that gives that stock halogen appearance, and the 5000K modern-white color.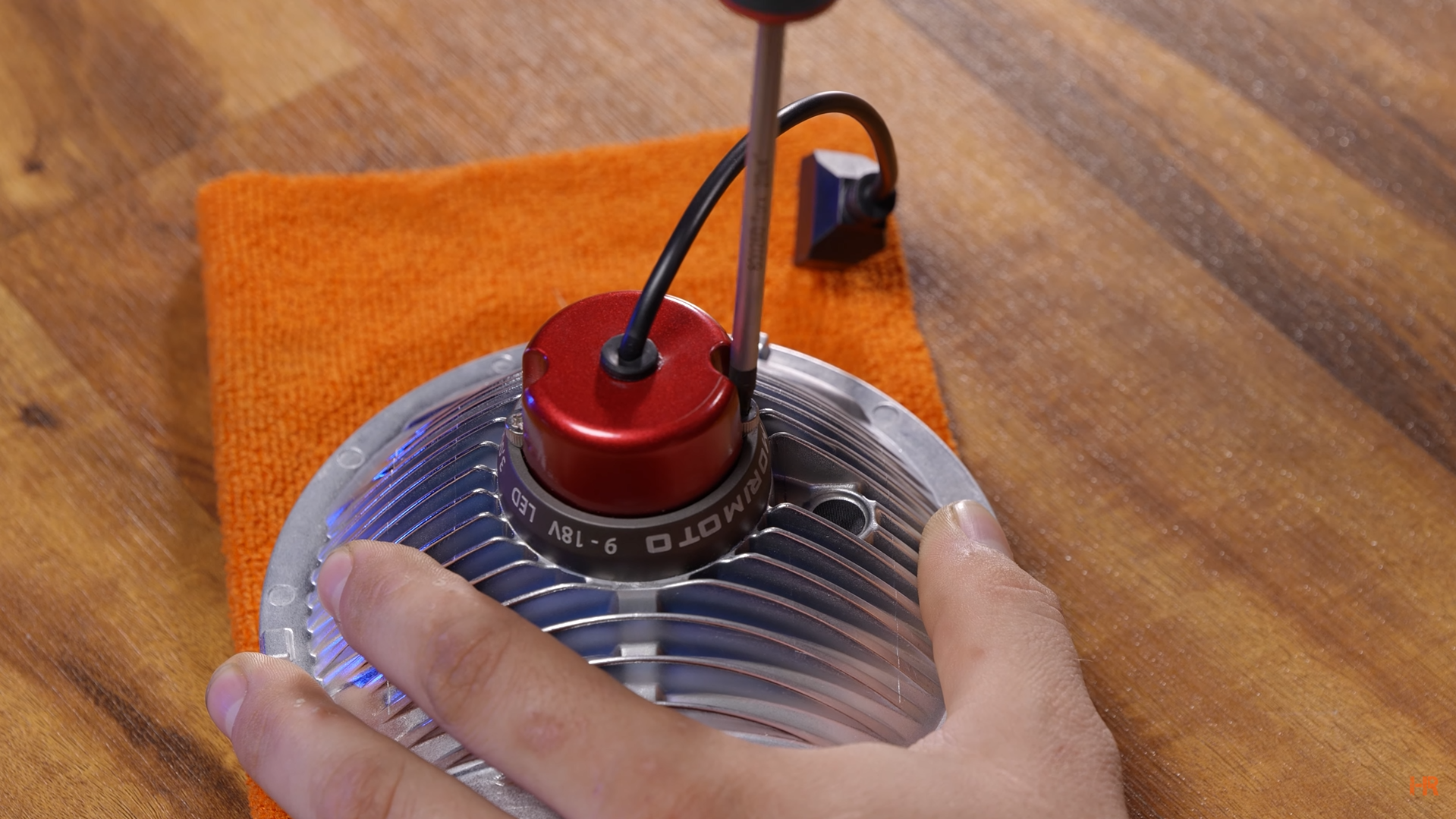 You will notice some writing on the rear of the housing. It will say the color temperature of the light in Kelvin, wattage (25w in the case of the RetroBright Headlights), DOT to show that these are legal for road use, 'Holley X Morimoto,' and '9 – 18V' to show that they will work on a vehicle with that power source.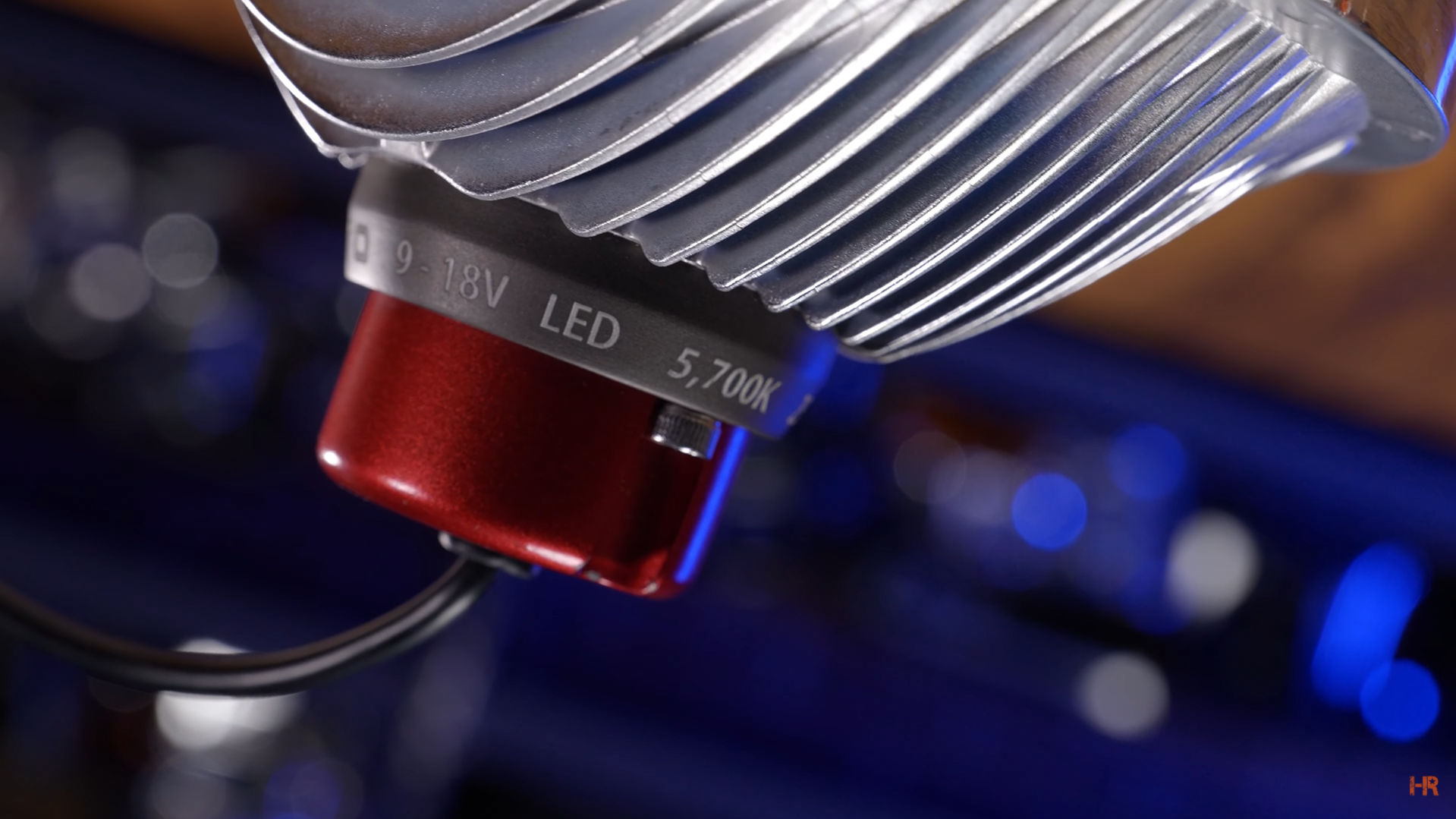 We have discussed this before, but some cars utilized a quad headlight format. Early on in their use, you would find them on higher trim levels of certain American cars. Holley has taken this into account and offered their RetroBright headlights with adapters that cater to the low/high beam functioning housing and high beam-only buckets. The latter of which would be the interior set headlight on those cars with four headlights.
We would also like to point out that these come in a 7in round, 5x7in rectangle, and a 4x6in rectangle housing.
OUTPUT
Currently, the Sylvania LED headlights are the brightest lights you can get for your vintage car. With the Retrobrights now hitting the market, Sylvania's rule is coming to an end.
Firstly, we will look at how the 3000K Holleys compare to the original stock headlights. Unsurprisingly, the Retrobrights absolutely OBLITERATE the stock headlights. The Retrobrights are rated at 840 max. Lux and the stock lights come in at 500 max Lux. As you can see, the beam patterns are vastly different. With Holley's lights, you do not need to worry about seeing where you are going in your classic anymore.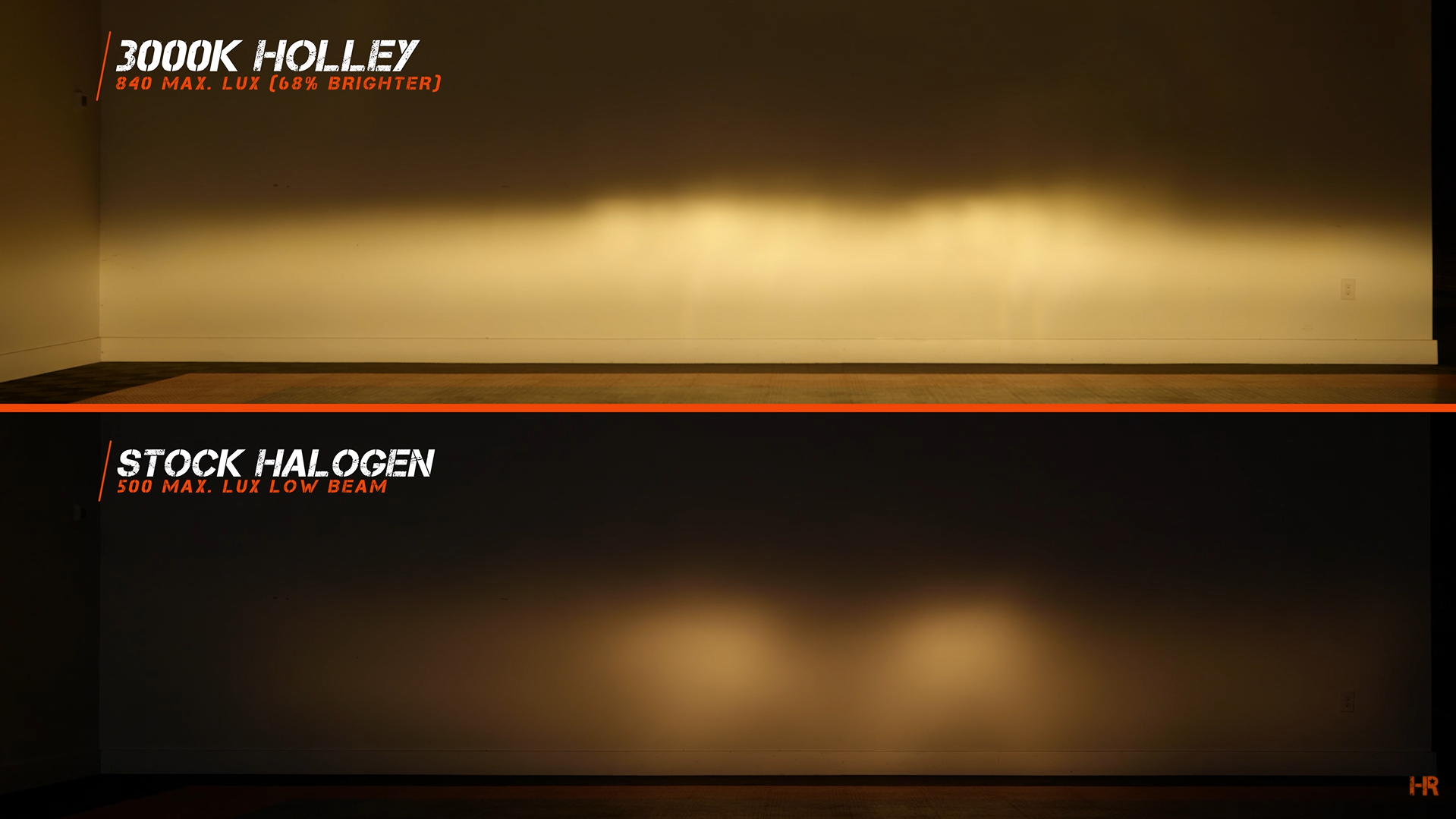 The same applies to the high beams on the RetroBright Headlights which are rated at 1510 max. Lux, which is still more than the 1410 max. Lux of the OEM headlights. Once again, the beam pattern itself is much larger than the stock one, making more use out of the light's output.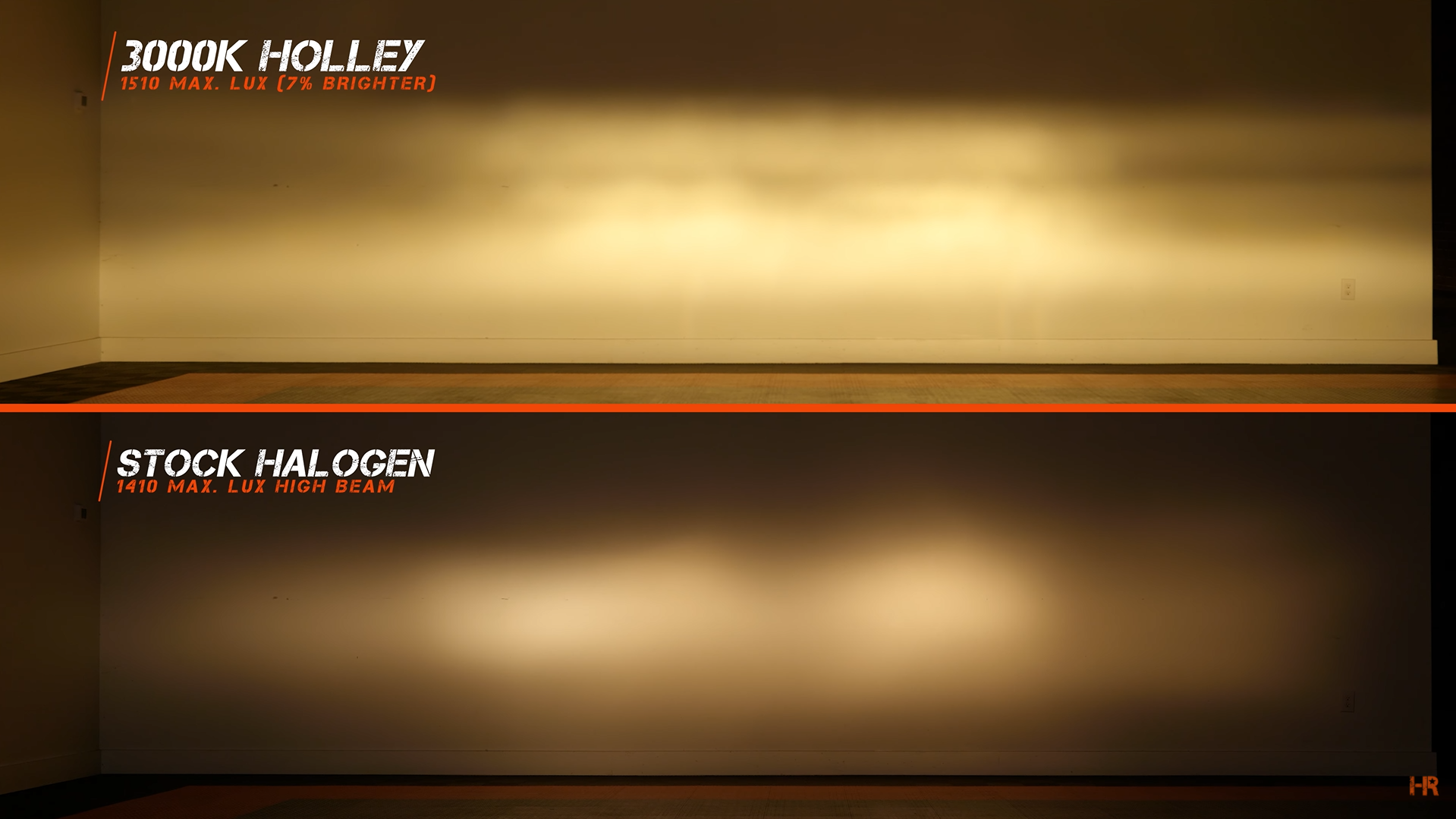 In the 5700K version of the RetroBright, the light comes in at 1030 max. Lux on low beam and 1460 max. Lux on high beam.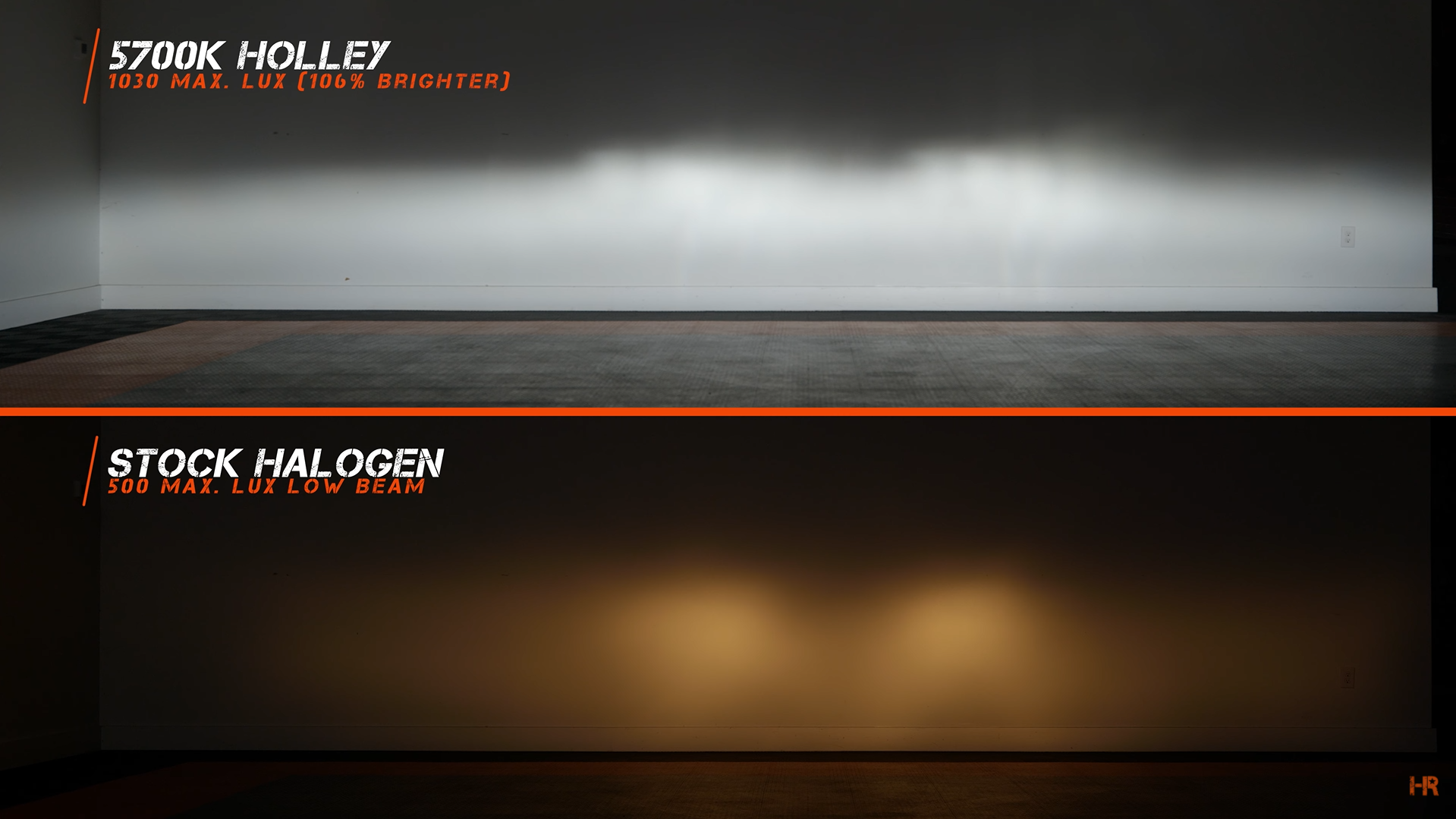 INSTALL
This job could not be any easier. Most headlights are held in place with just a few screws and a retainer ring. Once you remove those two items, you can then unplug your lights.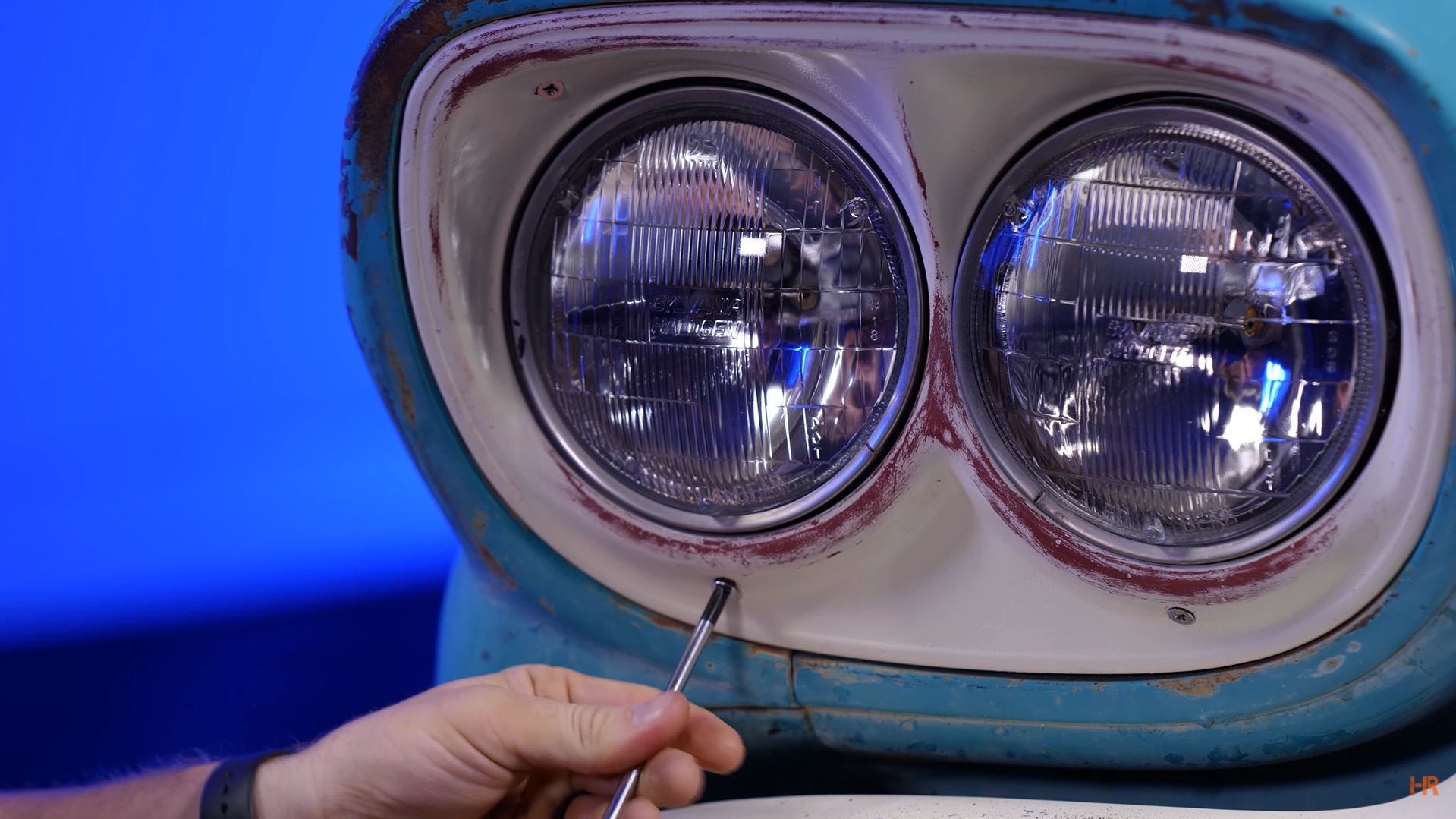 Moving on to putting in your new LED headlights, you have the option of plugging them in directly or using the adapter. The adapter allows you to plug in both headlights into the adapter and have a total of four low beams and four high beams, as opposed to two low beams and two high beams.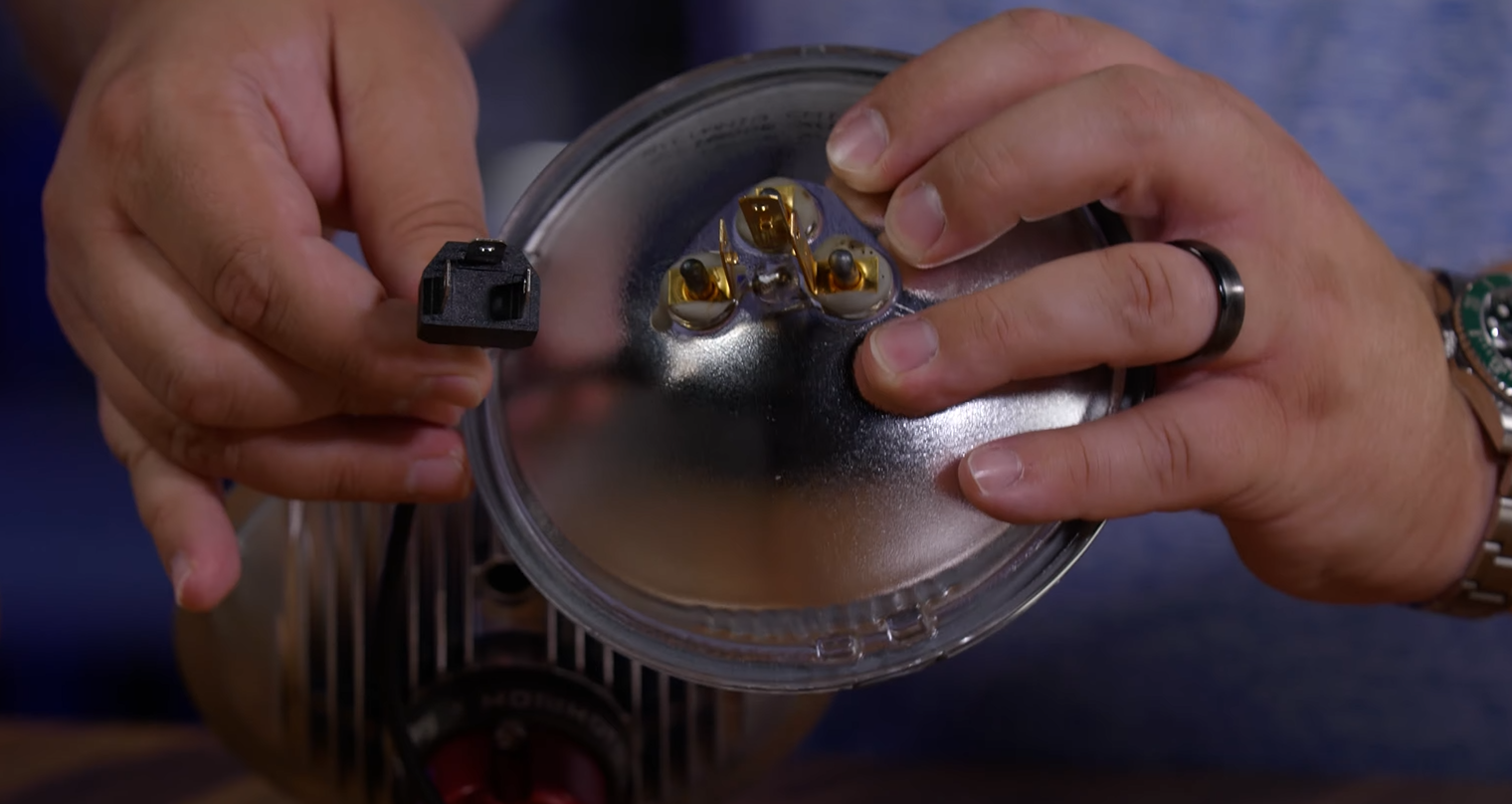 Once you have chosen your route, you could run into the issue of the lights not working. Fear not! This likely means that your classic has reverse polarity wiring. To get your RetroBright Headlights working, take the extra adapter harness and plug them into the housing or relay. From there, take the three terminals into the factory connector that comes in the kit.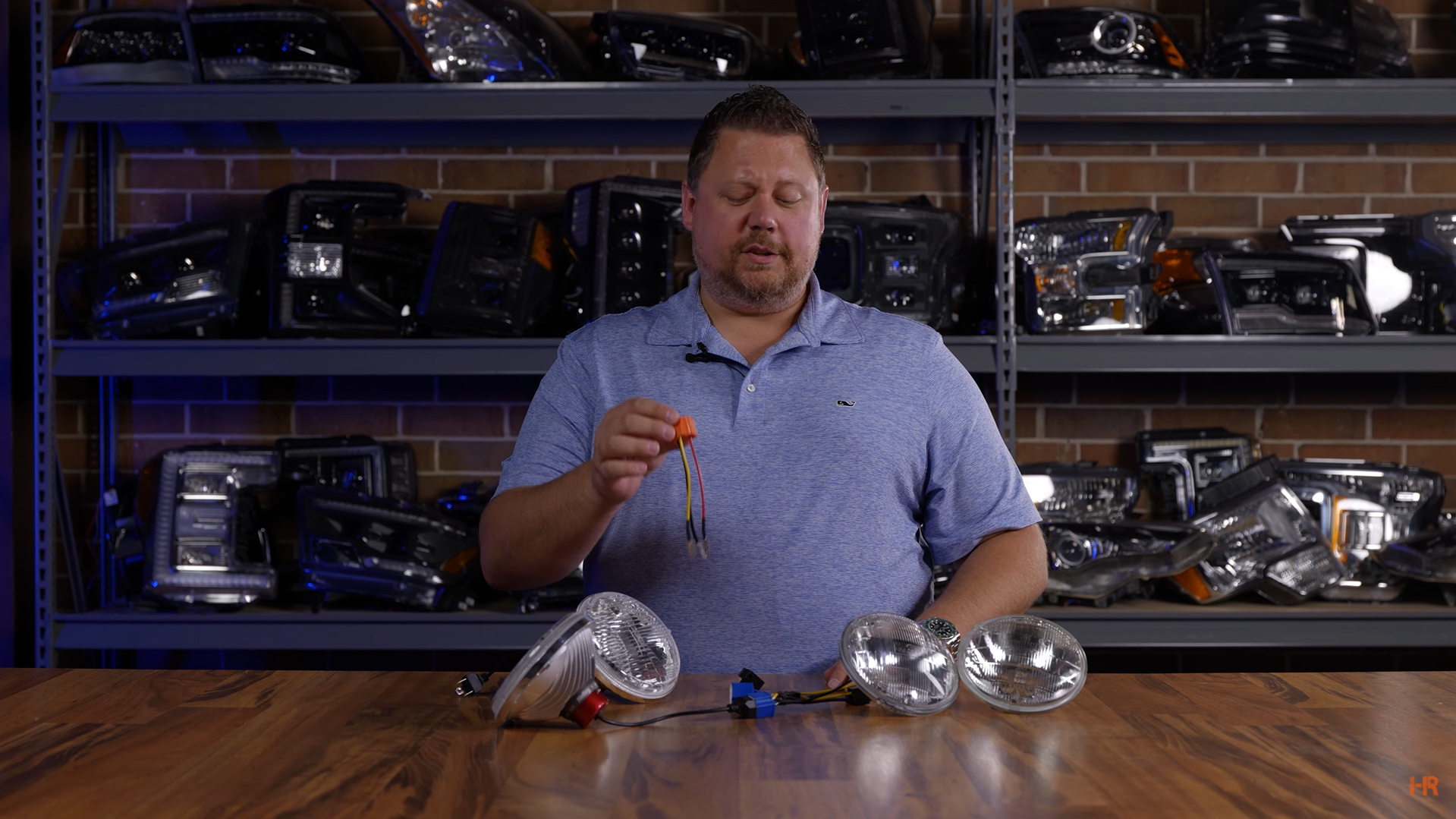 ---
We have been eagerly awaiting these lights from Holley and Morimoto to get here. They are a much-needed addition to the classic car lighting market. To be honest, we do not know why something like this took so long to be introduced. Regardless, we are happy they did. You can pick up your own pair here.
If you are more of a visual learner, be sure to check out our video on the Holley RetroBright LED headlights. While you are there, make sure to like and subscribe to our channel for the latest lighting upgrades for your vehicle.
Have any questions about one of the products we mentioned? Contact us today, and our customer service team would be happy to help.