When it comes to investing in high-quality lighting for your vehicle, you want to know that you're covered if something goes wrong. GTR Lighting understands this concern and have designed their warranty and return policies to give you peace of mind. Here's what you need to know.
The GTR LIghting Warranty Promise
GTR Lighting stands behind the quality of their products. That's why they offer a limited lifetime warranty on many of their items. This warranty means that if a product is defective, you can return it to them within the warranty period for a replacement.
The definition of a limited lifetime warranty is a guarantee that lasts for the entire useful life of a product. However, if a product is discontinued, the guarantee may last a shorter period. If this happens, GTR Lighting will make every effort to replace it with a current model product of equal or lesser value.
Different products have different warranty terms. For example, their HID Conversion Kits, HID Bulbs, HID Ballasts, and relay harnesses carry a "NO QUESTIONS ASKED" limited lifetime warranty. Their LED Offroad light bars have a general warranty period of 2 years, while all LED bulb replacement products come with a 1-year replacement warranty.
Returns and Exchanges
GTR Lighting accepts returns for exchange, repair, or refund within 30 calendar days after delivery of the product. However, shipping charges are not eligible for credit or refund.
To be eligible for a refund, items must be in "new, unaltered, and unused condition". If an item has been installed, it is no longer new, even if it was only installed for a short time.
If you wish to exchange an item, you can do so within the 30-day period, and you will be given store credit to purchase something else.
Price Protection
Please note that prices are subject to change without notice. GTR Lighting does not offer post-order price matching if a price changes.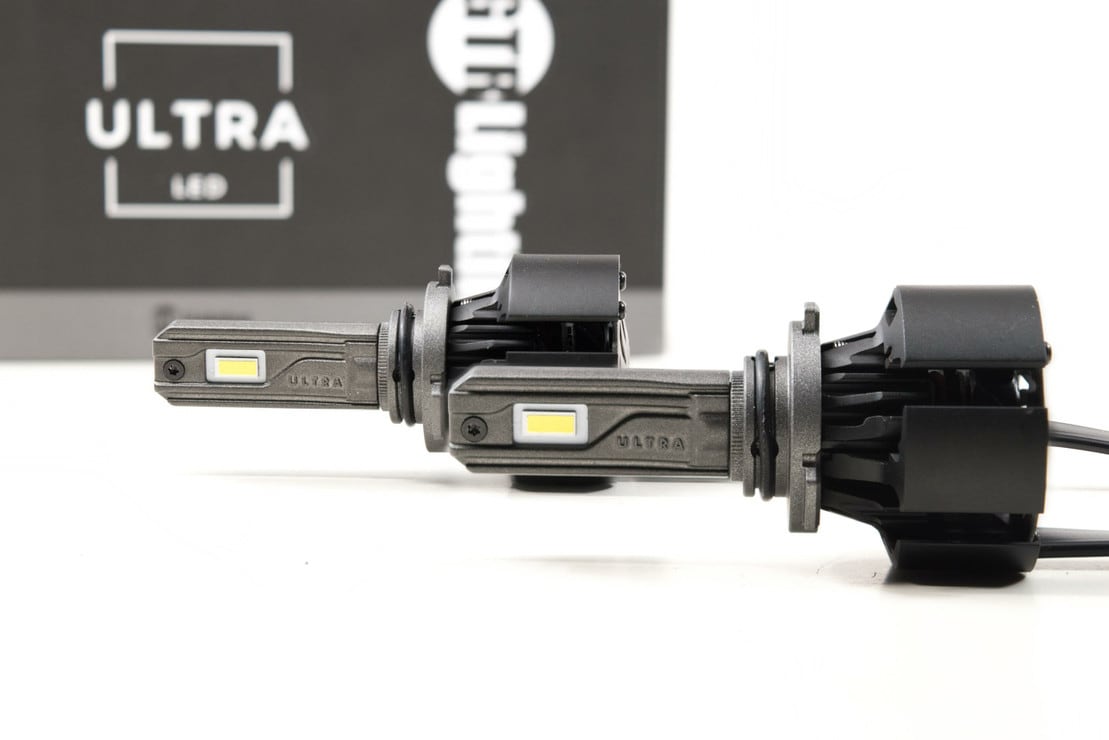 ULTRA 2 LED BULBS LOW BEAM FOR 2003-2009 TOYOTA 4RUNNER
Starting at $225
Contact GTR Lighting
If you have any questions or comments about GTR Lighting's warranty, return, and exchange policies, please don't hesitate to contact them by email or social media. They're here to help!
Thank you for choosing GTR Lighting. They're committed to helping you enjoy a brighter life!