Driving in foggy conditions or at night can be a daunting task, especially if your vehicle's headlights are not up to the mark. The dim light, the reduced visibility, and the constant strain on your eyes can make the experience stressful and potentially dangerous. But what if there was a solution that could transform your nighttime driving into a safer, more comfortable experience? Enter the 2014-2020 Dodge Durango S-V.4 LED Fog Lights.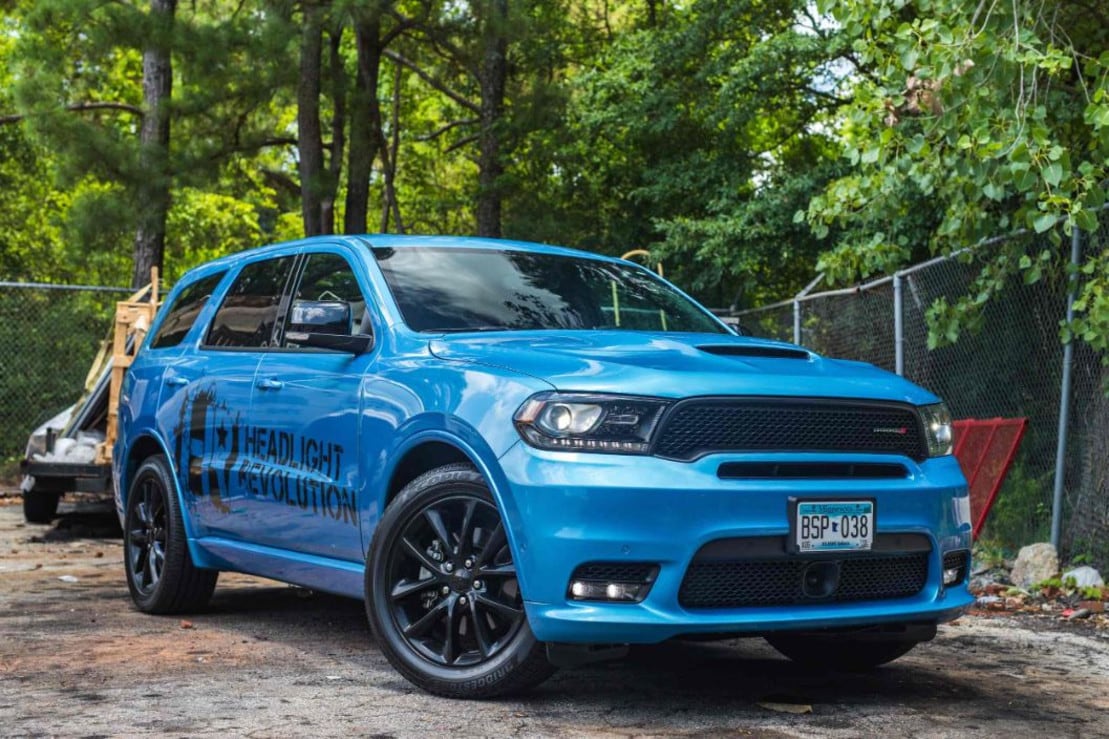 Experience the Difference with S-V.4 LED Bulbs
The S-V.4 LED Bulbs from Headlight Revolution are not your ordinary fog light bulbs. They are a beacon of hope in the dark, designed with advanced technology to provide superior illumination. These bulbs are designed to cut through the darkness with an impressive output of 3900 lumens of cool white light. That's up to 3 times brighter than standard halogen bulbs!
Imagine the difference that could make on a dark, winding road or during a heavy downpour. No more squinting, no more guessing what's ahead. Just clear, bright light illuminating your path.
Built to Last
The S-V.4 LED Bulbs are not just about brightness. They also offer an impressive lifespan. With a robust design and built-in heat sink, these bulbs are designed to last for over 50,000 hours. That's years of worry-free driving without the need for frequent bulb replacements.
Easy Installation
Installation is a breeze. These LED bulbs are designed to fit perfectly into your existing headlight housing with no modifications needed. Simply plug them in, and you're ready to go.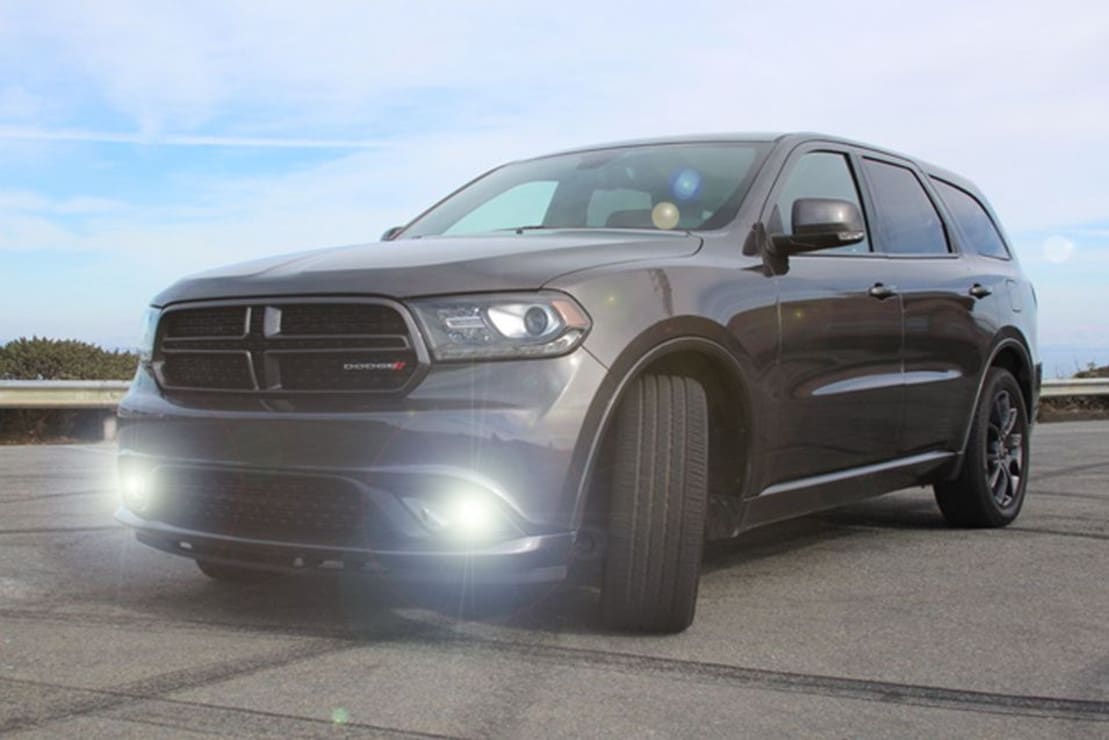 Canbus Compliant
Do your LED headlight bulbs flicker, pulse, give you errors and warnings on the dash? Chances are your vehicle employs some version of CANBUS or PWM to control the lighting functions. These complex OEM systems rely on the physical readings of your original headlight filament to determine if your bulbs are operating properly. The S-V.4 LED driver has a built-in CANBUS integration circuit that solves these issues, making the bulb totally plug and play on the vast majority of vehicles on the road today.
Get Started Today
Don't let the darkness dictate your driving. Take control with the 2014-2020 Dodge Durango S-V.4 LED Fog Lights. Say goodbye to the stress and anxiety of poorly lit roads, and say hello to a brighter, safer, and more enjoyable journey. Illuminate your path and drive with confidence, no matter how dark the night. Order yours today and experience the difference for yourself.